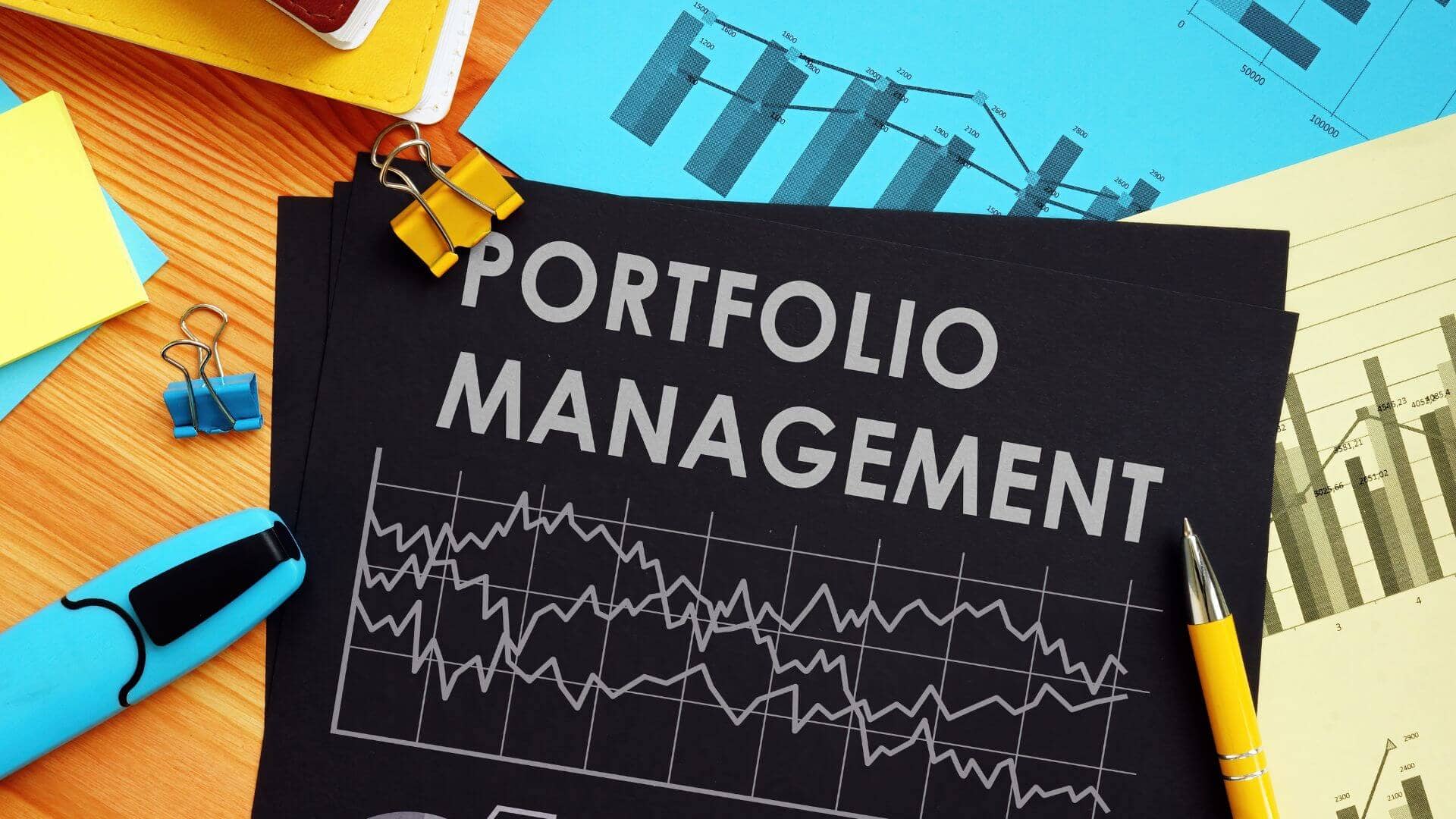 Innovation Intelligence & IP Solutions
Discover 10 AI-Driven Solutions for Effective IP Portfolio Management
Explore how AI simplifies IP creation, enhances patent analysis, automates trademark management, and revolutionizes IP strategy. Learn how predictive analytics, contract automation, and ethical considerations shape the future of intellectual property management. Secure your IP assets for growth and innovation today.
Read More