Our Capabilities
Evalueserve is a leading analytics partner powered by mind+machine™, that helps clients get the most out of their core processes.
Powered By Mind+Machine™
Organizations across industries, of varying sizes, are searching for ways to make their business more efficient, more connected and help generate more value.
At Evalueserve, this is the heart of what we do with our mind+machine™ methodology.
We combine the insights emerging from data and research with the efficiency of digital tools and platforms to design impactful solutions, tailored for your business needs.
WATCH THE VIDEO
Trusted Partner For Leading Enterprises
Evalueserve lets everyone work at their best.
Senior Leader, BASF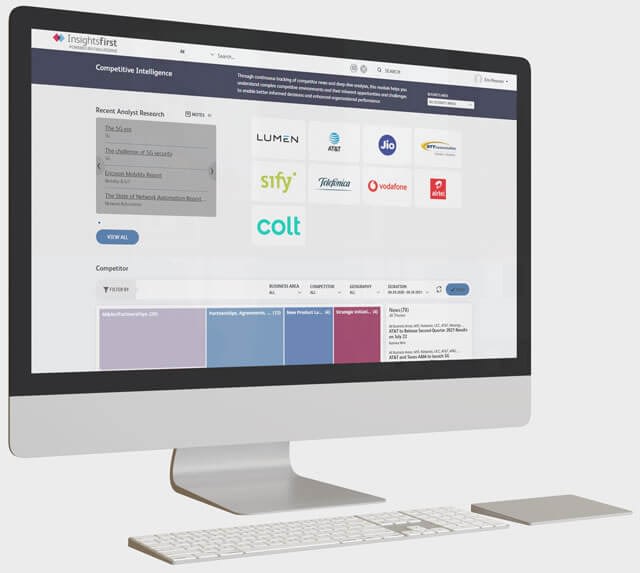 Solution Spotlight
Insightsfirst: A Market & Competitive Intelligence Platform
Make data-driven decisions for your supply chain needs through marketing, supply, and competitive capabilities. Learn more about how Insightsfirst delivers robust analytics and market insights.
Discover More
Our Awards & Recognition
2021 US Great Places to Work

2021 India Great Places to Work - COVID Response

2021 Recognized in the Customer Analytics Forrester Wave

2021 Customer Award: Competitive Intelligence Innovation

2020 Best Data Science Firms to Work At
Evalueserve Careers
Let's create solutions that matter. Come bring your talents, regardless of where you are in your career journey, to work at your best and experience new opportunities to grow.
Evalueserve Careers: equal opportunities and a sense of purpose
See career opportunities