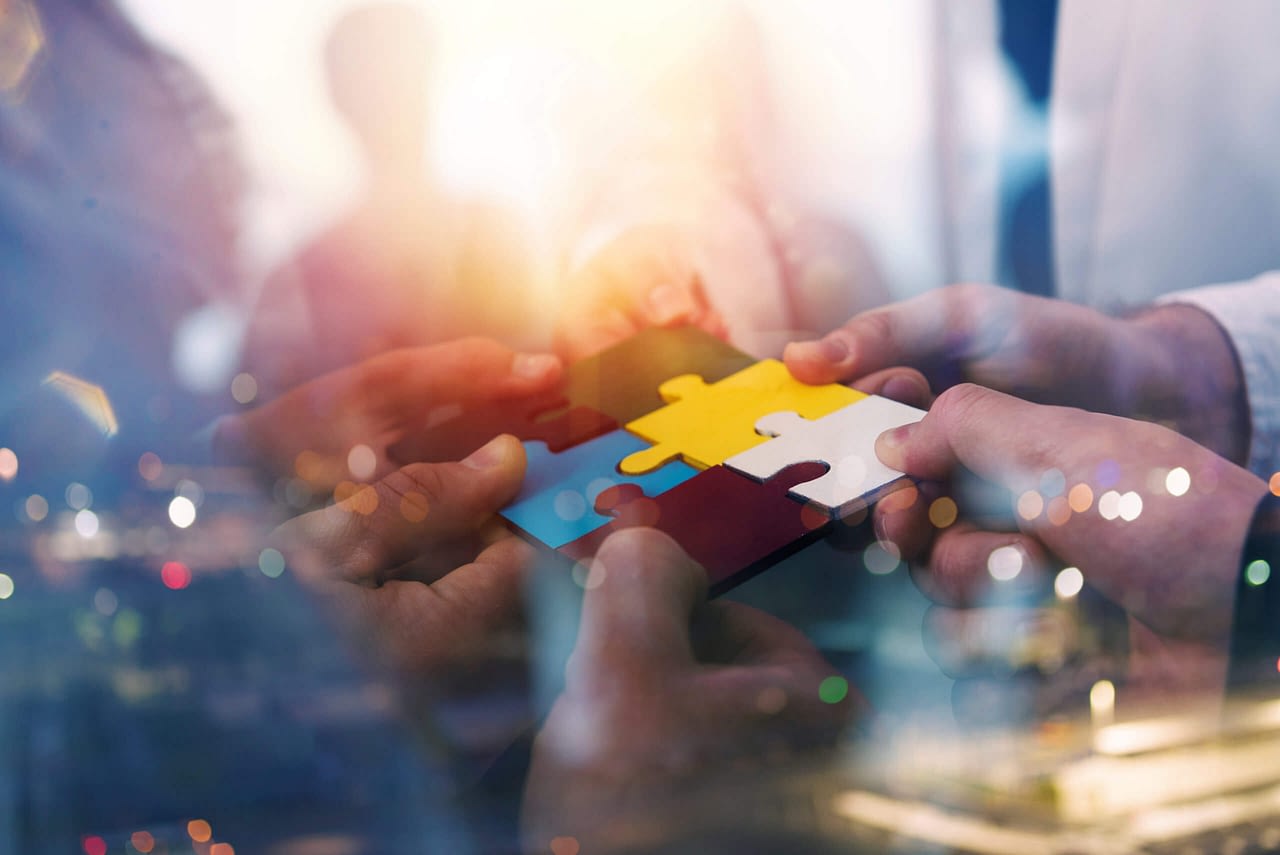 Evalueserve's solutions
We are the world's largest provider of R&D intelligence solutions. Our domain and search experts come from multiple industries and combine skills in business, technical and patent research and analytics. We also have toxicologists and legal staff with a deep understanding of the global regulatory situation. Crucially, our R&D Intelligence Solutions improve efficiency by bringing together processes in a platform-independent workflow that were previously isolated into a single, streamlined workflow.
IP and R&D intelligence
Get the clarity you need when it matters. We deliver meaningful insights to  empower and protect innovation strategies, as well as exploit the value in your IP portfolio. Backed by one of the largest and best IP and R&D search and analytics teams in the industry, our solutions keep you in the know, delivering insights how and when you need them.
Improve your standard searches
Our global team of highly trained researchers uses a transparent approach to ensure you have full oversight of the process and get highest quality R&D and patent data. Thanks to our research expertise, range of databases and best-in-class search tools, we return highest-quality results every time. Trust Evalueserve for all your R&D intelligence search needs.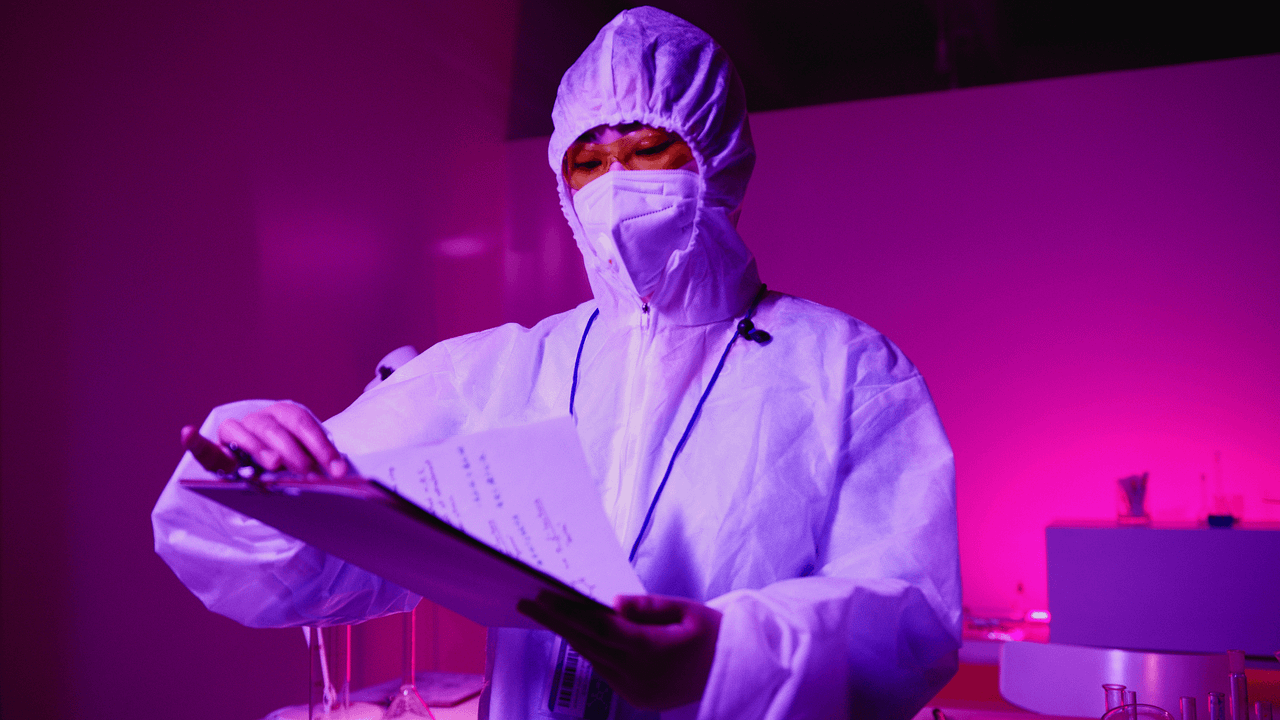 Toxicology and safety standards
Our team of highly trained toxicologists is ready to help you search, model and manage the relevant data needed to meet the increasing number of compliance and regulatory requirements. As the specialist for high-volume data search and scientific safety assessments, we're the best partner to guide you through the innovation process in compliance with global safety standards.
Talk to one of our experts
Our global team of 3,500+ experts is dedicated to helping our clients and partners meet their goals.
Talk to an Expert