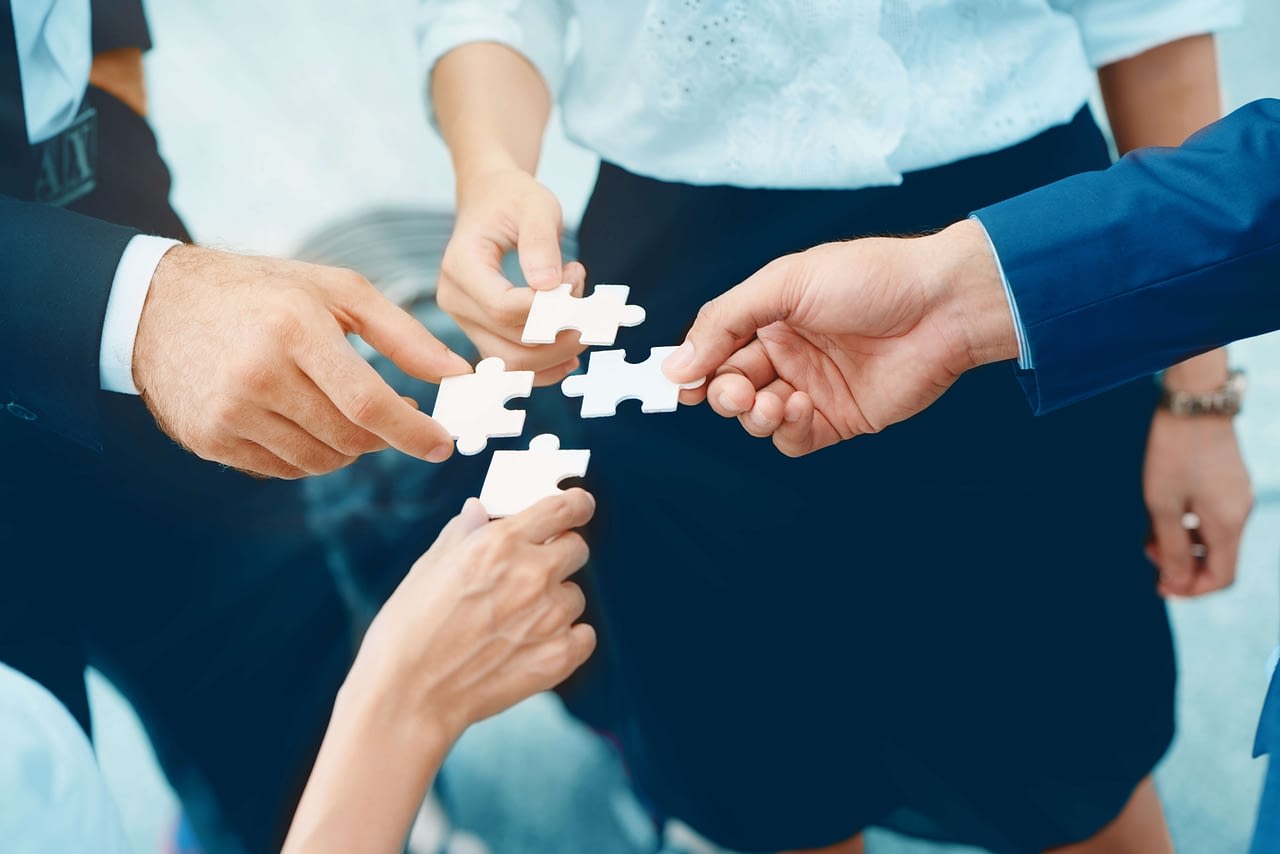 Evalueserve's solutions
Whether you need a stable team of paralegal, patent drafting or prosecution experts to act as an extension of your team or a group that ramps up and down to meet your needs, we'll help you take control of your costs and maintain your flexibility.
Paralegal and docketing support
Let our highly trained paralegals become an extension of your team, providing docketing and other paralegal services independently of your system provider. Our team can ramp up and down as required to cover transitional situations and seasonal variances, helping to control the costs that having an in-house team would entail.
Patent drafting and prosecution support
Our services are designed to give you excellent cost and process control. We have developed a highly innovative new drafting process that has proven to give higher efficiency. Leveraging the capacity of experienced counsel, we'll assist with high-volume industrialized patent drafting and prosecution.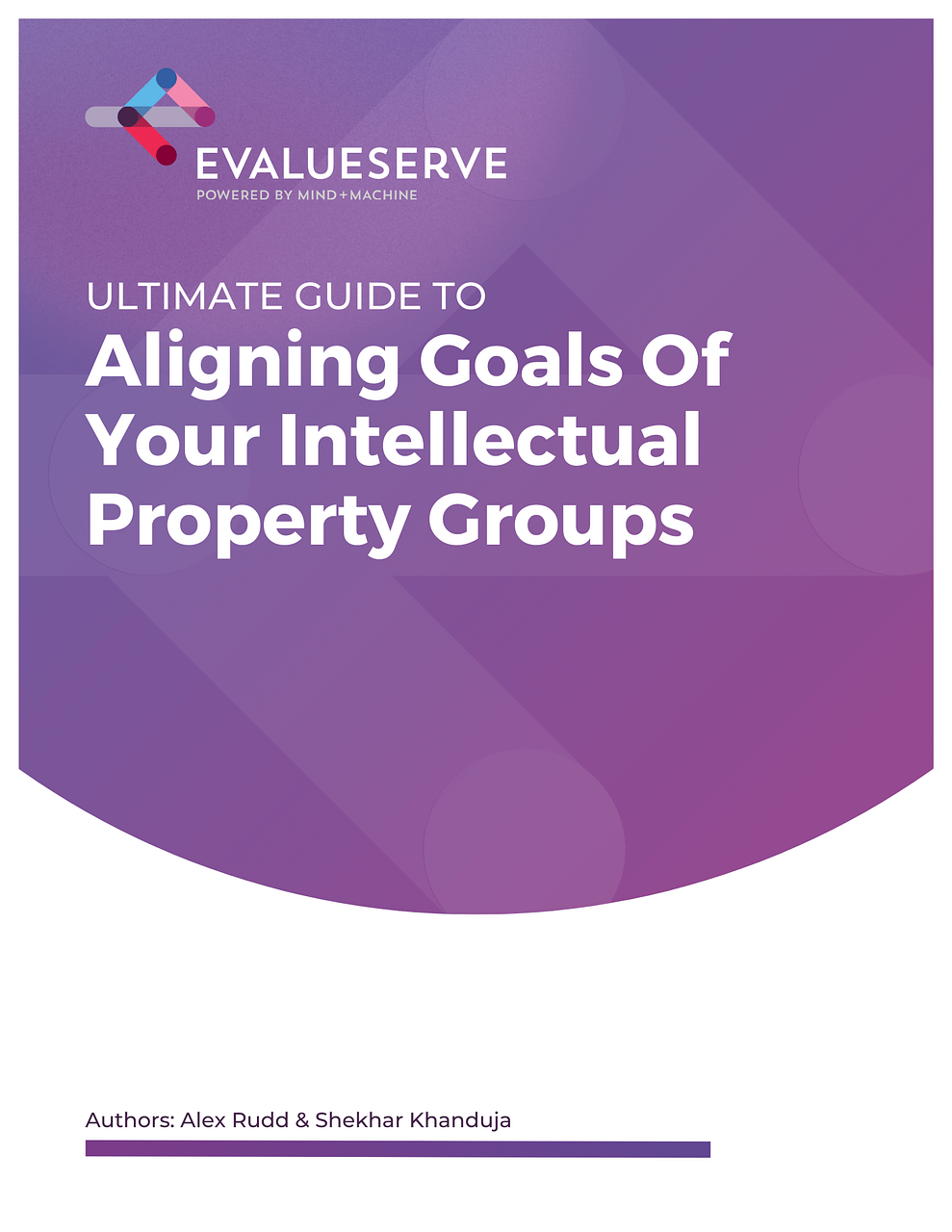 Solution Spotlight
Unlock your IP teams' ability to achieve positive business outcomes through clear achievable metrics
Metrics and indicators are critical for business success. However, the effective use of key performance indicators (KPIs) in intellectual property fields has been difficult to put in place, especially for businesses trying to grow and innovate. Explore how leading companies are setting up their teams for success. 
Read more
Talk to one of our experts
Our global team of 4,000+ experts is dedicated to helping our clients and partners meet their goals.
Talk to an Expert