Our People Stories
Francisco Dagnino
Head of Analytics Operations - Americas
Expanding my Horizon through Evalueserve
My story at Evalueserve has been one of constant change. When I reflect upon it, I wouldn't have wanted it any other way. Beginning in August 2007 as a data analyst in investment research, to driving KT's first steps in Chile, back to banking as a business enablement consultant, a short 9-month hiatus exploring the entrepreneurship lane, then back on board to lead a CFO solutions engagement in telecom, starting CaPS DA in Chile, briefly leading corporate services along with DA, then finally landing as the head of analytics for the Americas – it has been such a ride!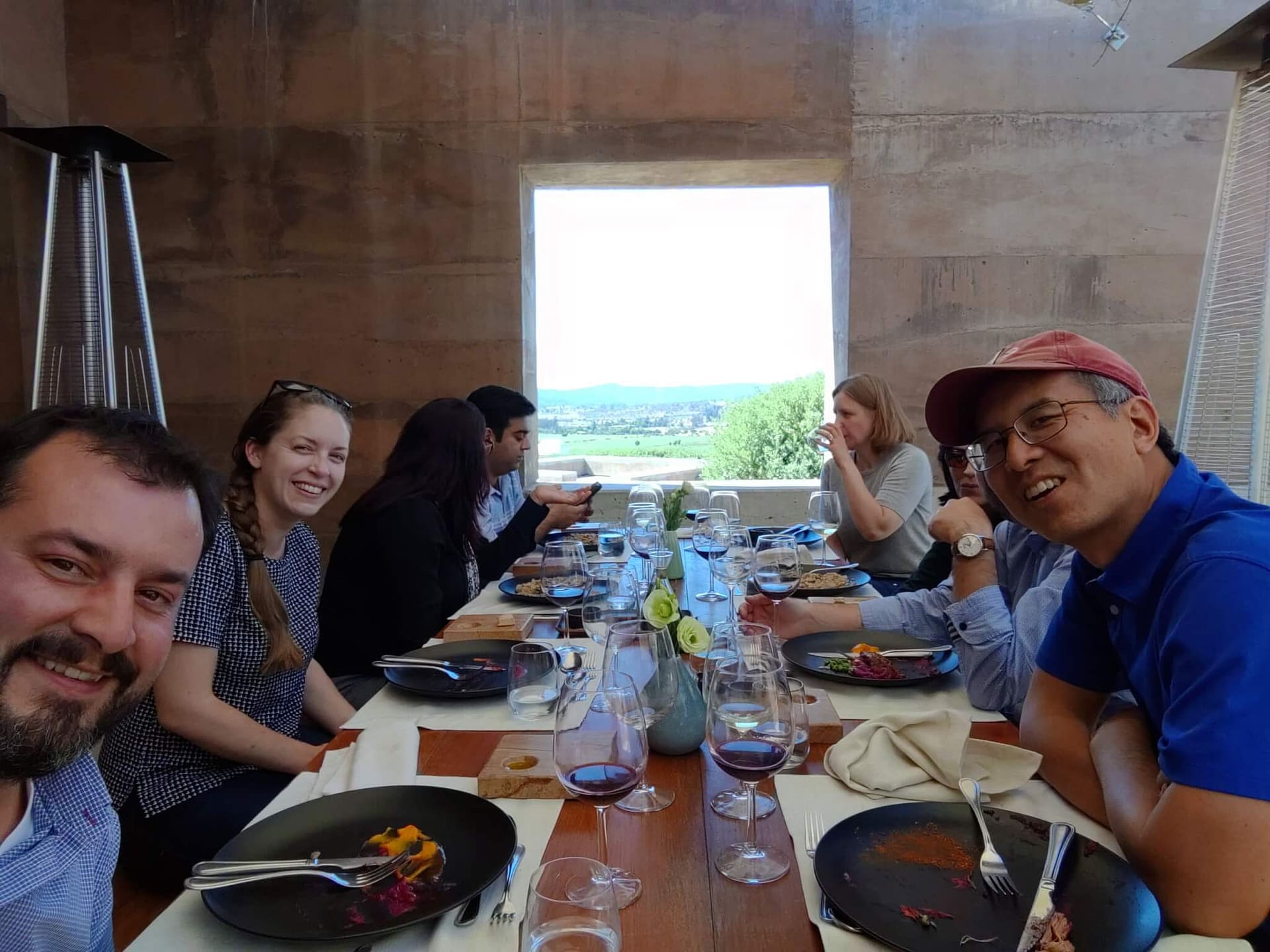 Unwinding at Lunch
I've been extremely lucky to have visited our offices in Gurgaon, Bangalore, Cluj-Napoca, and Raleigh; met and made good friends with Indians, Romanians, Brazilians, Germans, Norwegians, Americans, Pakistanis, Canadians, French, British, Salvadorians, Peruvians, Argentinians, Mexicans, and Bolivians. I learnt so much about technology, analytics, finance, industries… but overall, culture. If it wasn't for how Evalueserve encourages diversity, my world would be such a small, yet so unreachable space. Today, I feel more curious with everything I learn, especially about people. My world has become so much bigger and accessible!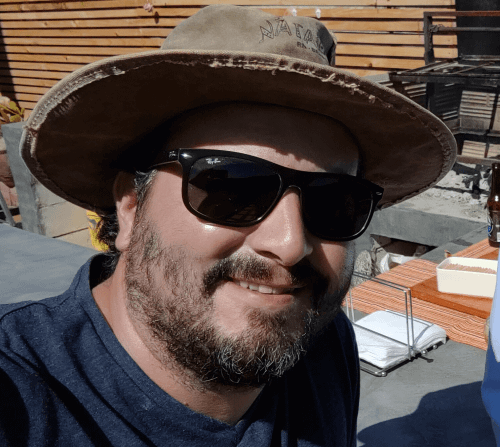 SHARE YOUR STORY
We would love to hear from you, about your Evalueserve experience.