Integrating ESG
Creating sustainable outcomes 
Causing minimum impact on ecosystem and restoring it by creating positive outcomes
Environmental, Social, Governance
Our ESG Mission
Our vision is to create a tangible and positive impact, in line with global ESG best practices, on the communities we operate in.
We follow prominent international frameworks, such as the United Nations' Principles of Responsible Investment (UNPRI), United Nations Global Compact (UNGC), and EcoVadis, to guide our annual reporting on ESG efforts.
We are improving energy management by adopting energy-efficient alternatives, using facilities with efficient designs, and creating awareness among employees to reduce / minimize energy consumption.
–  In 2021, we conducted several workshops on sustainable lifestyle to help our colleagues identify and pursue ways of leading sustainable and fulfilling lives.
Supply Chain: We value our supplier relationships and guide them on their sustainability journeys.
We act deliberately and meticulously to drive fairness, inclusion, and transparency, as well as equitable access to opportunities.
Policies: We have implemented the comprehensive Code of Business Conduct & Ethics, as well as other policies on fraud, money laundering, conflict of interest, information security, corruption, and other governance issues. We also have a strong whistleblower mechanism in place.  
ISO Certification: All our operations centers are ISO 27001 certified and are regularly audited for information security risks by external authorities.
Audits: Our operating centers undergo regular SOC1 and SOC2 audits, which are related to internal operating controls aimed at facilitating services to clients.
"We prioritize the ESG principles and are committed to reducing our environmental impact, promoting social responsibility, and upholding good governance. We aim to deliver value to our clients and make a positive impact on society and the environment by adhering to the ESG principles."
EcoVadis
In 2022 EcoVadis awarded us a bronze medal and a 'Good' rating on our sustainability practices, putting us in the top 50% of industry players evaluated for sustainability.
We continue to transform our systems to achieve a progressively better rating.  
UNPRI
Evalueserve is a signatory to the UN-supported Principles for Responsible Investment (PRI).
We report our progress on ESG factors as well as support PRI's international network of investor signatories to incorporate these factors into their investment and ownership decisions.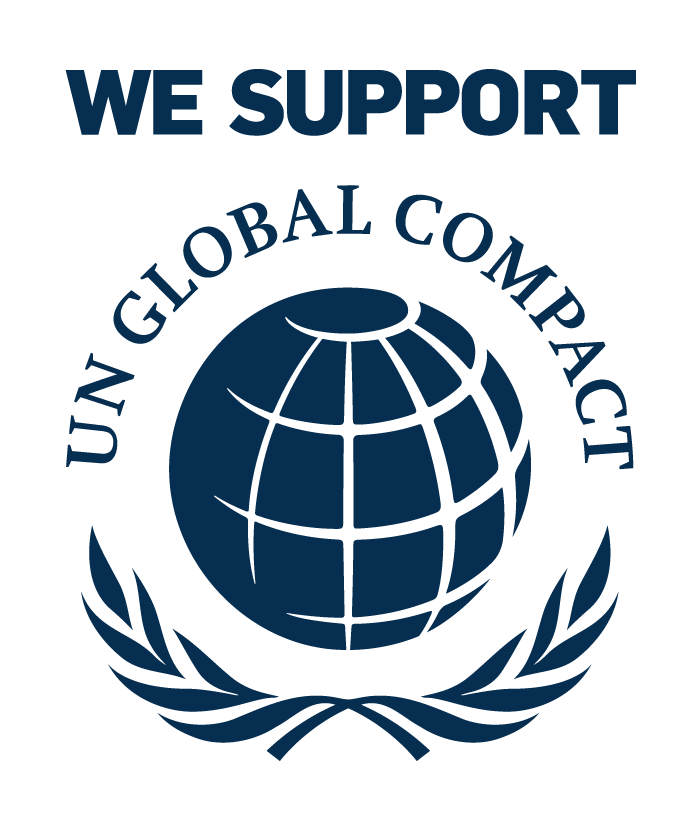 UNGC
Evalueserve is a UNGC signatory. We align our operations and strategies with the United Nations Global Compact's (UNGC's) Ten Principles in the areas of human rights, labor, environment, and anti-corruption. We are committed to working with governments, businesses, and other stakeholders to create a sustainable ecosystem and achieve targets outlined by the UNGC.
Environmental, Social, Governance
Our Sustainability Commitment
Ready to join our team?
We offer numerous growth opportunities for freshers
as well as seasoned professionals.