About Us
Optimize Your Outcomes.
We're Evalueserve, the leading global firm empowering enterprise clients with AI-driven products and solutions that optimize decision-making and drive actionable outcomes. 
Our Impact
Relentless Drive to Create Decisions Now.
In a world overloaded with data, your company wants analytics that drive outcomes. To get there, you need a responsive agile partner to turn your data into actionable information.
Evalueserve can help. Our 4,500 committed experts use a decision-based architecture to create AI-based products and solutions that produce outcomes in almost real-time.  
Whether you choose to receive your analytics via a BI tool, one of our platforms, email, SMS, or even a traditional PPT, you can make decisions in the moment. Discover our relentless drive to activate data, analytics, and research. 
Global Reach
We've Put Down Roots in Offices All Over the Map.
With offices around the world, we help you create local, regional and global outcomes. 
Each market has unique needs. Our local approach creates a synthesis with our clients. We understand their market dynamics, while infusing international perspective and capabilities. 
Our Values
What We Believe.
Our values form the backbone of every decision we make, every initiative we take on, and every interaction we have with one another. We seek to improve ourselves every day, and by extension, our clients and partners with key initiatives including efforts in: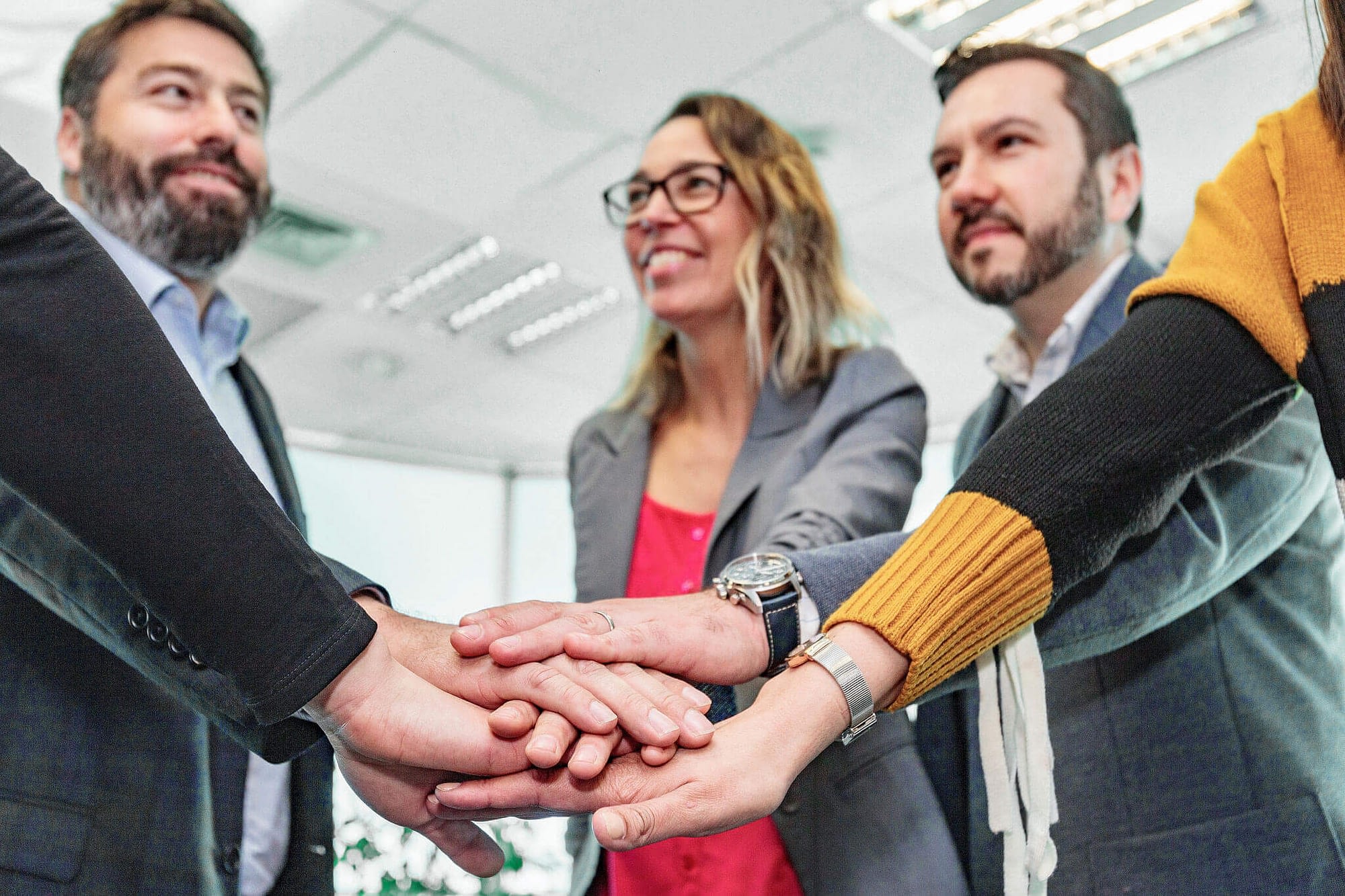 Our Leadership
Highly Experienced,
Relentlessly Driven.
We're building a high-performing, diverse culture that's made stronger by its global perspectives. The Evalueserve leadership team seeks to improve the world and business through better analytics that drive outcomes, whether that's improved sustainability measures, improved risk analyses, strengthened supply chains, and much, much more.
Our Recognition
Trusted to Transform.
We harness problem-solving for essential sectors across the globe. We're proud to be a workplace that delivers on this promise with empathy, ethics and an entrepreneurial mindset. 
Engineering ESG - Creating Sustainable Outcomes 
Minimizing Impact and Creating Positive Outcomes.
At Evalueserve, we believe that integrating sustainability is one of the most effective growth factors for any organization. Environmental, social, and governance (ESG) initiatives have always been a focus area for us – robust ESG standards are intrinsic to our culture and core values. We are constantly striving to expand the impact of our corporate responsibility efforts, as well as adopting new approaches to alleviate ESG challenges with technology and human resourcefulness.
Our Careers
Work at the Forefront of Decision Outcomes.
Are you looking for a meaningful opportunity at the leading edge of data analytics?  No matter which office you join, you'll become part of a team of committed professionals that support each other and innovative companies achieving great outcomes.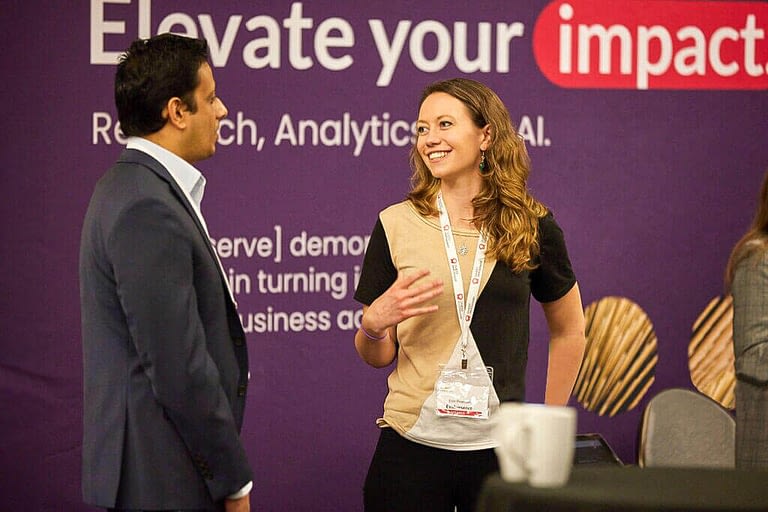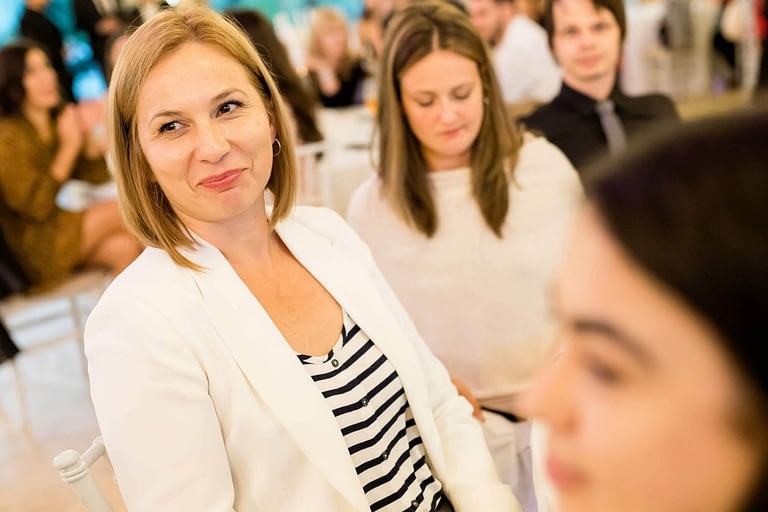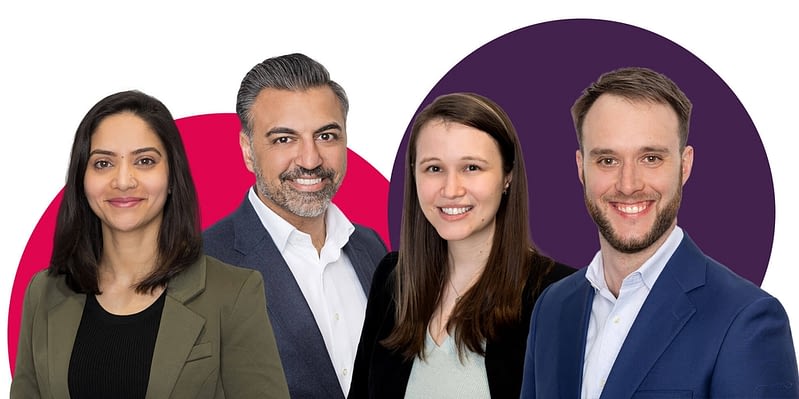 Ready to Join Our Team?
We offer numerous growth opportunities for freshers
as well as seasoned professionals.