What We Stand For
Equal opportunities and a sense of purpose
We are committed to creating a workplace where each individual is valued

Diversity & Inclusion

Our inclusive practices have helped us build a diverse team that includes members from various cultures, religions, nationalities, genders, and sexual orientation.

Read More


Social Responsibility

We believe in giving back to the community we live in. Our CSR programs enable employees to join local and global initiatives.

Read More


Our Values

Our values shape our company's culture and belief system.



Read More
Life At Evalueserve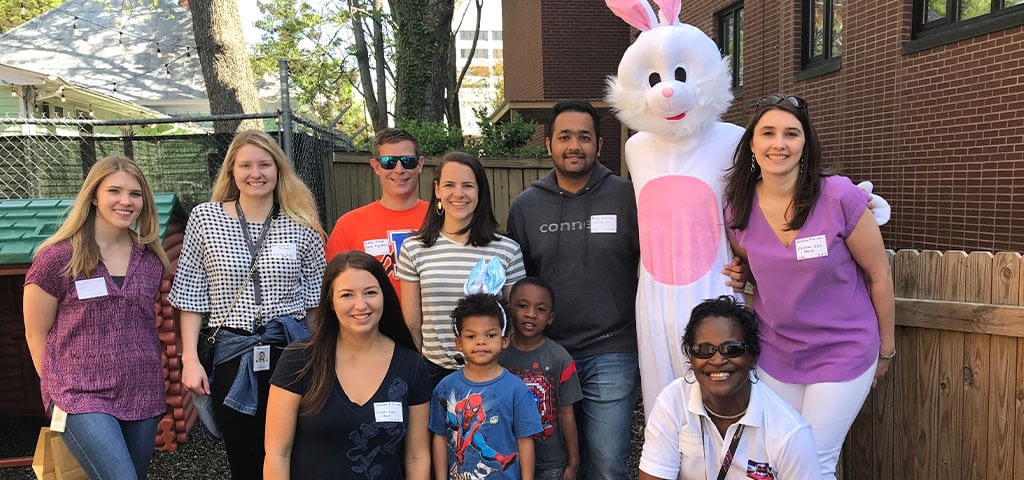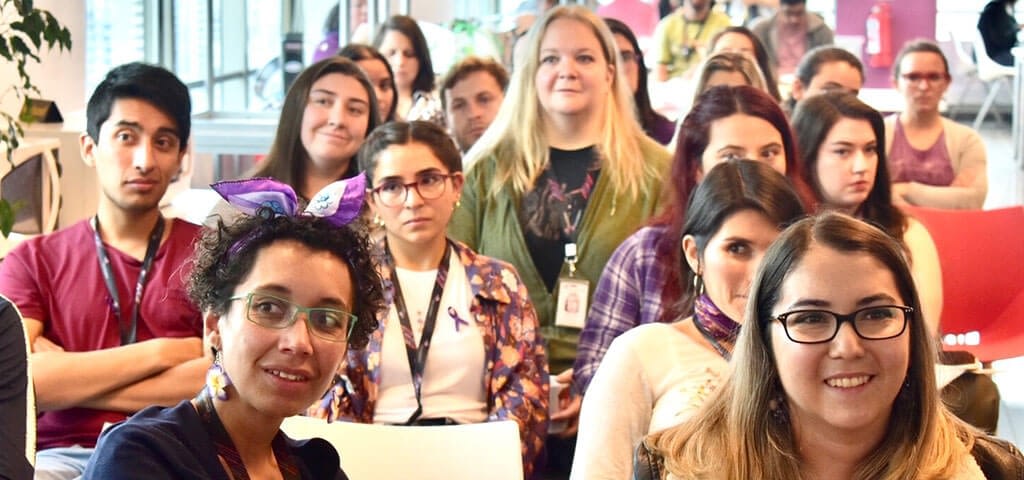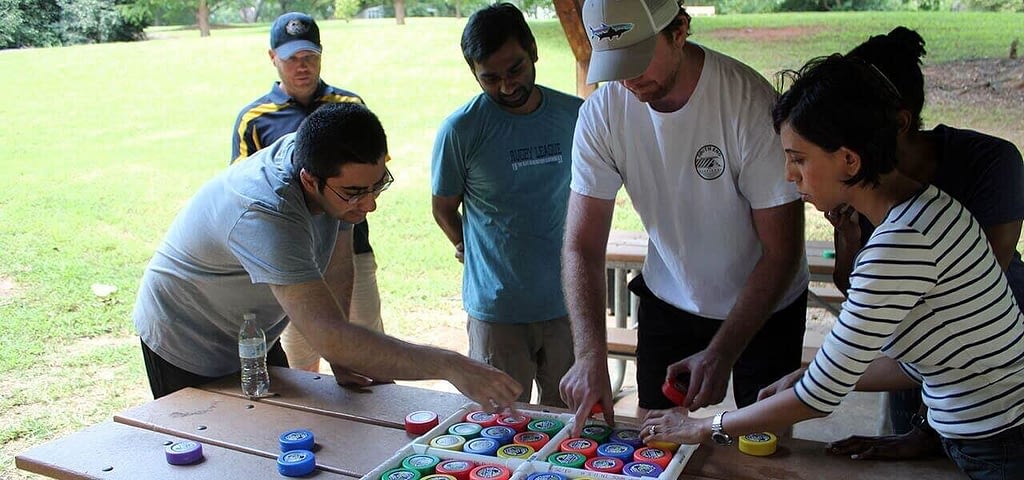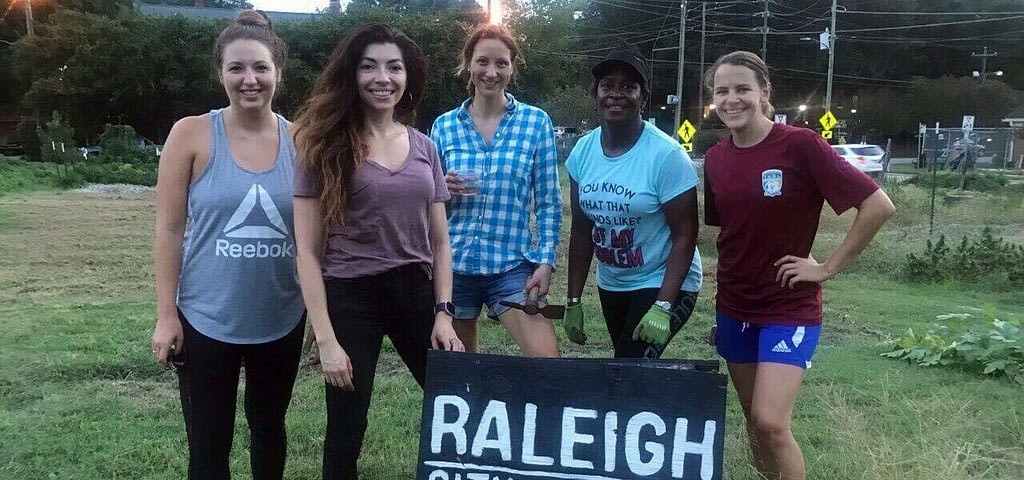 People Development Programs

We promote a culture of learning and offer a variety of professional development, mentoring, and training programs – both for graduates and seasoned professionals – to help you achieve your career goals.
Stories That Connect Us
Being a part of Evalueserve means limitless opportunities. Here's what our employees have to say about working with us. Read some
stories that connect us
, and join this exciting journey.
Pablo
Evalueserve in three words: Multicultural, Dynamic, Fast-Growing
In 2008, I joined the Corporates and Professional Services team at Evalueserve, where I worked for almost 2 years. During that time, I had the opportunity to work and live in India, where I led part of a study for a logistics company. Once I came back to Chile, I moved to Financial Services, where I provided support to a senior analyst in the US. After a year, the team grew to two people, and before I even knew it, I was leading a team of ~70 people, and managing the relationship with multiple clients and stakeholders. I am an electronics engineer, with a master's degree in industrial engineering and management. The skills I learned during school years have been more than useful in my development at Evalueserve. However, it is the work culture and skills I have learned here that has been pivotal to the growth of my career.
Francisco
Evalueserve in three words: Opportunity, Global, Perspective
It was spring of 2007 when I joined Evalueserve Chile as a research analyst in Financial Services division. A little over a year later, I was managing a small team of the prototype for the Customer Insights and Data Analytics unit. Two years later, I moved to the CFO Solutions group to lead a team of 12. Another two years later, I became head of the Data Analytics practice in Chile, where I have had front row seats to witness its growth for the past four years. The most interesting aspect of my tenure at Evalueserve has been the opportunity to work with a talented group of professionals in multiple areas, learning immensely with each experience. I am looking back at a career that has taken me through most areas in the company, several countries and multiple cultures, giving me a unique perspective to tackle the professional challenges laid upon me.
Diana
Evalueserve in three words: Team, Global, Energizing
I joined Evalueserve Romania in 2010 as a business analyst in a dedicated team providing 'rapid research' support. The project involved working directly with the client's team on assignments across industry sectors. As a rapid research analyst, I learned how to analyze data, manage knowledge and time, make quick decisions, and communicate well with the client and team members. In 2012 I became a senior business analyst and was made a project manager for two important Professional Services accounts. My role involved managing trainings, supporting team members, allocating work, providing guidance on methodology, quality checking deliverables and communicating with the client. I also had the opportunity to travel to our office in Chile, where I found that people had the same level of professionalism and engagement. The experience made me realize that Evalueserve is truly a global player. In 2014, I decided to put my professional plans on hold so that I could focus on a very important personal project with my most demanding client: my son. After two years, I returned to work, as a research analyst, a role that allows me enough flexibility to manage work–life balance.
Whitney
Evalueserve in three words: Proactivity, Rigor, Partnerships
When I moved to Chile in 2009 after graduating in international affairs, I was not sure what to do with my professional life. I joined Evalueserve in 2011 as a financial editor for a top investment bank and opportunities started to open up. Over the next four years, I traveled to London and New York to visit clients; launched a three-person editorial and translation team, and a 20-person data harmonization team; and participated frequently as a trainer in our internal English, and communication and behavioral training programs. I am now an Associate Vice President, co-leading our corporate and professional research teams, as well as co-coordinating our mandate to grow our group and expand our footprint in Latin America. Working at Evalueserve means being constantly surrounded by different cultures and opinions, and always being encouraged to learn new technical and soft skills. Evalueserve provides a dynamic environment in which proactive and motivated individuals can mature into successful professionals.
Cathy
Evalueserve in three words: Opportunity, Diversity, Technology
I joined Evalueserve China more than 10 years ago in the Corporates and Professional Services division, then joined Intellectual Property and R&D. I am now managing the Innovation and Digital Transformation practice. All of these experiences have broadened my horizon and allowed me to explore areas I am interested in. I developed my understanding of business and technology, and learned how to marry the two to generate value. Every day, I get to interact with smart people from different groups and different backgrounds, internal and external. This allows me to keep learning and growing.
Women at Evalueserve
Listen to Anne-Solène d'Orchimont, Associate Vice President - Corporates and Professional Services, share a powerful piece of advice for young women: "Dare to be yourself, bring your own perspective to the table and speak up!"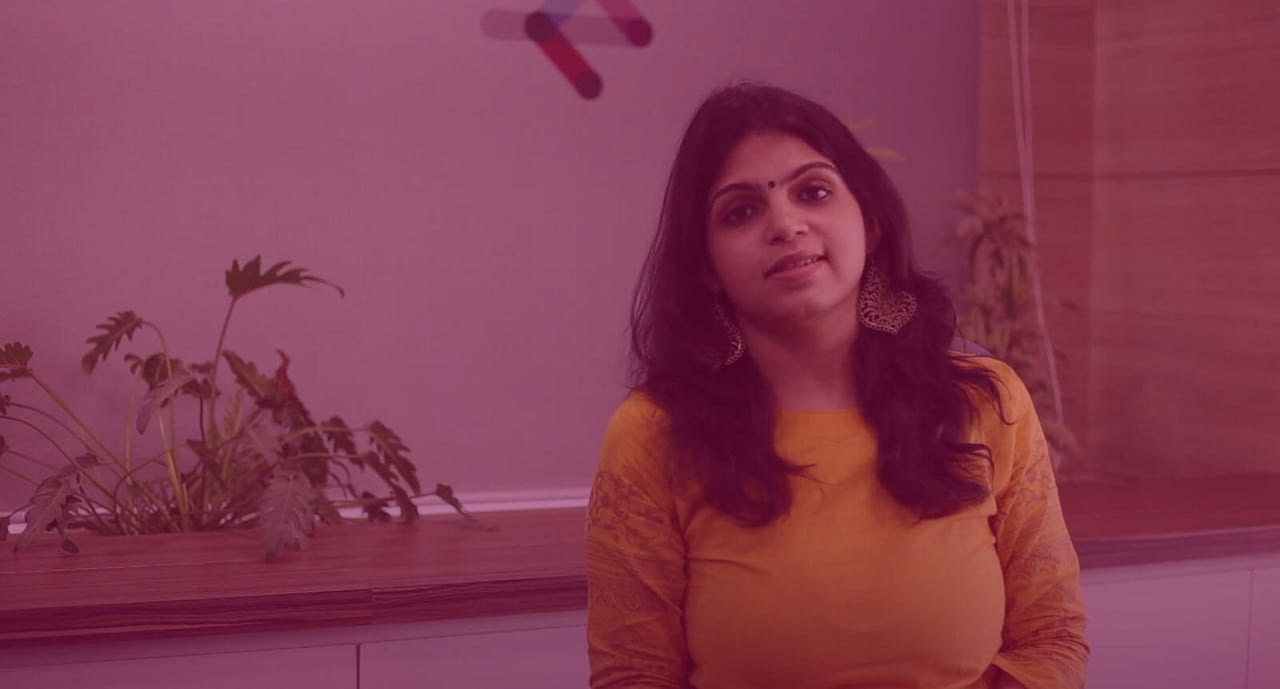 Women at Evalueserve
Listen to Ambika Kashyap, Associate Vice President – Consumer Goods Practice, send a word of encouragement, that will inspire and give all women out there confidence and optimism.
Our Awards & Recognition

Asia's Best Employer Brand


Employer Branding Awards

Dream companies to work for' and "Best Corporate and social responsibility practices".


Dream Employer of the Year


World HRD Congress

We won this award for our continuous efforts to enhance the lives of our employees.


National Best Employer Brand


World HRD Congress

We won this award for exceptional efforts in employer branding initiatives.


Best Data Science Firms to Work


Analytics India Magazine

Best firms for data scientists to work at.


Great Place to Work Certified


Great Place to Work Certified

Evalueserve USA won this award for being a great place to work based on employee satisfaction.


2021 India Great Places to Work - COVID Response


Great Place to Work Certified - COVID Response

Evalueserve USA won this award for being a great place to work during global pandemic.


2020 Golden Peacock


Global Award

We won this award for Corporate Social Responsibility
Our Locations
We work with international clients and offer global opportunities and experience.