Careers
Impact Starts Here.
We're highly curious, nimble, and ever-driven to deliver. Join us.
Experienced. Nimble. Diverse.
Imagine Your Success.
Imagine a place of work where you could be exactly who you are meant to be, both personally and professionally. That's what it means to work at Evalueserve.
Evalueserve has been at the forefront of using product-led solutions to enhance and accelerate decision-making throughout enterprises. We pride ourselves on creating decision making intelligence with more than 4500 domain experts who work with technology to deliver actionable moments for hundreds of Fortune 1000 companies such as Intel, McDonalds, and PwC. We can only do that with exceptional people like you. 
Success begins with each team member and their daily contributions. Recognized by Great Place to Work® in five different countries during 2022, we continuously strive to offer our people an inclusive and empowered workplace. We continue to build a culture where your voice is heard, you are free to excel and elevate your skills in our team-based culture.
Our people have access to inspiring projects and new learning opportunities. We enable a growth mindset in our people and continuously invest in learning initiatives like Evalueserve University and building a flexible work environment to ensure they can achieve their career objectives. Join us and help build our next successes! 
Our Advantage
What Our Employees Say.
Four stars ranking on Glassdoor
Life at Evalueserve
Culture.
Diversity and inclusion are the foundation stones of a great place to work. We have many people who not only come to work at Evalueserve, but they also return for second or third tenures with the company. They come back to where they are welcome for exactly who they are and encouraged to excel.  
All are welcome at Evalueserve. Our diversity, equity and inclusion programs ensure that our people can develop professionally regardless of their nationality, background, gender, or any other aspect of their identity. Our career development programs and opportunities provide an environment to meet evolving market needs while learning, growing, and having pride in their work. 
This kind of inclusive culture, one that spans five continents, is carefully cultivated, and protected with robust policies and practices.  
Evalueserve actively monitors and takes steps to prevent discrimination based on age, disability, race, ethnicity or origin, religion or belief, sex, gender assignment, gender identity, sexual orientation, and marital or civil partnership status.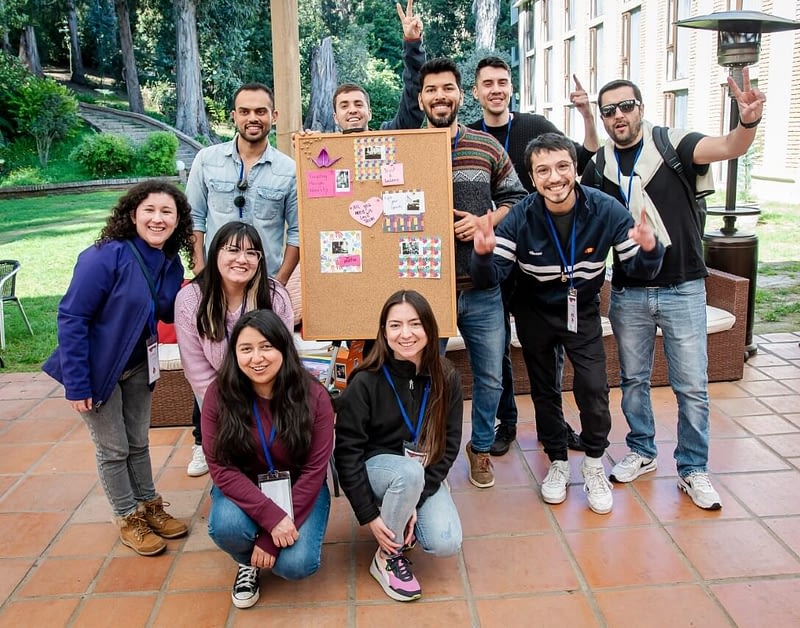 Benefits to Care for You and Your Family
Benefits.
Encouraging team members to achieve their best includes not only their professional growth but ensuring their personal well-being as well. Evalueserve offers both traditional benefits in a competitive package for each country's standards, as well as additional benefits like professional development, team building, and individual well-being efforts. 
These initiatives include but are not limited to skill and career development initiatives like Evalueserve University, Global Mentoring Program, and engagement initiatives like our employee assistance hotline and reward and recognition programs that acknowledge exceptional performances across our teams.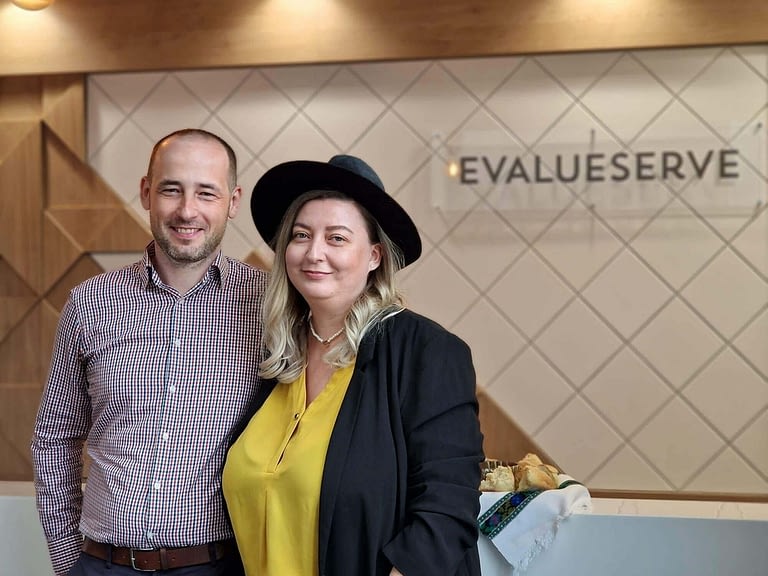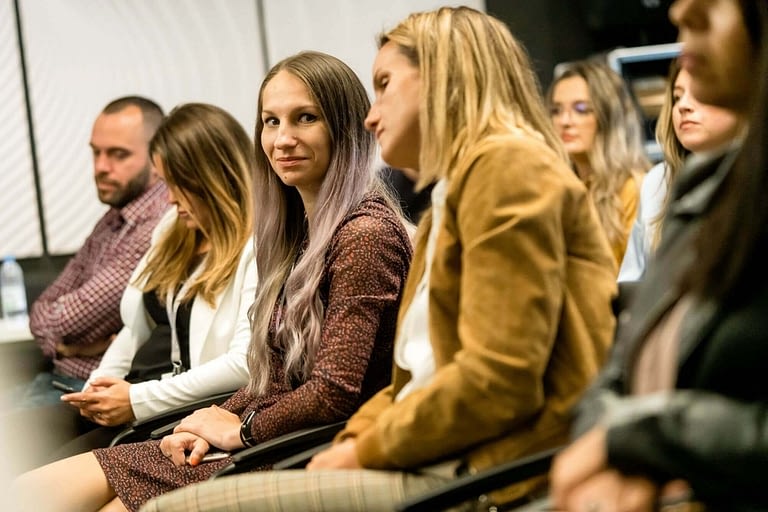 Data drives decisions. But people need help making better decisions – that's where we come in.
Marc Vollenweider
Director and Co-Founder
Professional Development
Evalueserve University
Build and grow your career through Evalueserve University. Our internal training program offers dedicated learning pathways to ensure continual development across foundational, role-specific, and emerging skills to ensure you can meet evolving job needs. We offer everything from new graduate onboarding, role change step-up programs, and leadership skill development workshops to specialized programs in domain-specific knowledge, digital skills, technological skills, and more.
Intensive experiential learning curriculums integrate custom-developed courses, access to function-specific coaches, certifications for in-demand technologies, and forums that expose you to industry leaders. Our goal is to help you gain specific skills for the job and enable you to create a path for your dream career.
Our Recognition
Trusted to Transform.
We harness problem-solving for essential sectors across the globe. We're proud to be a workplace that delivers on this promise with empathy, ethics and an entrepreneurial mindset. 
Stories
Stories that Connect Us.
Join us as we explore Evalueserve stories that connect us – from our alumni, colleagues and customers. 
Diversity, Equity, and Inclusion Programs
Evalueserve's Vice President of Human Resources, Bhavana Kandari, shares why she is proud of the company's DEI initiatives and growth.
Impactful Stories
Alexandra-Ligia Negru
Impactful Stories
Ahsan Shah
Vice President, Head of Partnerships and Alliances
Impactful Stories
Angela Meighan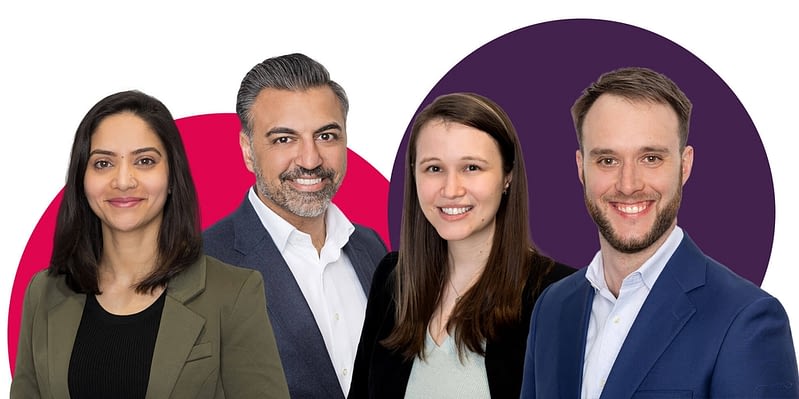 Ready to join our team?
We offer numerous growth opportunities for freshers
as well as seasoned professionals.