Our People Stories
Ravi Varma
Vice President, Design Services at Evalueserve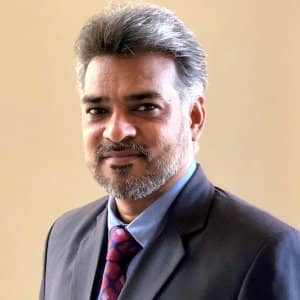 Ravi Varma serves as Vice President, Design Services at Evalueserve. He joined the firm in 2021 after working at EY. Ravi is a creative who's passionate about integrating great design into a business's daily operations. Read our Q&A with Ravi below.
Q: How has your journey been at Evalueserve?
Q: How did your personal background influence your choice to join us?
Q: What drives your work?
Q: How do you want people – your colleagues and the people you care about – to remember you?
Q: What separates Evalueserve from other places you've worked?
Q: What are your hopes for your tenure at Evalueserve?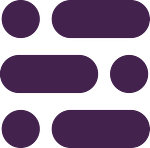 We offer numerous growth opportunities for professionals at all levels.
Share Your Story
We would love to hear from you, about your Evalueserve experience.