Banking leaders face numerous challenges, from the ongoing global pandemic and an uncertain recovery to an accelerating digital transformation and a renewed commitment to financial inclusion. The American Bankers Association (ABA)'s 2021 Annual Conference was held on Oct. 17, 2021, in Tampa, FL, and touched on many relevant, significant topics for the banking and finance sector.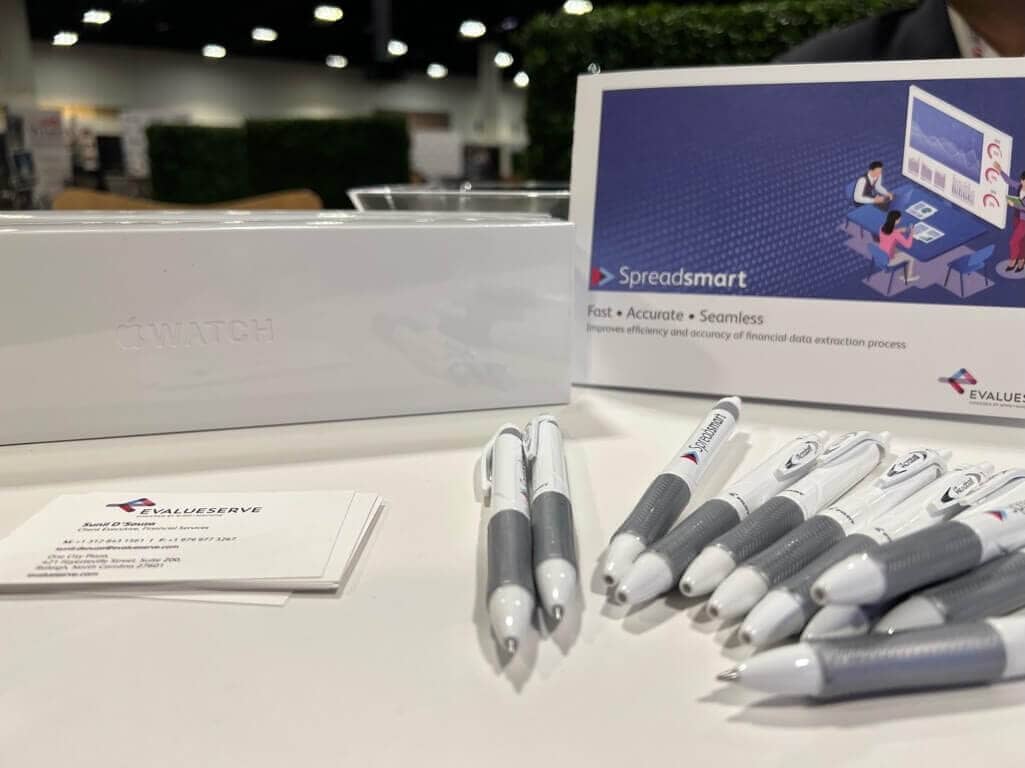 A variety of speakers and industry experts raised vital questions and generated discussion on how to tackle issues facing the banking industry. The event also discussed the future of banking and possible steps towards it.
In a world still recovering from the COVID-19 pandemic, the annual conference shed light on what to expect during these unprecedented times. The discussion around these topics brought together industry leaders including:
Luanne Cundiff, President and CEO, First State Bank of St. Charles
James J. Edwards, Jr., CEO, United Bank
Kenneth Kelly, CEO, First Independent Bank
Nicole Elam, CEO, National Bankers Association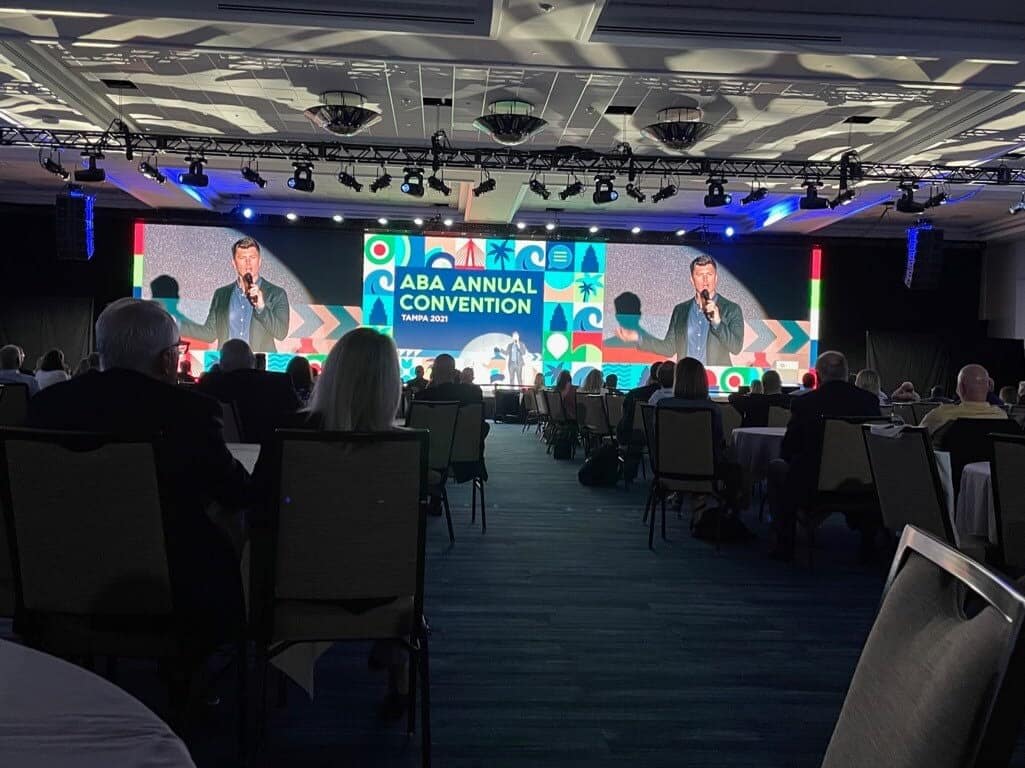 A Transformed Work Environment
Expectations of work environments — and how they have changed since 2020 – were another topic of discussion. Where 2020 intel focused on remote work, perks, job security, D&I programs, the 2021 data shows the rising importance of flexibility, increased pay, career development, culturally embedded IED, and empathy. Other incentives that appeal to candidates are things like student loan repayment, open leave, pet insurance, work flexibility, bonuses, and tuition reimbursement.
Luanne Cundiff, CEO of First State Bank of St. Charles, discussed the issues of companies flushed with cash on balance sheets, unstable interest rate environment, supply chain issues, and more. While talking about these key problems, she mentioned the need for connecting with those in the workforce.
"Be patient, be calm, listen to peers, and, as it relates to your own personnel, check on the mental health and personal situations of your senior staff because they are what are holding your firm together, and you want to make sure they are okay," she said. "It has been difficult trying to navigate this labor issue. Keeping our employees motivated and engaged is going to be the only way we will be able to develop the technology because it takes time."
"Transformation doesn't just mean digital and technology. We need to get out of the mindset behind the scenes to become more efficient, to think different, and take out many of our old school procedures," Cundiff added.
The Need for Personal Touch
The future of community banks is shifting beyond geography and heading towards a demographic-based model. Kenneth Kelly, CEO for First Independent Bank, raised the question, "What do we have in common with our customer to attract them as fintech comes in to disrupt the traditional model?"
The current need is that of a community banker.
"Minority-focused institutions still need the investment, partnership to help move them forward to create equity," he said. "At the end of the day, relationships matter."
Kelly talked about switching to a digital core system and having a board of employees consisting of younger employees and the importance of transferring leadership skills to them to better prepare them for roles on the board in the future.
"They think of banking very differently than us, how do we reach the 35-year-old who is struggling with a small business right now, because they will be our large depositor in 20 years," he asked. "There are five different generations in the workforce, and we cannot miss those opportunities from a banking perspective."
Some important data and information that was shared:
80% of customers are more likely to do business with a company that offers personalized experiences.
There's a need for transforming relationships with users through data-driven personalization.
Customers want greater flexibility and security.
A cashless society could be just around the corner.
Customers banking habits have changed since the beginning of the pandemic, creating a need for a transformed model.
Digital Transformation May Be the Key

The CEO of United Bank, James J. Edward Jr., discussed setbacks in the banking industry, such as the lack of quick decision-making and evaluation skills. About 56 percent of minority focused community banks and 44 percent of banks in rural communities have closed in the last decade, creating an access issue between the public and the banking and finance community.
Edward said the way to bridge this gap was by using new technology, not by building more branches.
With these changes in the industry, the future of banking lies with using interactive teller machines to provide good customer experiences to consumers. Another facet of the future of banking is fewer but better trained and better-paid employees.
Evalueserve offers lending services ranging from financial spreading and risk ratings to covenant testing and credit review. To automate tasks, optimize processes, and scale your team's capacity, contact an Evalueserve expert today.