Artificial Intelligence
Power Decisions with AI
Propel your business with AI-enhanced managed services
Our Journey with Generative AI: Why We Built a Domain-Specific Research Bot
Transforming to a Proactive Product Strategy: The AIRA Journey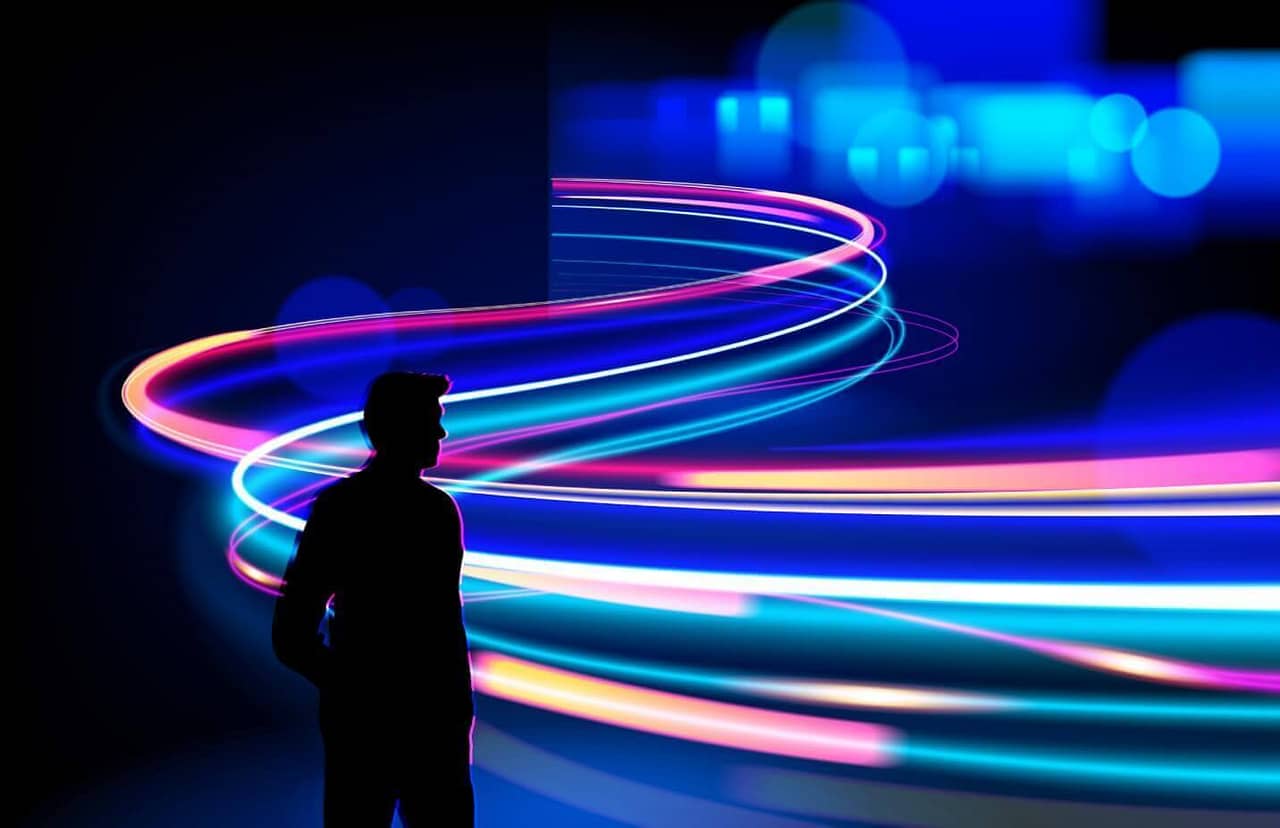 Our Approach
Drive outcomes with modular, domain-specific AI
AI success at an enterprise level goes beyond adopting the latest models. In this landscape of ever-evolving challenges, how you adopt AI, which workflows you reimagine, and where each technique fits best are all crucial to launching your organization into the future—ahead of the competition.
At Evalueserve, we focus on driving outcomes. AI is a key enabler, but it's not the whole answer. It's crucial to build for specific use cases and optimize collaboration between humans and technology.
Building blocks for enterprise AI
Domain experts
AI solutions require close collaboration between technologists and experts in your field who understand your unique needs.
Domain-specific methodology
At each step of the value chain, our experts work to increase the relevancy and consistency of outputs. We improve the quality of your data, build prompt libraries, fine-tune models to your use case, and more.
Modular technology
We build solutions for your use case and security needs using best-of-breed technology and our proprietary AIRA products and accelerators.
Our Capabilities
How We Help Clients
Our Awards
Globally recognized.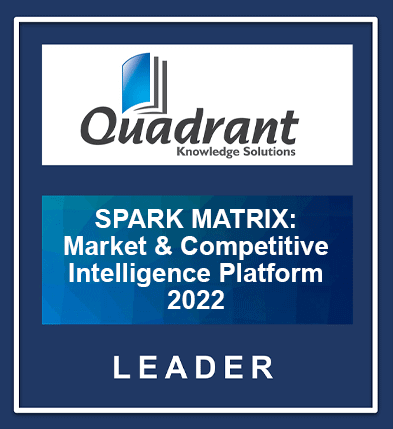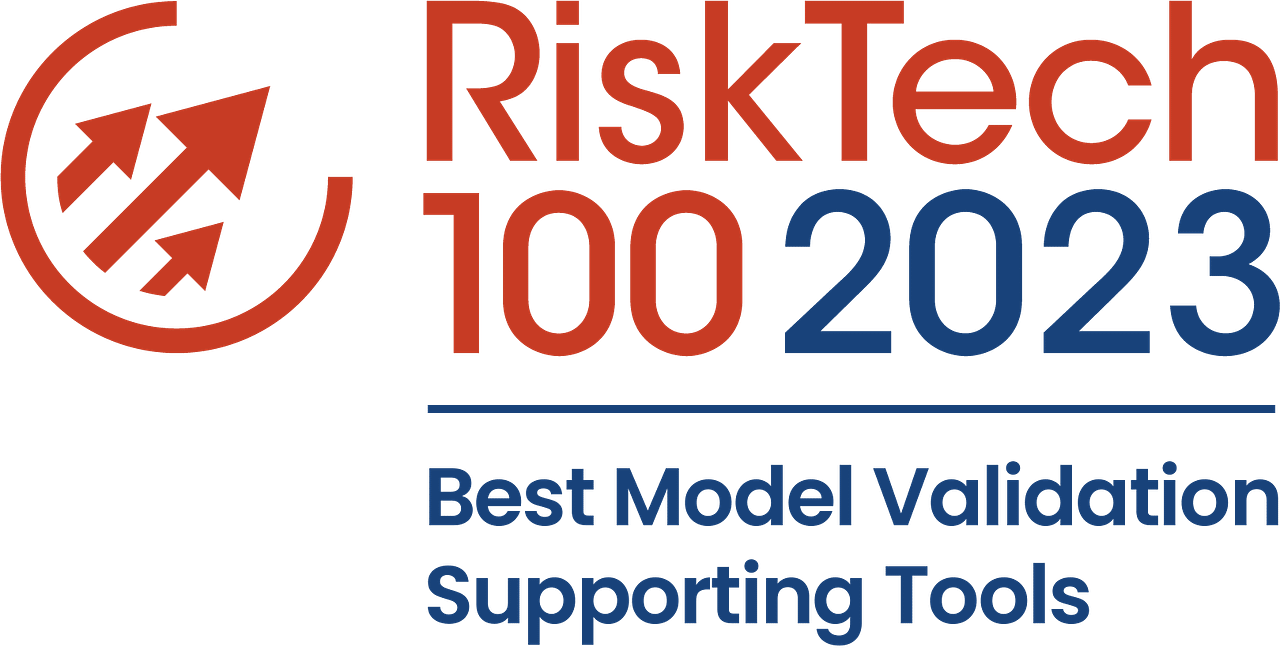 Our Team
Meet Our Experts
AI success requires close-knit, multidisciplinary teams of domain experts, data scientists, and engineers. Talk to our expert team on how to use AIRA components to construct purpose-built AI-enabled solutions that deliver outcomes for your organization.
Success Stories.
Clients Testimonials.
25000+ count on Evalueserve technology to power their decisions.
"I tested the Research Bot for about 15 minutes, 4 or 5 different questions and got were very reasonable answers. Really excited about GenAI and Research Bot."
"What you guys have built is far ahead of the competition. It is all amazing"
"This is exactly aligned with how I was imagining Generative AI should be used to create Proposals"
"Big fan of what you have built and what is on roadmap"
"Everything was straightforward, just jumped in and found it pretty quickly, features are very intuitive."
Related Products
Embedded AI.
We want to make real-time, AI-powered insights easily accessible to you. Try one of our AI-powered platforms, or leverage our vast network of domain experts to embed AI directly into your existing business processes.
Reference Cases
Turn AI into Action
We make AI work for you – no matter your level of AI maturity. Whether you're getting started on digitization or building out ML Ops to sustain widespread AI use, we can turn your raw data into real-time decisions.
See how leading companies are gaining a competitive edge.
Get in touch today to find out about how Evalueserve can help you improve your processes, making you better, faster and more efficient.