Evalueserve Technology
Scale impact with products, tech accelerators, and AI.
Our Approach
Technology built for you, managed by experts
Harnessing technology is a necessity to stay competitive. However, navigating the growing tech landscape can be daunting, especially with rapid innovations in AI.
Our managed services solutions simplify this journey. We combine domain experience with proprietary tools and best-of-breed technology to deliver purpose-built solutions for your business goals. 
Our Tech Accelerators
Modular technology for you
With deep experience in your workflows, we've identified critical automation opportunities and crafted domain-specific accelerators. Configure solutions with pre-built components to decrease time to value, boost productivity, and fast-track your RoI.
Our Products
AI-powered products that scale
Streamline how you extract, process, and deliver data with our AI-powered products. In each implementation, our experts configure key features and refine your data quality. As a result, gain access to highly relevant, real-time insights and drive informed decisions across your organization.
Our AI
AI for Research and Analytics (AIRA) Ecosystem
The most successful solutions are modular and domain specific. We mix and match our AIRA modules to fit your workflows, creating enterprise solutions trusted by global banks, corporations, and consulting firms.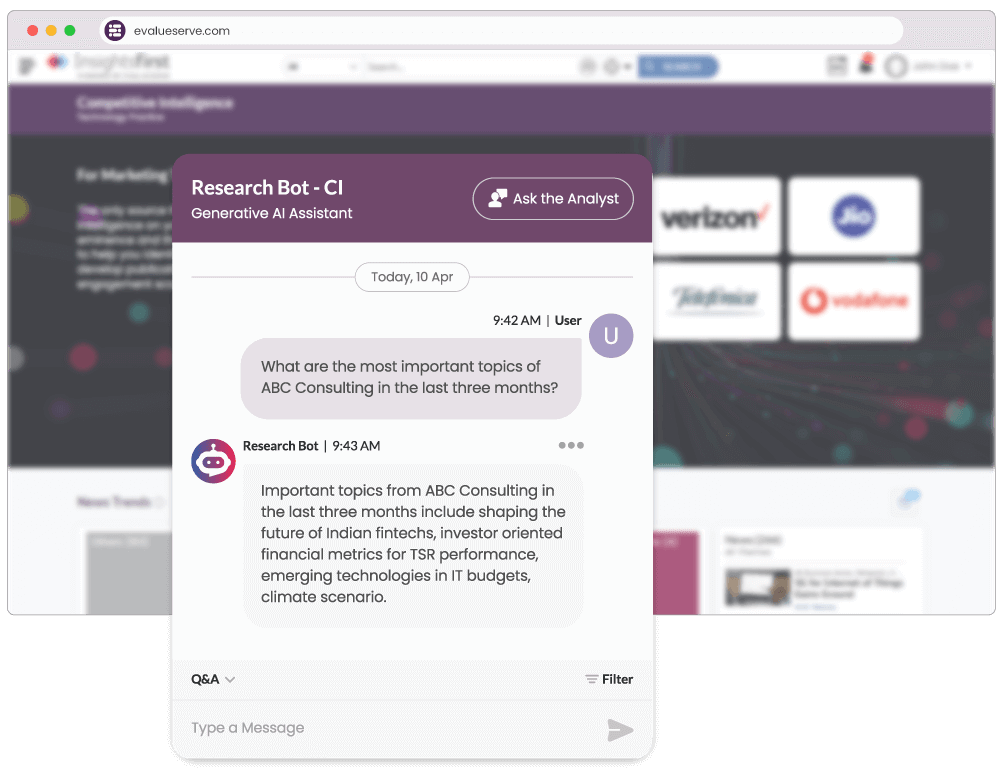 Recognition
Globally recognized by industry leaders
"What I like about your platform is that it is designed by practitioners. You understand the challenges."
"We chose to partner with Evalueserve since they offered a custom product solution to solve for all teams' exact needs and scale easily with our program."
"It's an excellent tool, I like the curated database and it's easy to use"
"We think of Evalueserve as a true partner in our risk transformation."
"Very impressed with the modules and scalability"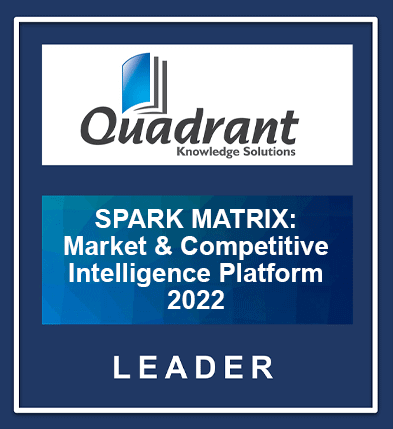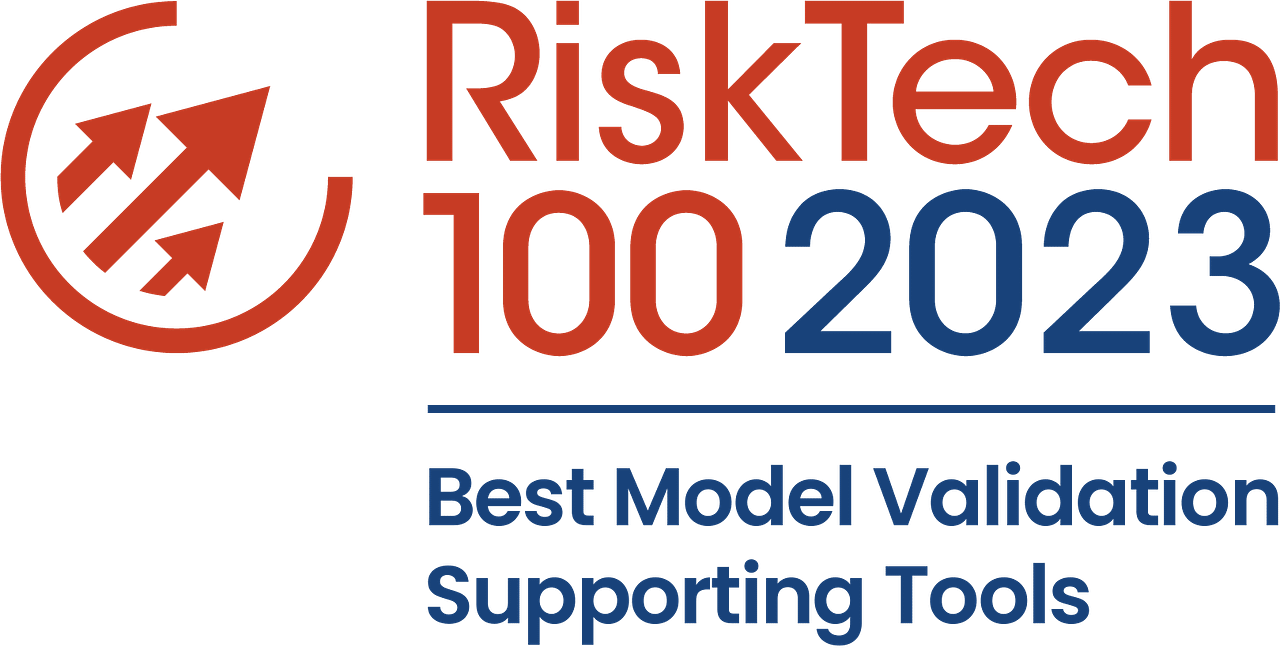 Client Stories
Success Stories
Smarter innovation starts with our Technology.
See how leading companies are gaining a competitive edge.