Financial Services Solutions
Lending Services
Corporate and commercial banking lending solutions backed by domain experts and leading technology.
Overview
Transform your Lending Journey
With over 10 years of domain experience, Evalueserve is a leader in the transformation of corporate and commercial banking operations. Clients across the entire value chain were able to find solutions to the above challenges with our help through our focus on digitalization, process re-engineering, insightful customer analytics, operational flexibility, and customized solutions.
Corporate and commercial banks' relationship managers need business development support from outreach to new leads to prospective client identification. Evalueserve helps lending teams with prospect screening across industry sectors to identify potential clients with various requirements such as a working capital loan, revolver facility, long-term loan, mortgage, and more.
Additionally, credit risk teams are required to periodically review all existing loans and borrowers to minimize credit default risk. Evalueserve provides support for credit underwriting and independent reviews to help monitor and track the repayment ability of the borrower. We also offer related support for the complete servicing of loans.
We support major banks globally and have delivered significant cost and time savings via our proprietary Credit Review Automation Suite, including our automated spreading tool, Spreadsmart, which makes the credit approval cycle more efficient.
Our Advantage
Delivering Results
Our Capabilties
Level Up Your Lending Strategy
Supported Divisons
Banking Divisions We Serve.
Reference Case
Boost Efficiency with Fully Automated Financial Spreading
Banks depend on fast, accurate financial spreading, but traditional manual processes are slow, error-prone and non-scalable. We helped a major US bank transform the chaos of hundreds of company financials into orderly, searchable financial data automatically with our patented software, Spreadsmart.
Related Resources
Optimize your outcomes.
Related Products
AI-optimized products that scale.
We offer a distinct suite of products with careful attention to client-specific agility and seamless integration into existing platforms.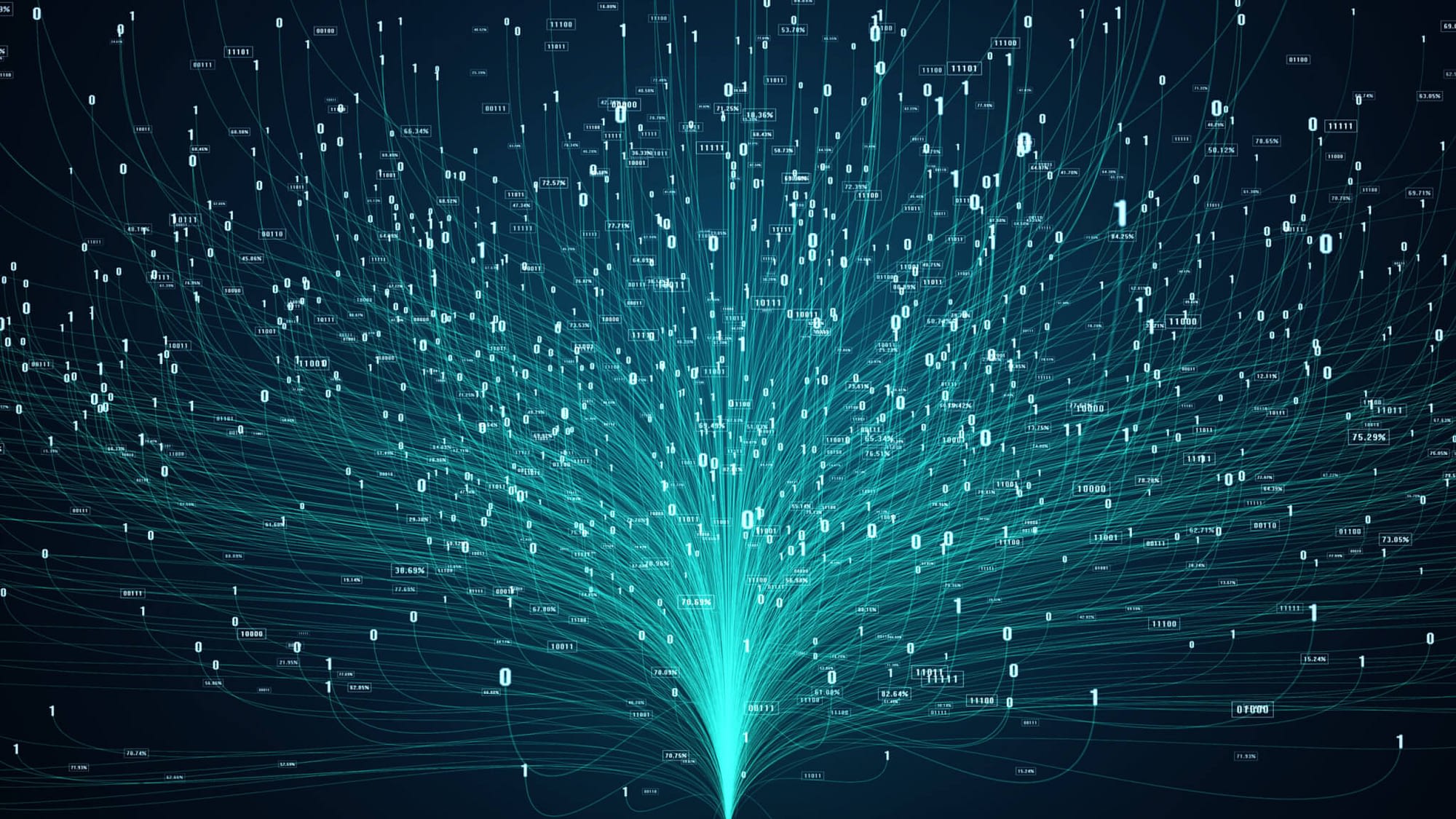 Insightsfirst
An AI enabled platform helping banks to identify market opportunities and early warning signals through differentiated competitive and market insights curated to specific needs of Corporate and Commercial Banks.
Related Industries
Additional Industries.
Talk to One of Our Experts
Get in touch today to find out about how Evalueserve can help you improve your processes, making you better, faster and more efficient.