Financial Services Industry
Corporate & Commercial Banks
Drive efficiencies in the
overall credit approval process for corporate and commercial banks.
THE INDUSTRY
Gain Speed, Efficiency and Accuracy in Overall Credit Review Process
The corporate and commercial banking industries are undergoing seismic changes due to increased competition, reduced net-interest margins, fintech's growing market share, the need to adopt new technology, and ever-increasing regulatory requirements. It is imperative that banks re-evaluate their operating models to keep pace with the changing environment. 
With over 10 years of domain experience, Evalueserve is a leader in the transformation of commercial banking operations. Clients across the entire value chain were able to find solutions to the above challenges with our help through our focus on digitalization, process re-engineering, insightful customer analytics, operational flexibility, and customized solutions. 
We support major banks globally and have delivered significant cost and time savings via our proprietary Credit Review Automation Suite, including our automated spreading tool, Spreadsmart, which makes the credit approval cycle more efficient.
Reference Case
Boost Efficiency with Fully Automated financial spreading
Banks depend on fast, accurate financial spreading, but traditional manual processes are slow, error-prone and non-scalable. We helped a major US bank transform the chaos of hundreds of company financials into orderly, searchable financial data automatically with our patented software, Spreadsmart.
Related Resources
Optimize your outcomes.
Related Products
AI-optimized products that scale.
We offer a distinct suite of products with careful attention to client-specific agility and seamless integration into existing platforms.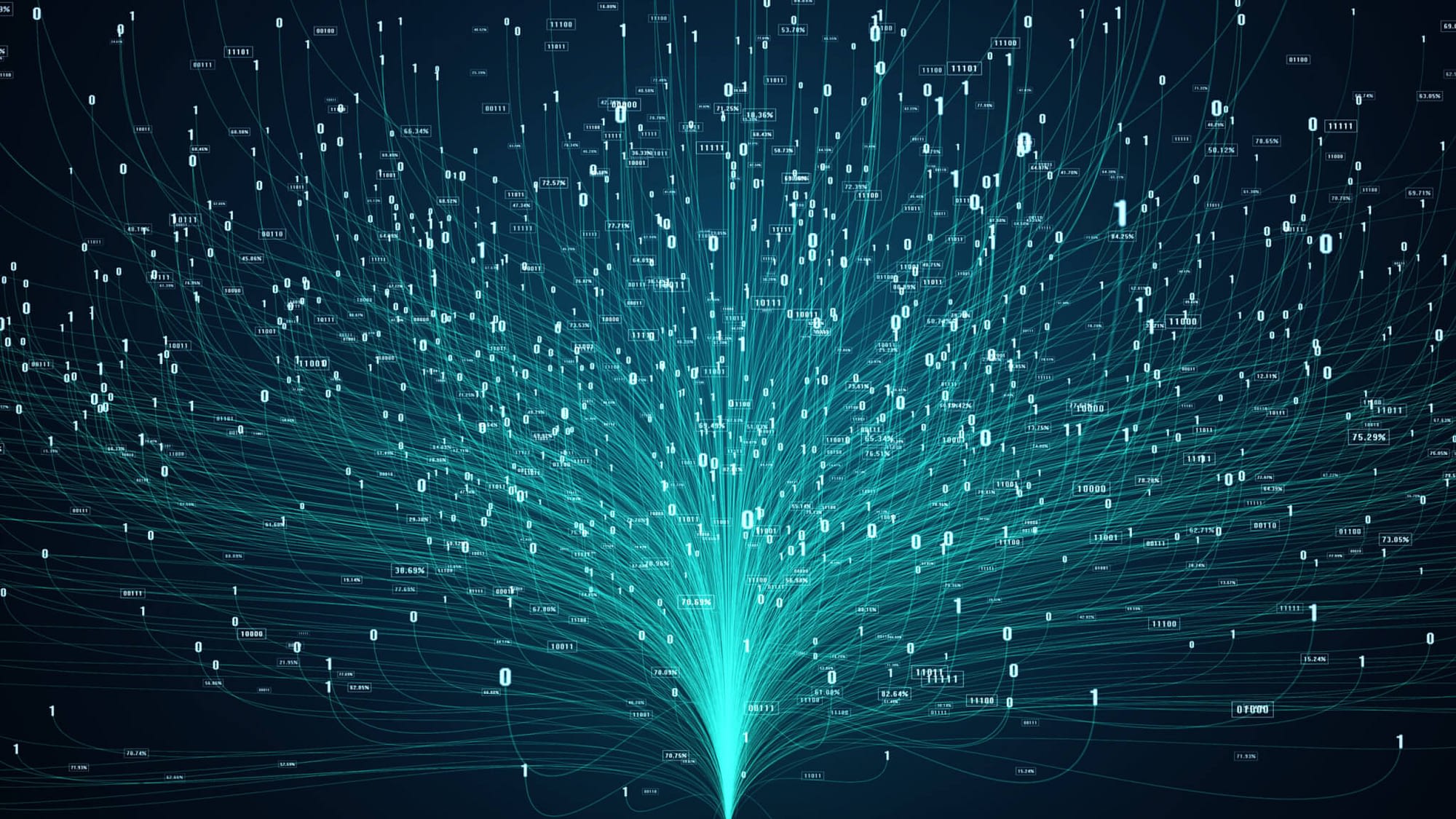 Insightsfirst
Streamline research requests and improve knowledge management with Researchstream, a modern workflow platform that's highly configurable and built for investment banking needs.
Related Industries
Additional Industries.
Talk to One of Our Experts
Get in touch today to find out about how Evalueserve can help you improve your processes, making you better, faster and more efficient.