Financial Services Industry
Corporate & Commercial Banks
Drive efficiencies in the
overall credit approval process for corporate and commercial banks.
The Industry
Gain Speed, Efficiency and Accuracy in Overall Credit Review Process
Evalueserve has over 10 years of experience of supporting various commercial banks and financial institutions globally for their lending services. With this extensive domain experience, we have been able to build robust teams and working environment similar to bank's inhouse banking system where we provide end to end lending services to our clients. Our service suite includes Facility Origination & Sales Support, Credit Underwriting, Portfolio Monitoring, Independent Review, Loan Servicing, Financial Risk Management etc.​
Evalueserve also has experience of working on multiple lending platforms and credit risk models across diverse sectors.
Our Offerings
Various types of Banks and Financial Institutions we provide services to​:
Reference Case
Boost Efficiency with Fully Automated financial spreading
Banks depend on fast, accurate financial spreading, but traditional manual processes are slow, error-prone and non-scalable. We helped a major US bank transform the chaos of hundreds of company financials into orderly, searchable financial data automatically with our patented software, Spreadsmart.
Related Resources
Optimize your outcomes.
Related Products
AI-optimized products that scale.
We offer a distinct suite of products with careful attention to client-specific agility and seamless integration into existing platforms.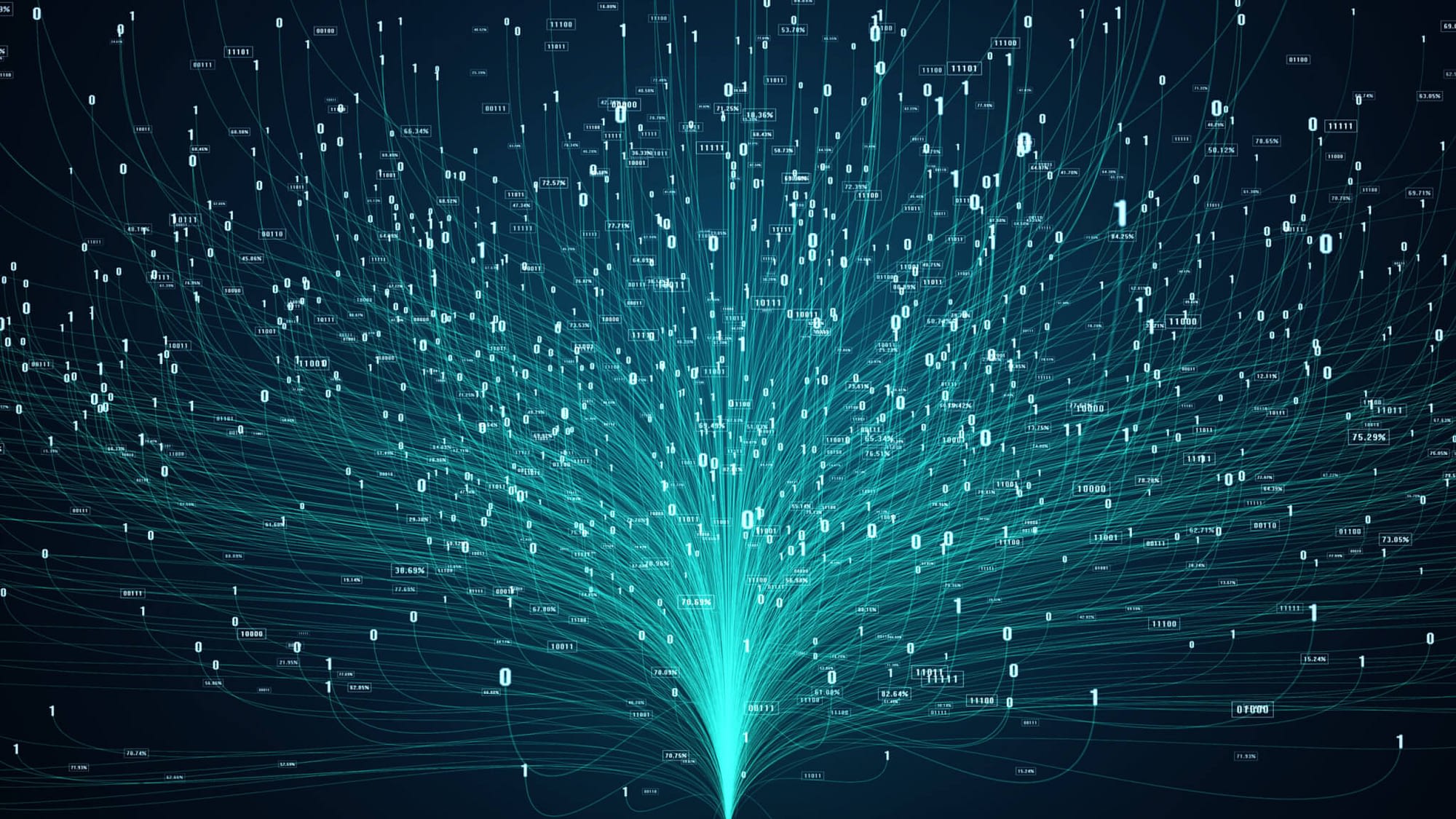 Insightsfirst
An AI enabled platform helping banks to identify market opportunities and early warning signals through differentiated competitive and market insights curated to specific needs of Corporate and Commercial Banks.
Related Industries
Additional Industries.
Talk to One of Our Experts
Get in touch today to find out about how Evalueserve can help you improve your processes, making you better, faster and more efficient.