Financial Services Solutions
Investment Research
Reduce costs by up to 60% by utilizing our highly trained offshore financial research and data analytics team.
Overview
Rethinking Operating Models in the Digital Era
With democratized access to data, emerging and new regulations, shift towards passive products and budgets under pressure, asset managers continue to rationalize their research spending, whereas research providers focus on producing differentiated research to stand out in a sea of sameness.
With an experience of 18+ years, our Investment Research Solutions are backed by deep domain expertise spanning across traditional fundamental research to new age data analytics and ESG. Continuous technology and process improvements make us a partner of choice for our Clients. While we provide actionable insights to make informed decisions, Clients leverage our micro automations, contextual automation platforms, and flexible engagement model to free up their time to focus on value-adding activities.
Reduce costs by up to 60% by utilizing our highly trained offshore financial research resources.  Improve operating efficiency by up to 70% by utilizing our purpose-built micro-automation tools to allow your investment teams to focus on higher value-added, mission critical tasks.  Gain additional investment insights by partnering with our data analytics team.
How does the traditional research function differentiate its strategy and research products, while optimizing processes? How do you scale up your proprietary datasets and use them to generate meaningful insights, ultimately monetizing your data assets?
Automatize and digitize your research processes
Enhance visualization and distribution processes using our interactive, automated research tools. 
Monetize research and data assets
Differentiate research and bundling of data assets to unlock a new revenue stream by partnering with Evalueserve to build  an Innovation Hub. 
Optimize your time
Streamline your research processes to save analysis time for high-value work with  our technology and service design skills 
Our Advantage
Delivering Results in Some Cases
Improvement

in operating efficiency
Our Capabilities
Transforming Research Processes to Increase Efficiency and Monetize Data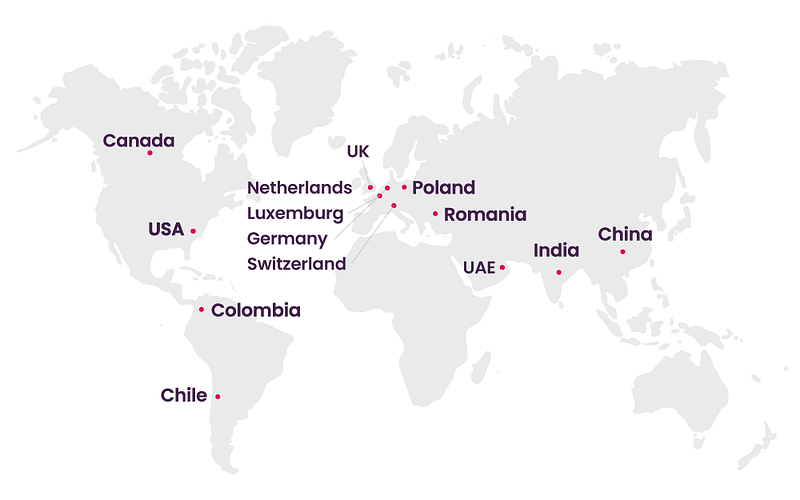 Reference Case
Boost Productivity and Time to Market with Automated Model Update
Our client is a global bulge bracket investment bank and we support their equity research teams across multiple geographies. With increased pressure to reduce time to market, equity research teams get stretched to update their financial models quickly, especially during peak earnings season, when multiple companies report on the same day. Analyst teams needed a solution to update their models faster – but without compromising on data accuracy.  
Related Resources
Optimize your outcomes.
Domain experts
Meet the experts you will work with.
We are a partner of choice for our Clients and have over 600+ Investment research analysts, covering more than 30 sectors and providing support in 25+ languages; plus 100+ technology specialists and a proprietary library of 3,000+ micro-automations.
Related Products
AI-optimized products that scale.
We offer a distinct suite of products with careful attention to client-specific agility and seamless integration into existing platforms.