Resource
COVID-19 Disruption: Adapt and Emerge Stronger
Overview
COVID-19 has caused overwhelming disruption on all fronts – personal as well as professional.
As businesses adjust to the "new normal", leaders are being forced to rethink the status quo.
Global enterprises are focusing on what is critical today and are planning for tomorrow. They are seeking custom solutions for their unique challenges. As new business models emerge and digital transformation becomes imminent, we are supporting industry leaders by combining the power of data with domain insights, strategic intelligence, and digital tools and platforms.
Insights
Industry insights.
Today's rapidly changing business landscape has made up-to-date intelligence a necessity for organizations.
From China to Europe to the US, and everywhere in between, read insights across sectors so you and your team can react today and emerge stronger tomorrow.
Related Resources
Featured insights.
Insights
Supply chain.
Supply chain functions have been severely disrupted by the crisis and are expected to remain volatile in the near future. In an effort to make supply chain functions more resilient and flexible, industry leaders are acknowledging the need to leverage the power of analytics in a more structured and programmatic manner.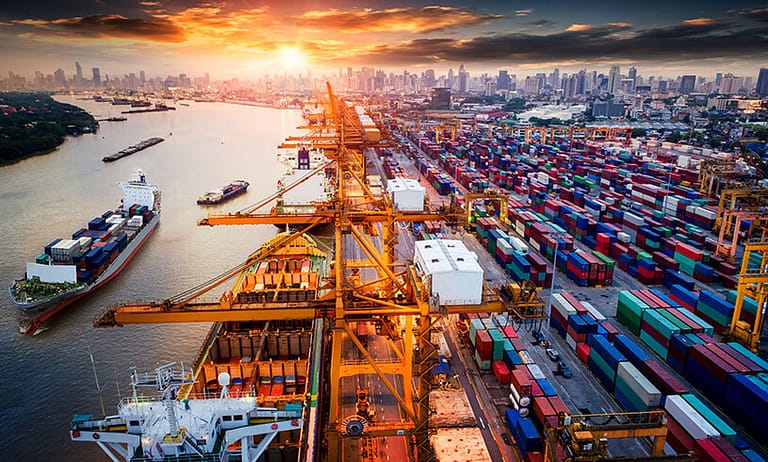 Insights
Digital transformation.
Now, more than ever, organizations are looking to accelerate the pace of digital transformation – reimagine how they operate and make their processes more efficient, ultimately enhancing their value to customers. They are accelerating their transformation journey by leveraging AI / ML, data engineering, and cloud solutions. Learn how we are supporting our clients to prioritize what matters the most, to set in motion a viable digital transformation strategy.
Related Resources
Featured insights.
Insights
mind+machine™ workflows.
A distributed workforce requires a comprehensive set of tools and platforms to stay efficient, responsive, and at the top of their game. Evalueserve's mind+machine™ workflow solutions enable multi-disciplinary global teams to collaborate better, receive insights on time, and save time for mission-critical tasks. Discover how the right combination of solutions can build resiliency for knowledge workers during these unprecedented times.
Related Resources
Featured insights.
Insights
China Insights.
As the epicenter of change and adaption during disruptive times, China's response to these changes has been center stage. Whether its monitoring China's economic progress or observing how people have responded to the crisis, outside organizations and countries are drawing inspiration from this real-life example. Discover how gaining insight into China's response to a crisis can help your organization adapt to the present and plan for the future. 
Related Resources
Featured insights.