Lending Services
Independent Review
Helping lending institutions in performing independent quality reviews
Lending Services
Independent Quality Assurance Service to the Lending Institutions
Evalueserve supports lending institutions on independent risk rating & credit quality assurance work. Independent and experienced review team performs sample-based testing as per bank's requirements which covers PD/LGD validation, credit memo quality assurance, enterprise valuation testing etc. Evalueserve plays a key role in supporting lending institutions to meet their audit and regulatory requirements
Our Capabilties
Service Offerings
Reference Case
Providing Demand-Based Support to Credit Review Function of a Leading Canadian Bank
They wanted to partner to bring process excellence in their Credit Review function. A partner that could scale up staffing support on demand during surged period while maintaining the quality work was provided to client that helped with review of 8,000 borrowers and 20,000 loans per year.
Related Resources
Optimize your outcomes.
Related Products
AI-optimized products that scale.
We offer a distinct suite of products with careful attention to client-specific agility and seamless integration into existing platforms.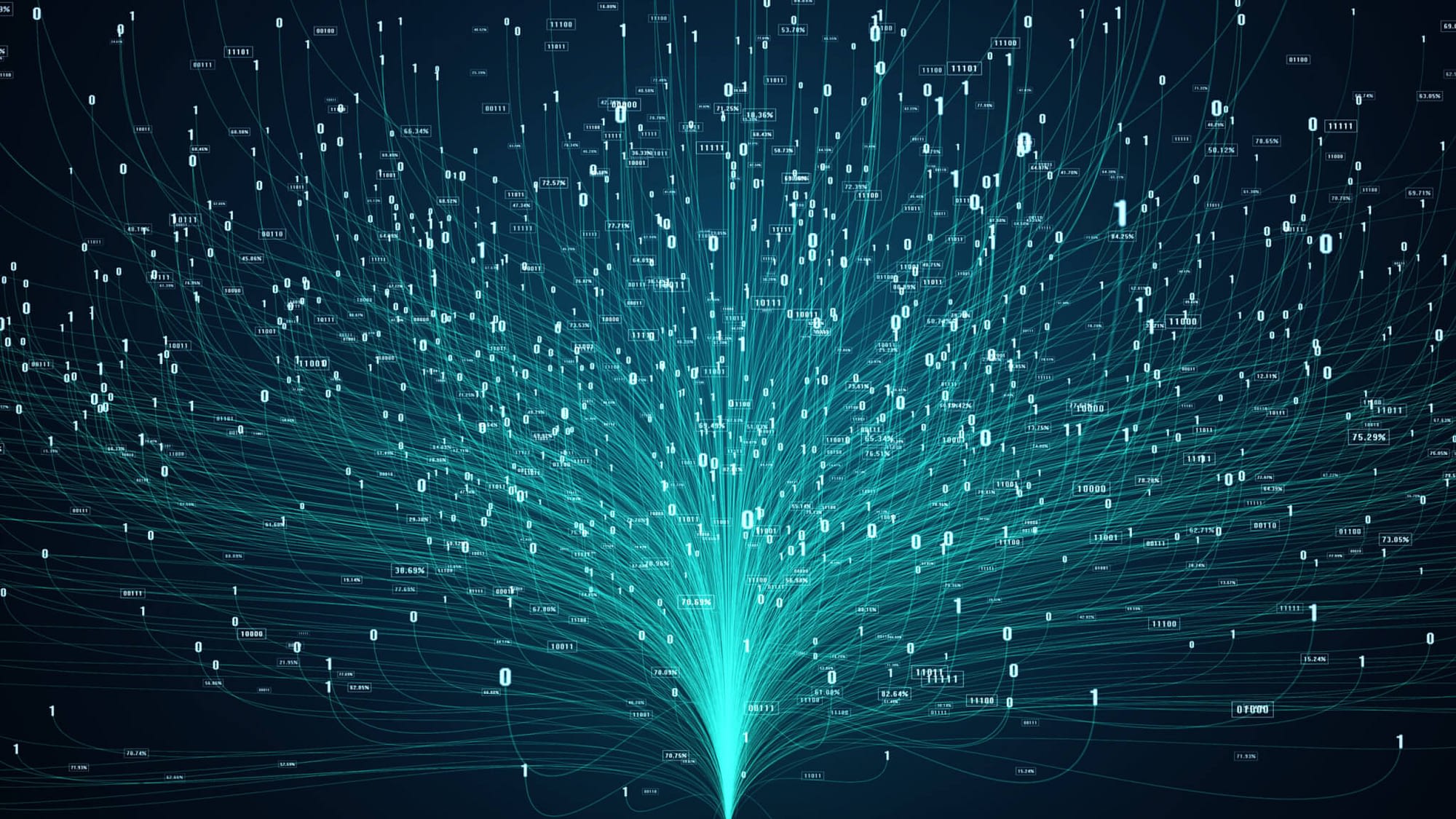 Insightsfirst
Get an edge in the marketplace through differentiated competitive and market insights curated to specific needs.
Related Industries
Additional Industries.
Talk to One of Our Experts
Get in touch today to find out about how Evalueserve can help you improve your processes, making you better, faster and more efficient.