After a prominent Saudi Arabian bank acquired another large financial institution, they embarked on a five-year digital transformation plan. As part of their digital transformation, the bank brought Evalueserve on to provide decision support, automate reporting, and provide end-to-end data landscape improvements.
Evalueserve created a modern business intelligence (BI) system by remodeling the bank's data landscape and automating reporting. Evalueserve moved the data landscape from its old SAS infrastructure to a Teradata warehouse. Previously, 90% of the bank's reporting was manual. Evalueserve reverse-engineered existing processes to automate reporting and speed up decision-making. These upgrades have created a future-proof tech stack and led to 50-60% faster reporting.
The Saudi Arabian bank acquired another sizable financial institution, after which they decided to undergo a five-year digital transformation plan that would touch front, mid, and back offices. The bank was looking for partners to help implement a digital transformation strategy.
The bank wanted Evalueserve to remodel its data landscape and complete a BI modernization. The bank's existing data warehouse was an old ETL (Extract, Transform, Load) tool built by different companies and people over the last 15 years.
The client sought to enable decision support by automating reporting. Before our engagement, 90% of the bank's reporting was manual, making the decision-making process very slow.
The bank wanted to move away from using SAS reports. They had hundreds of thousands of SAS reports in their system, but the number of people in the bank's user community with knowledge of SAS has diminished over time. If anyone wanted to upgrade, update, or change a SAS report, they needed access to increasingly limited knowledge.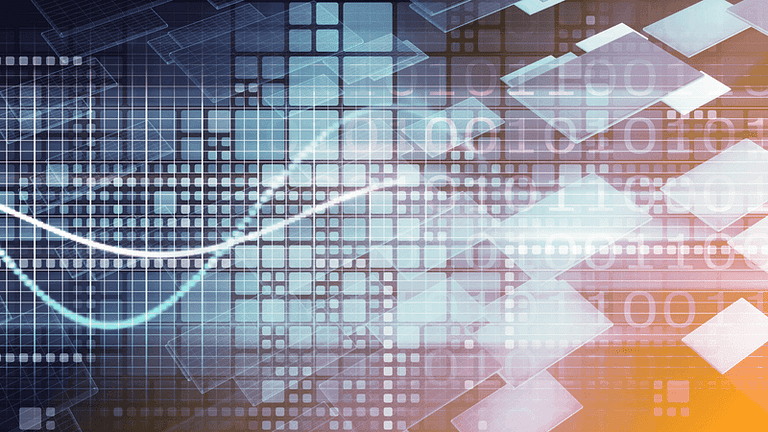 Evalueserve started the process of BI modernization by remodeling the bank's entire data landscape, migrating data from its outdated SAS infrastructure to a Teradata warehouse. Our experts and business analysts automated reporting by reverse engineering the previous process used to manually code thousands of SAS reports and Excel sheets. The reports were rebuilt using data engineering logic. Now, they automatically feed into Tableau, leading to further adoption of the business intelligence tool within the client's organization.
With streamlined reporting, business users receive accurate reports on time and in an automated fashion. Evalueserve continues to work on rationalizing and automating the bank's 2,500+ existing reports.
In addition, Evalueserve is helping the bank prioritize tech adoption, managing partnerships such as Cloudera. As the bank progresses in its five-year digital transformation, Evalueserve is beginning a data science program to implement ML use cases across the bank's retail, corporate, finance, and treasury divisions.
Evalueserve's BI modernization efforts led to 50 to 60% faster reporting. Everyone in the organization has easy access to consistent data that offers a single source of truth. Both the automated reporting and data landscape remodeling efforts made decision-making easier and more streamlined for the Middle Eastern bank. The upgrades have ensured a future-proof tech stack.
Talk to One of Our Experts
Get in touch today to find out about how Evalueserve can help you improve your processes, making you better, faster and more efficient.