A global aviation-industry OEM supplier had information on pricing for products and services they and their competitors offer. That information was not readily available to their sales team, as much of it was stored in unconventional sources such as PDF catalogs.
The OEM supplier enlisted Evalueserve for pricing analytics support and extracting data from existing pricing PDFs to build a data set on the competition. Using natural language processing and text analytics, we built a data warehouse for the client and created a custom pricing platform. The platform allows salespeople to compare current capabilities and prepare, manage, and analyze bid quotations.
The OEM supplier possessed data on their competitors and their pricing, products, and capabilities, but the insights in the data were lost due to the file format. Instead of having a central data set, there were many disparate sources in unconventional formats. The client brought Evalueserve in to organize the data and make it accessible to their salespeople.
They asked Evalueserve to help improve benchmarking of their services versus their competitors. After a three-month pilot program in 2018, the OEM supplier saw the value and ROI of our services. Our experts increased the ease of use and accuracy of benchmarking and provided faster delivery times. The client extended and continues to extend our engagement to manage their pricing analytics.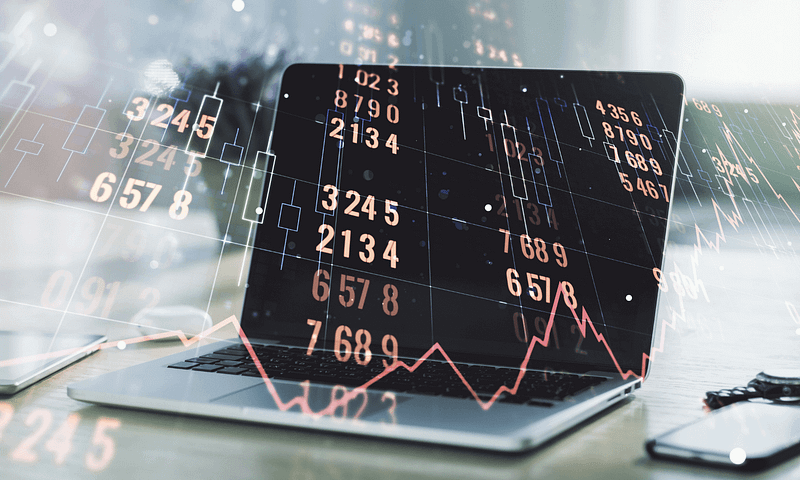 Evalueserve began building a central data warehouse by identifying and extracting data on competitor repair parts/services from unconventional sources such as PDFs using text-mining algorithms. Our experts harmonized and mapped client and competitor data through associated lexicons for comparison. They performed text analytics of repair information between client and competition​. All data sets were combined into one central data warehouse.
Our experts are experienced in building pricing products and can deploy and scale them with speed. We created a custom pricing platform for the client that has an easy-to-use dashboard with the data we harmonized, cleaned, and extracted from catalogs.
Salespeople and other employees use the application to access interactive dashboards. They configure their views based on specific needs and what information they are interested in. The application makes it easier to compare data sets and find information. In addition to making relevant information more accessible with custom views, users can access visualizations of the data sets via an integration with Microsoft Power BI.
Our work helped the OEM supplier's salespeople improve their bids and campaigns. The pricing platform has a bid quote tool with repair comparison, pricing, bid preparation, campaign management, and ​win/loss analysis information​. The bid quote tool tracks the entire campaign journey, measures bid success, and benchmarks what was offered in a particular bid against similar campaigns. Ultimately, this gives salespeople valuable insights into what's working and what's not, allowing them to optimize their campaigns.
Our central pricing platform acted as a system of record, creating one shared version of truth for the client. Both the number of bids prepared and the quality of those bids increased. The bids also improved conversion rates because of the visibility salespeople now have into how previous bids were positioned and whether they were successful.
Our engagement accelerated the creation of new data sets by using text analytics to add the latest catalog information and list prices to the central data warehouse.
We provided higher-quality quantitative data to support the client's decision-making process with better visualizations and reports. Thanks to more accessible data, the client experienced an increase in productivity and has more time available to spend on strategic activities.
Connect with one of our experts today to learn how our data and pricing analytics solutions can transform your business.
50% savings
thanks to having been enabled to negotiate better deals with suppliers
40% increase
in effectiveness due to the elimination of a middleman for document resourcing/storage