Syngenta, a leading global agricultural innovation and technology provider and 2021 CiMi.CON Award winner, wanted to establish a stronger competitive footing by strengthening their competitive and market intelligence (CIMI) and delivering it to internal teams. Specifically, they wanted to 1) hasten their CIMI process, and 2) put it in the hands of the people who could best act on that data. They turned to Evalueserve's AI-Enhanced Insightsfirst platform to easily and efficiently collaborate and access centralized intelligence on one platform. Outcomes included:
34% increase in active users
174% increase in content user subscriptions
50%+ increase in the volume of competitive intelligence stored and centralized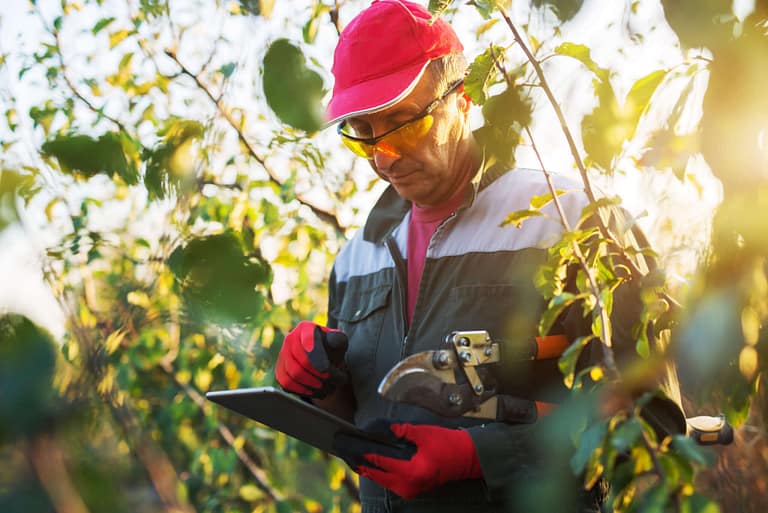 The client's existing competitive intelligence gathering and distribution framework made it difficult for teams to obtain relevant insights and make data-supported decisions. Syngenta also wanted to address additional needs, including:
Strengthening data collection processes
Satisfying customers' diverse needs
Strengthening data collection processes
Delivering insights to the right teams
Improving data visualization
Syngenta wanted a solution that would ensure that competitive and market intelligence data and analysis was available to all of their teams, would scale globally through one tool, and would give their business and competitive intelligence teams time to focus on high-value projects for internal stakeholders.  
Syngenta emphasized that they wanted full competitive functionality that included data collection, centralization, analysis, distribution/integration, and visualization. The client also wanted the solution to provide intuitive and readily available insights to their team members. To meet the client's needs, our team decided to implement Insightsfirst.
We worked with Syngenta to fully understand their internal stakeholder needs by launching an internal survey. This survey gave us insight into each team's top priorities and challenges, as well as what information they needed and how they were applying the information they had. The information we gathered from the survey enabled us to prioritize and customize the Insightsfirst platform to fit each team's needs.
Evalueserve worked on configuring Insightsfirst to meet Syngenta's goals and priorities. It deployed the tool on a global scale to more than 2,000 team members who adopted and used the tool to drive business impact.
Insightsfirst automated repetitive tasks using AI such as data collection and distribution, which enabled the client's teams to focus on strategic work and act on gathered intelligence. As noted above, outcomes included:
34% increase in active users
174% increase in content user subscriptions
Over 50% increase in the volume of intelligence stored and centralized
Improved team collaboration
Increased ability to leverage insights due to the reduction in effort required to scan CIMI intelligence for insights
Additionally, Syngenta's team was able to locate their now centralized competitive intelligence through AI-powered search and knowledge management. This AI functionality automatically summarized longform documents and was able to use smart search that derives context instead of precise terms, making it easier to find key intelligence
Syngenta's efforts at improving their competitive and market intelligence programs and their use of our custom Insightsfirst solution resulted in Syngenta winning a 2021 CiMi.CON Award. The CiMi.CON Award recognizes exceptional projects and innovations in competitive and market intelligence across industries.