Careers
Impact Starts Here.
We're highly curious, nimble, and ever-driven to deliver. Join us.
Our Culture
Experienced. Nimble. Diverse.
When asked about their experiences with Evalueserve, clients always mention the incredible team members that harness their data and help them produce impactful decisions. Technology alone is not enough to create meaning. Your passion and subject matter expertise helps clients deliver outcomes and achieve their missions.  
An Evalueserve experience means more for you, too. We invest in our team members and culture to create a continuously evolving environment of success. Join us and help forge true value from data.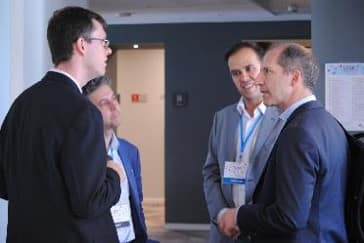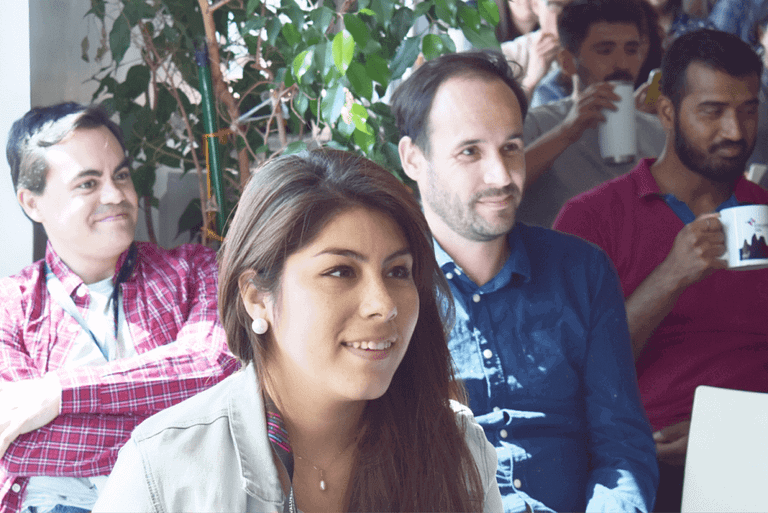 Chile Center
Global Exposure. Diversity. Growth.
Our operations in Viña del Mar, Chile, started in 2006 and we now have over 550 professionals in the country. We pride ourselves on having a multicultural team, with around 25 nationalities represented, which creates a unique and diverse work environment. Evalueserve is an inclusive employer and is proud of its diverse workforce.
We invest in our people's development with domain, technical, soft skills and management training programs.
We also offer a great number of employee benefits, including insurance, employee assistance program, tenure holidays, corporate tie-ups, among others.
Blog
Evalueserve Celebrates 15 Years in Chile
To celebrate our 15 years in Chile, we spoke with Evalueserve's Chile Country Head Carolina Zamora to discuss this milestone.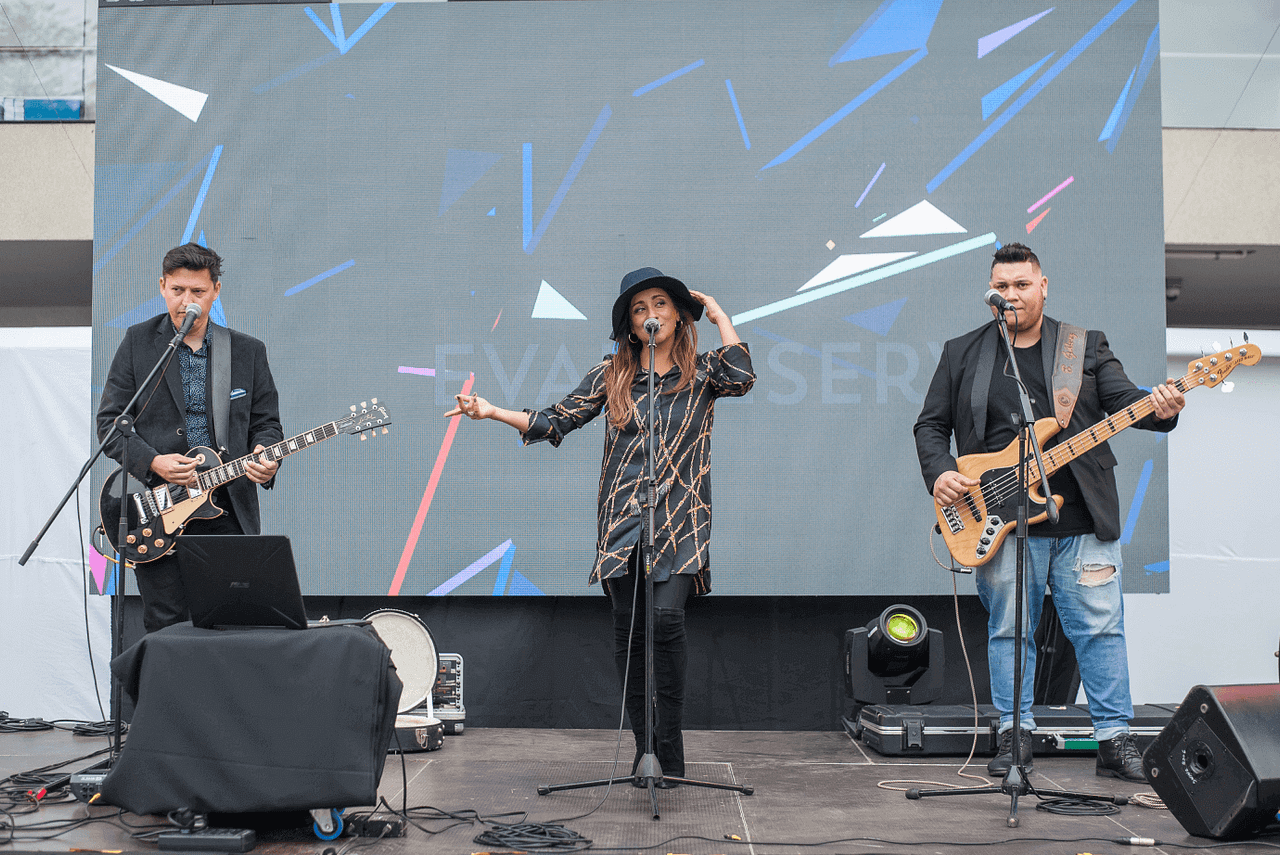 Becoming an employer of choice is an integral part of our strategy. We will continue to offer opportunities to build long-term sustainable careers with Evalueserve to our diverse staff. While promoting diversity, equity, and inclusion, we will provide current and new employees with opportunities to learn, develop, and grow.
Ravi Mehrotra
CEO
We value curiosity, passion for driving outcomes, diversity, respect, and inclusion. We strive to provide work life balance for our teams, so that everyone can experience an enriching career path.
Carolina Zamora
Chile Country Head
I love the positive environment and how Evalueserve cares about us and our well-being; and constantly motivates us to develop professionally. I have learned, grown, and shared knowledge thanks to this philosophy.
Carlos Torres
Manager
I like that everyone has the same opportunity and that the company welcomes diversity. I've had the chance to travel internationally, receive leadership training, and work with so many unique people.
Lorna Herrera
Group Manager
It's been almost 7 years of professional and personal growth and the best work life balance ever, due to the flexibility, autonomy, and trust that the company offers all of us.
Oussama Kaabi
Senior Practice Expert
Benefits we can offer you
Balance. Engagement. Community. Recognition.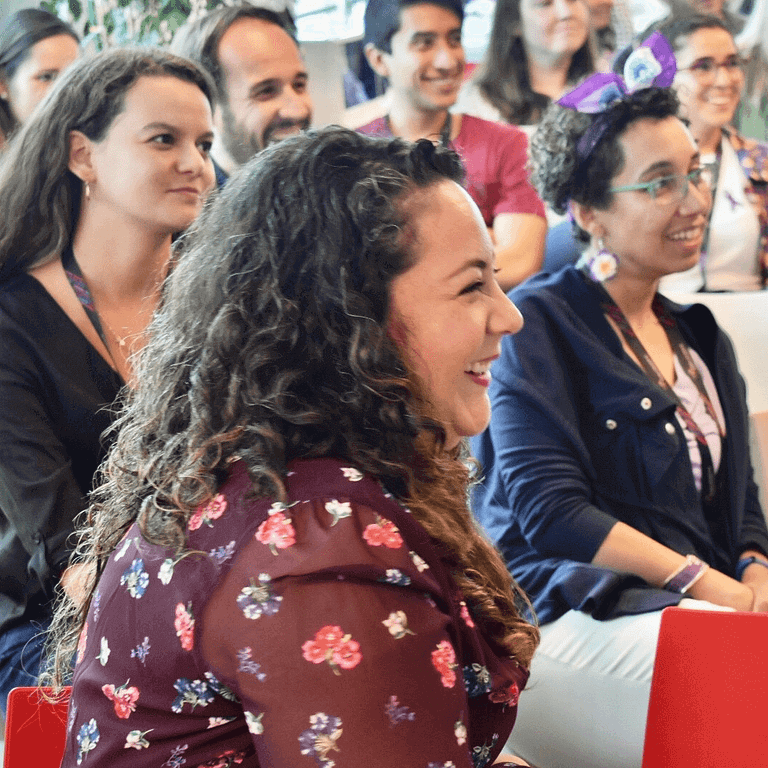 Corporate Social Responsibility
Pride
Women of Evalueserve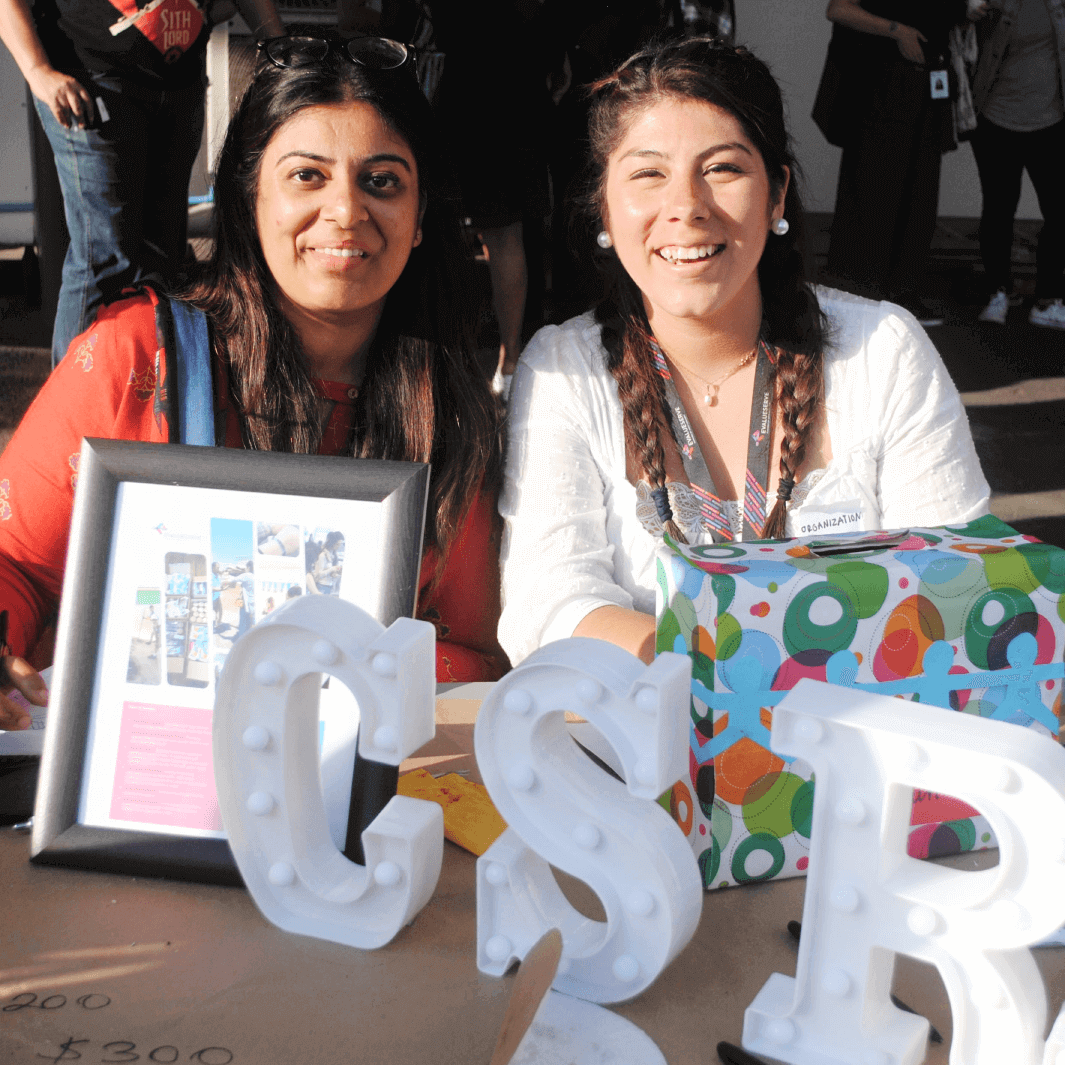 Flexibility
Remote, Hybrid, or In Office roles
Mentoring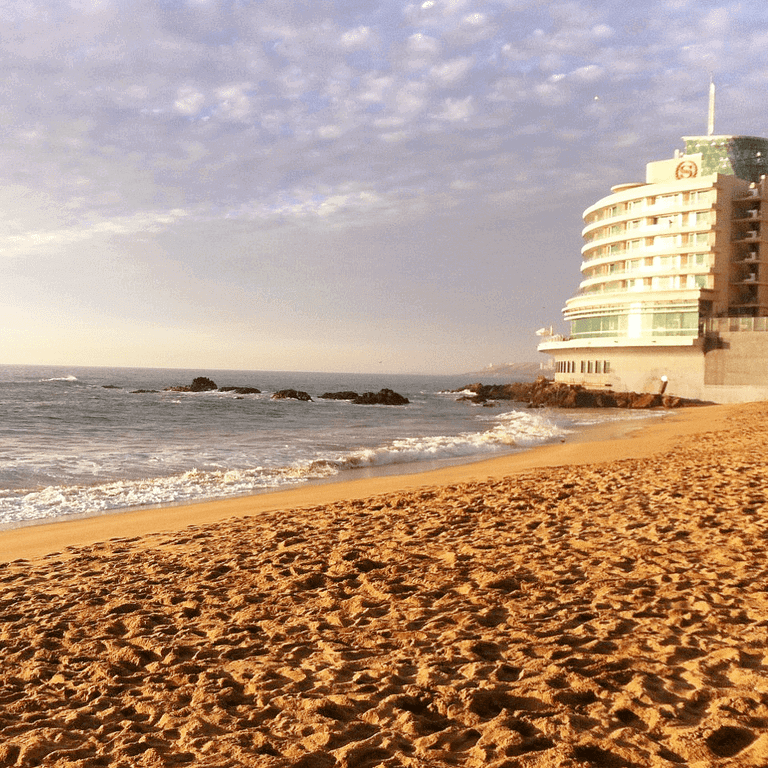 Administrative and Tenure Leaves
Employee Assistance Program
Internal and Global transfers
Training and Certifications
Salary Advance & Loans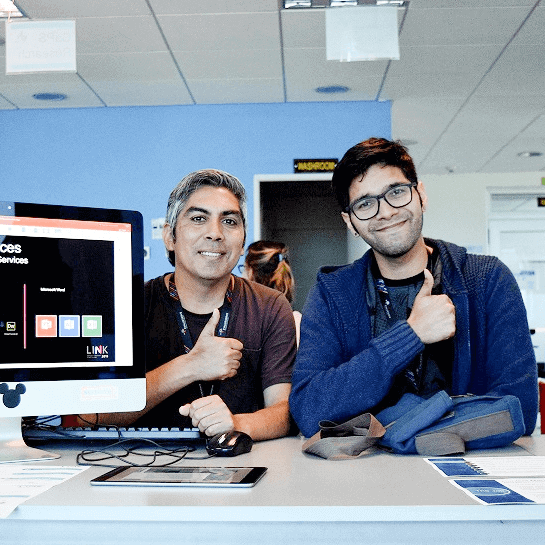 Nursing Room
Daycare Tie-up
Corporate Tie-ups
Performance Awards
Benefits for Newlyweds and Parents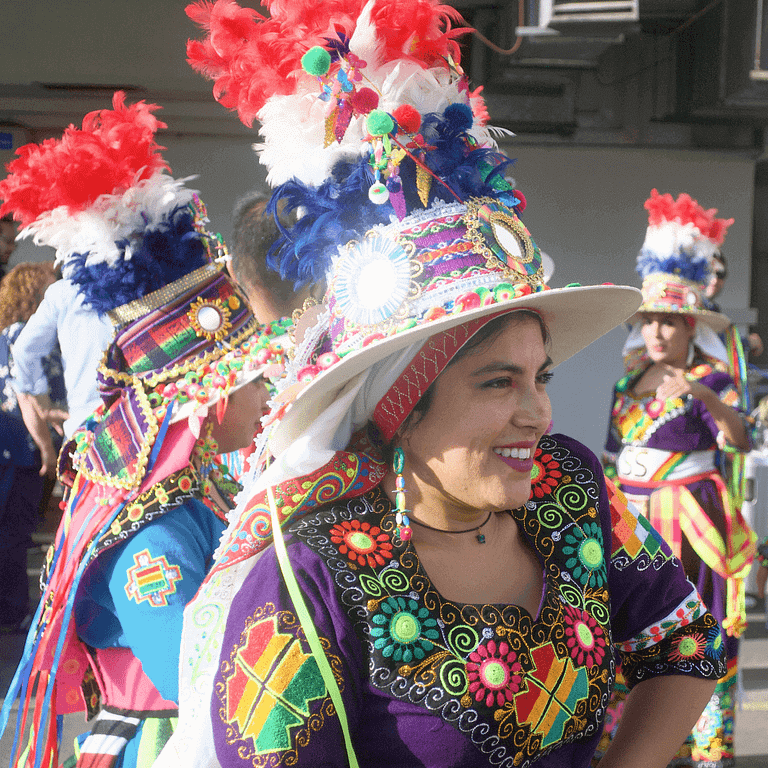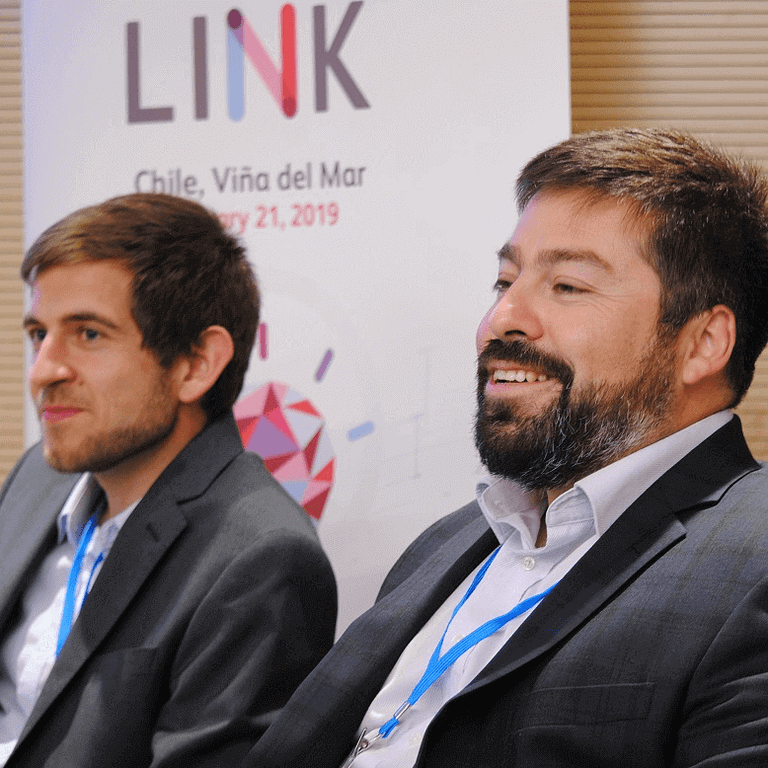 Bike parking
Snacks
Welcome Kits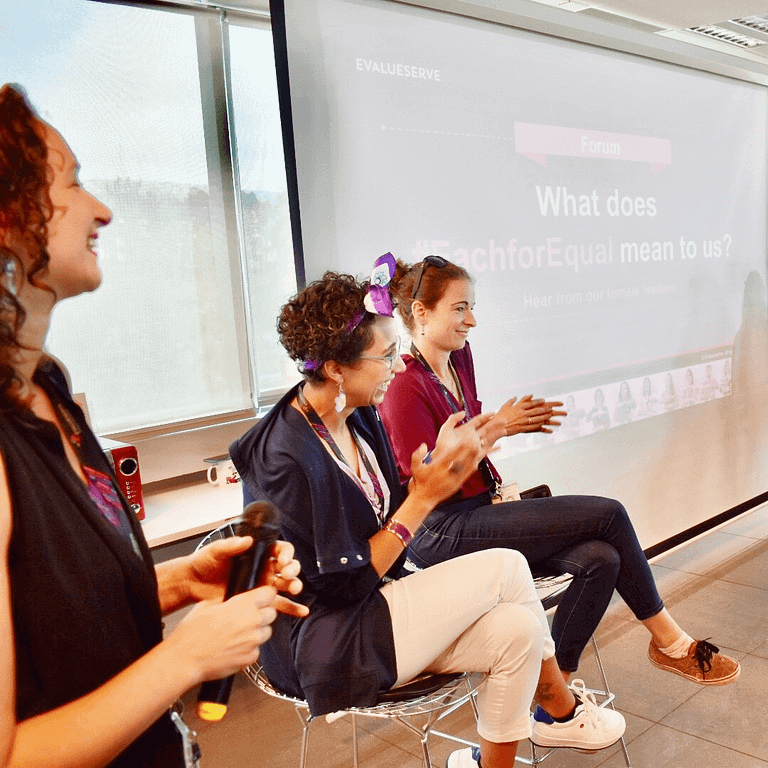 Supplementary Health Insurance
Wellness weeks
Health checks & blood drives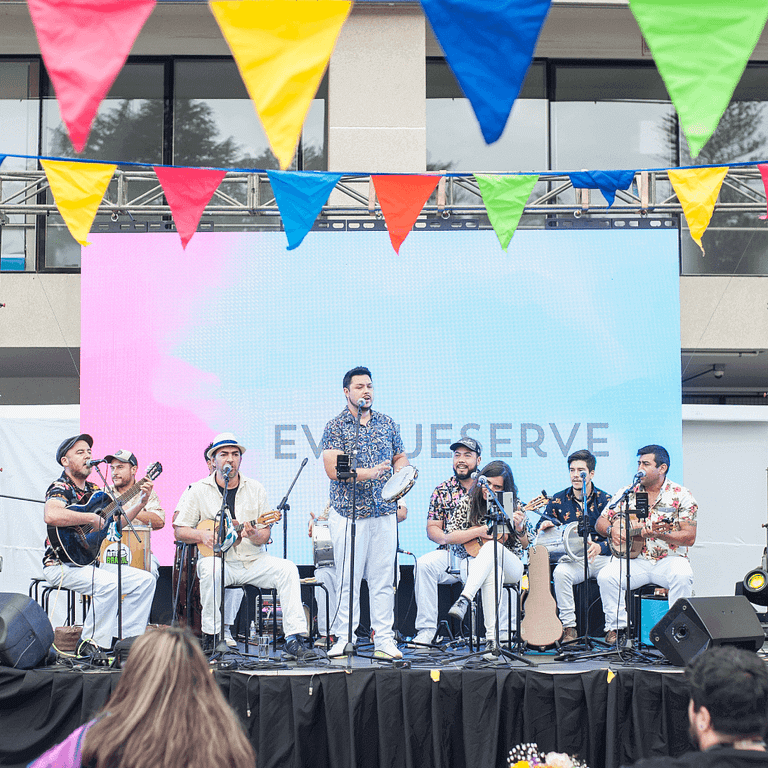 Fun Council
Festivals, Parties and Team Activities
And More!
Training & Development
Continual Learning Drives Innovation.
Stories
Stories that Connect Us.
Join us as we explore Evalueserve stories that connect us – from our alumni, colleagues and customers. 
Featured Video
What makes us special.
We asked our colleagues in Chile about their experience with Evalueserve. Listen to what they shared.
Our Recognition
Trusted to Transform.
We harness problem-solving for essential sectors across the globe. We're proud to deliver on this promise with empathy, ethics and an entrepreneurial mindset. 
We offer exciting growth opportunities for professionals at all levels. Join us.