We know the importance of data as a key asset to organizations. But what streamlines data into delivering results? You guessed it, data governance, data management that ensures a company's high-quality data from the beginning through the end of the data lifecycle. This usually involves putting in smart controls to clean and protect data. 
The fourth episode of the Decisions Now podcast features Bin Mu, the chief data and analytics officer at Adobe discussing how to optimize data so it can be used to its fullest. 
 
Listen to the episode and hear co-hosts Rigvinath Chevala, EVS chief technology officer, and Erin Pearson, EVS director GTM (go to market), talk with Mu about the significance of data governance today.  
Next in Data Governance 
"In addition to the traditional data governance approach, which is long processes and standards and relying on the individual, such as data professionals and analytics professionals, to follow the rules, to follow the process, in addition to that, we're also building what we called enterprise data asset hub, which is a centralized data processing capability that will process data in real-time, in a streamlined but driven fashion," Mu said.  
This ecosystem has rules and defined events for when data catches something in the system, which further answers the questions of what kind of data governance needs to happen in that case if that data is to be hashed or protected, he mentioned.  
Applying various microservices to all the events, enabling the governance, and embedding it in the lifecycle of the data would mean putting the processes on two parallel paths, Mu added. 
This parallel strategy is automatically enabled, of the two parallel paths, one is the training that requires professionals to follow proper process, and secondly where the governance is embedded across the data lifecycle journey. 
Automating the different steps is where we want to drive towards and bring data governance to the front and center instead of being an afterthought, which it sometimes becomes, Mu said.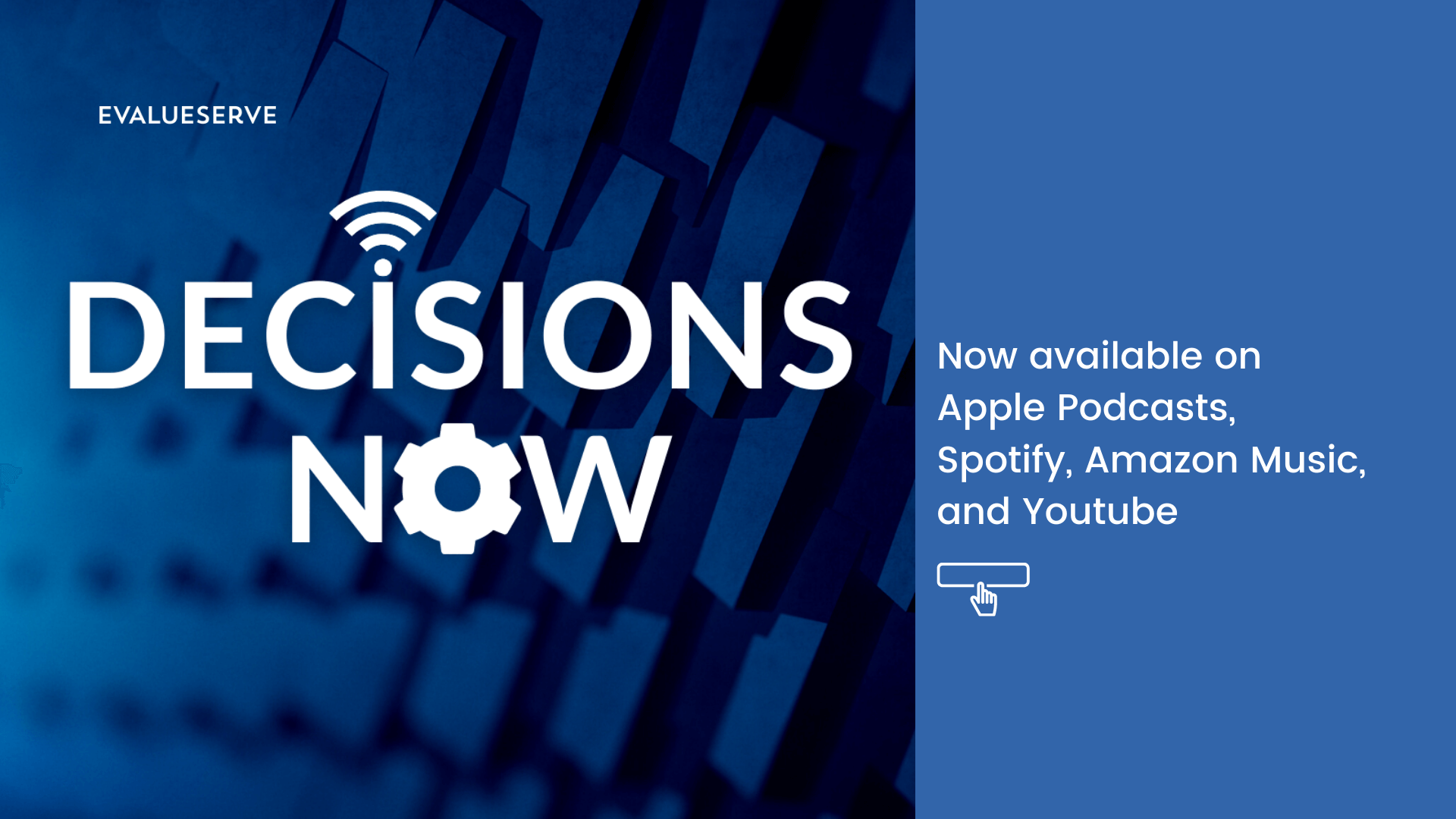 Making Your Goals and Processes Scalable  
For effective processes in your organization, it is essential that leaders put data governance at the forefront when designing their infrastructure and implementing their architecture. 
"Data governance will also have to be less coding, more configuration," he said.  
Pearson asked Mu how Adobe and his team are monitoring these configurations and putting them into place. 
"We just built a prototype, a product which is called Adobe Now, it's a real-time performance monitoring dashboard, so the mechanism is a will," Mu mentioned. "You can choose what KPIs you want to monitor and tie that KPI to the source, so the tool sources data, and in real-time, you'll be able to monitor how the KPI performs, whether there's an anomaly or it is performing within the threshold of where it's supposed to be." 
He added that Adobe using machine learning algorithms has multiple mechanisms as such in place to spike alerts when an anomaly happens, to then tie it back to the current event. 
"So that's what we are building and that is on a journey of what we want, the goal is automated, embedded in the entire lifecycle process, and also scalable," Mu said.
The Quality and Relevance of Data 
"There's one school of thought that technically the algorithm is always right and how you set it up to be, but it's also right based on the data set that you put into the algorithm," Pearson asked. "So, when you are creating these trend lines and you are relying on them for these business decisions, how are you actually creating this pool of data that you know is high enough quality to get you to where you need to go?" 
For data governance to be efficient, the data your organization is working with must be high quality, relevant and readily available to the right departments. 
Mu said the data asset hub and the framework they are building are being trained to assess the quality and timeliness of the data that it is processing.  
When weeding out the anomalies, it may become necessary to rely on subject matter experts to manually clean up the data or tweak it appropriately, Chevala added.  
Industry leaders need to consider the timeliness of the data on hand before they execute their plans according to their strategy.  
Mu mentions that the relevancy of data depends on its latency and the availability of real-time data. 
 
Building Your Data Governance Strategy  
When building your data governance strategy, you must prioritize and figure out exactly what you need, but pay attention to it from a decision-making standpoint, Chevala said.  
"My advice will be to have a broader view of the company of how data is being used, I start with a high-level strategy, scope it and do that one step at a time showing the achievement, implement the data governance strategy and also the approach," Mu said. "So, start to show the value, train the users to get used to it. Follow it, build into their nature and use that quadrant to roll out to the entire company." 
 
Don't miss this exciting conversation on data governance with Adobe's Bin Mu, subscribe to the Decisions Now podcast today!