Our People Stories
Ahsan Shah
Vice President, Head of Partnerships and Alliances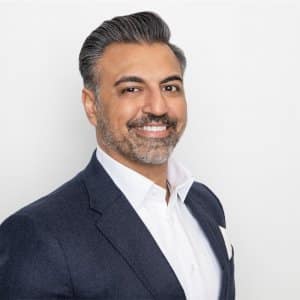 Ahsan Shah joined Evalueserve in 2021 and serves as Vice President, Head of Partnerships and Alliances.
We spoke with Ahsan to learn about why he decided to join Evalueserve and his time here, as well as what drives him professionally. Read our Q&A with him below.
Q: Why did you decide to join Evalueserve?
Q: How has your journey with Evalueserve been?
Q: How did your background influence your choice to join us?
Q: Do you have a personal mission?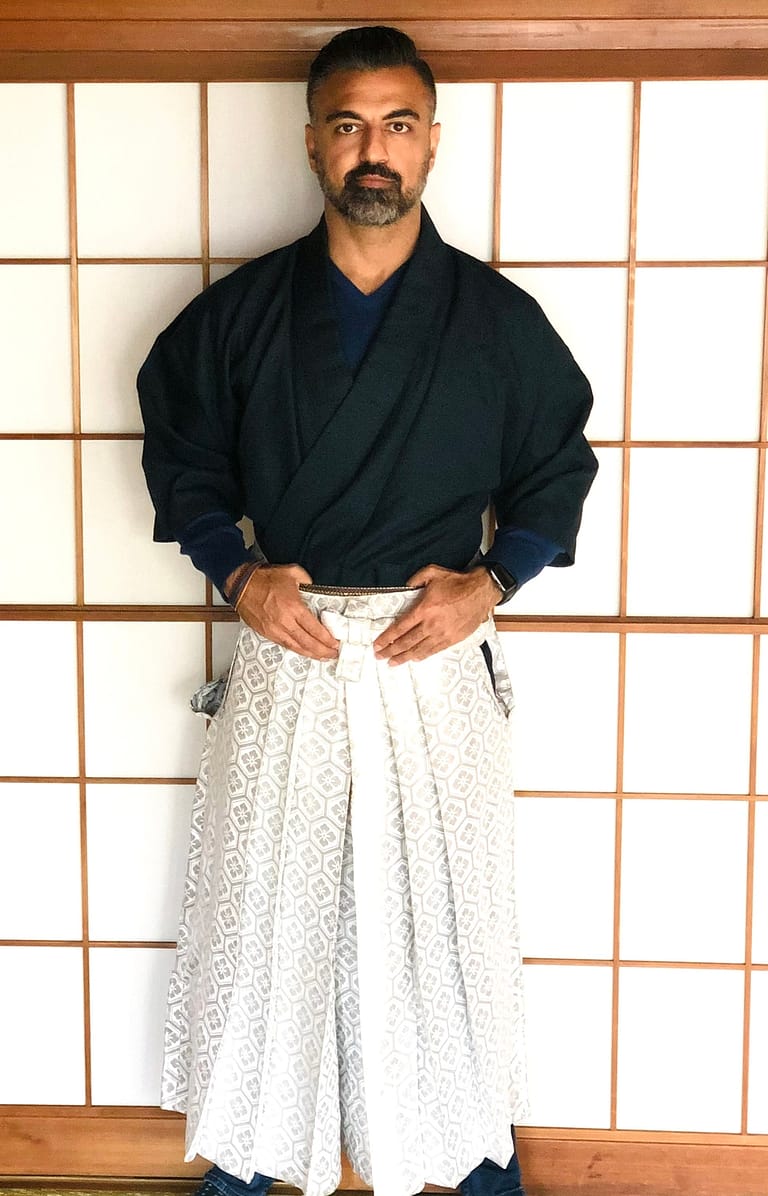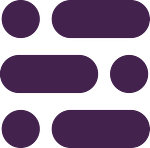 We offer numerous growth opportunities for professionals at all levels.
Share Your Story
We would love to hear from you, about your Evalueserve experience.