Our People Stories
Alexandra-Ligia Negru
Senior Business Analyst, Corporates Research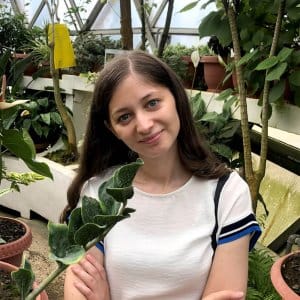 In 2022, our Romanian office earned its first Great Place to Work® Certification™. To celebrate that achievement and recognize our wonderful Romanian employees, we are featuring some of Evalueserve Romania's superstars!
Alexandra-Ligia Negru is a senior business analyst in Evalueserve's Corporates Research division, and she has been a part of the organization since 2018. She has worked with international clients in a wide variety of industries including automotive, education, consumer and industrial goods, healthcare, and agriculture. Read Alexandra-Ligia's story below.
Q: What are your favorite parts of working at Evalueserve?
Q: How has working at Evalueserve furthered your personal and career growth?
Q: What have you learned during your time at Evalueserve?
Q: What separates Evalueserve from other places you've worked?
Q: Do you have a personal mission? What drives you in your work?
Q: Looking to the future, what are your goals for your time at Evalueserve? What achievements are you most proud of so far?
Q: Why did you decide to join Evalueserve?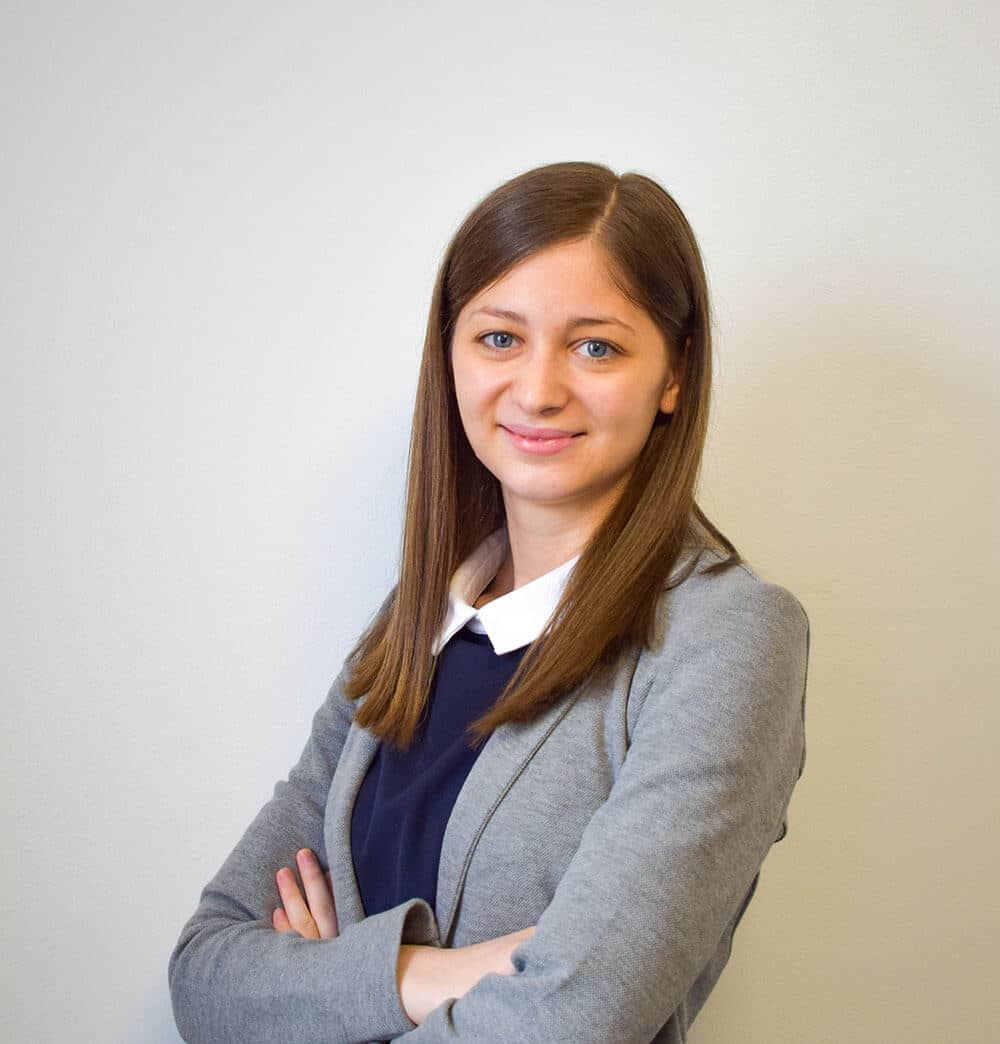 We offer numerous growth opportunities for professionals at all levels.
Share Your Story
We would love to hear from you, about your Evalueserve experience.