This year, our offices in Romania earned their first Great Place to Work certification. In recognition of this great accomplishment, we're sharing the stories of some of our amazing employees there!
Alexandru Klipii is a Junior Analyst who has worked on diverse projects including price monitoring and analysis, agricultural equipment and crop protection products industries analysis, recycling, social media engagement tracking, and AI & blockchain integration in human resource management (HRM). Keep reading to learn about his experience at Evalueserve.
I joined Evalueserve with little to no prior knowledge about the company, and my expectations have been exceeded ever since my first day at work. Working here has helped me grow and learn things that are useful on both the practical and interpersonal levels. The nature of my role here at Evalueserve is full of tasks that require me to constantly improve my research and communication abilities. Evalueserve offers many learning opportunities, such as courses and ad-hoc learning sessions, which are important tools in helping me grow and hone my skills. I hope to make good use of these possibilities to broaden the spectrum of my expertise in a multitude of domains, ranging from IT knowledge and economics to business etiquette and practices.
My academic background in political and social sciences constantly required me to find new ways of researching information and systematizing it. This turned out to be exactly in tune with my role at Evalueserve. My linguistic abilities are also steadily applied and trained while working at the company.
All of these factors added up to me becoming a person who is attentive to subtleties and has developed an eye for what a proper product of my work should look like and what quality research means.
The most rewarding feeling in the world is feeling useful and sure you did your best to deliver an amazing result. I want my colleagues to remember me as a person with precisely these goals in mind and as someone they could easily approach whenever in need of help.
Overall, as I've said before, EVS exceeded any expectations I may have had. The great, understanding, helpful people, combined with a dynamic and unpredictable working environment, make the company stand out from any other places I have worked. The everchanging tasks I have to accomplish provide something to look forward to.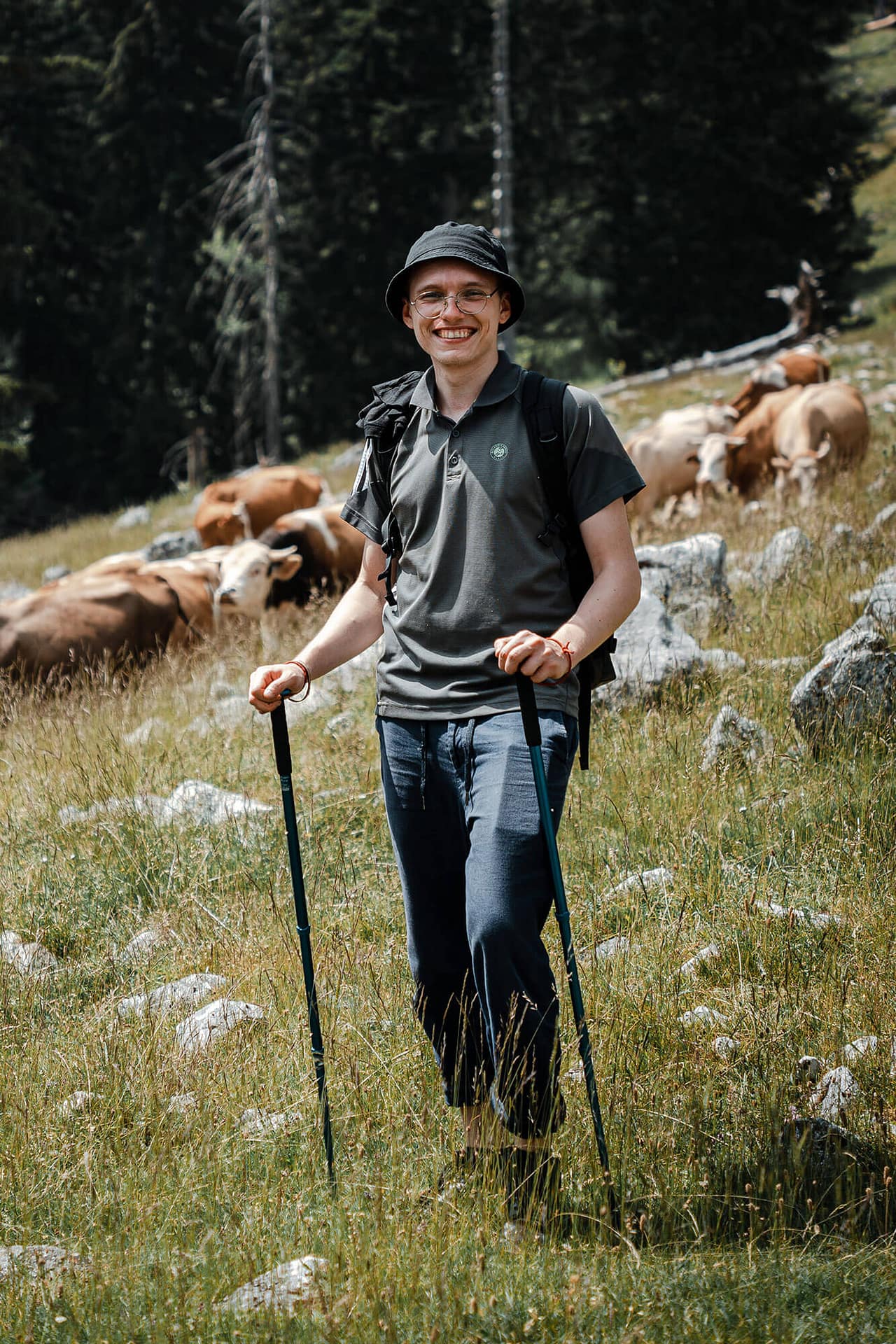 We offer numerous growth opportunities for professionals at all levels.
Share Your Story
We would love to hear from you, about your Evalueserve experience.