Our People Stories
Elizabeth Ortiz
Finding My Area of Expertise
I worked for Evalueserve Chile from 2011 until 2016. I started as a business analyst in the CaPS team for a project that involved conducting primary research in North America for one of our biggest clients (at that time). I was 27 years old and didn't know how good I could be in primary research until then! The project was supposed to last about 8 months; however, it was the beginning of my career at Evalueserve.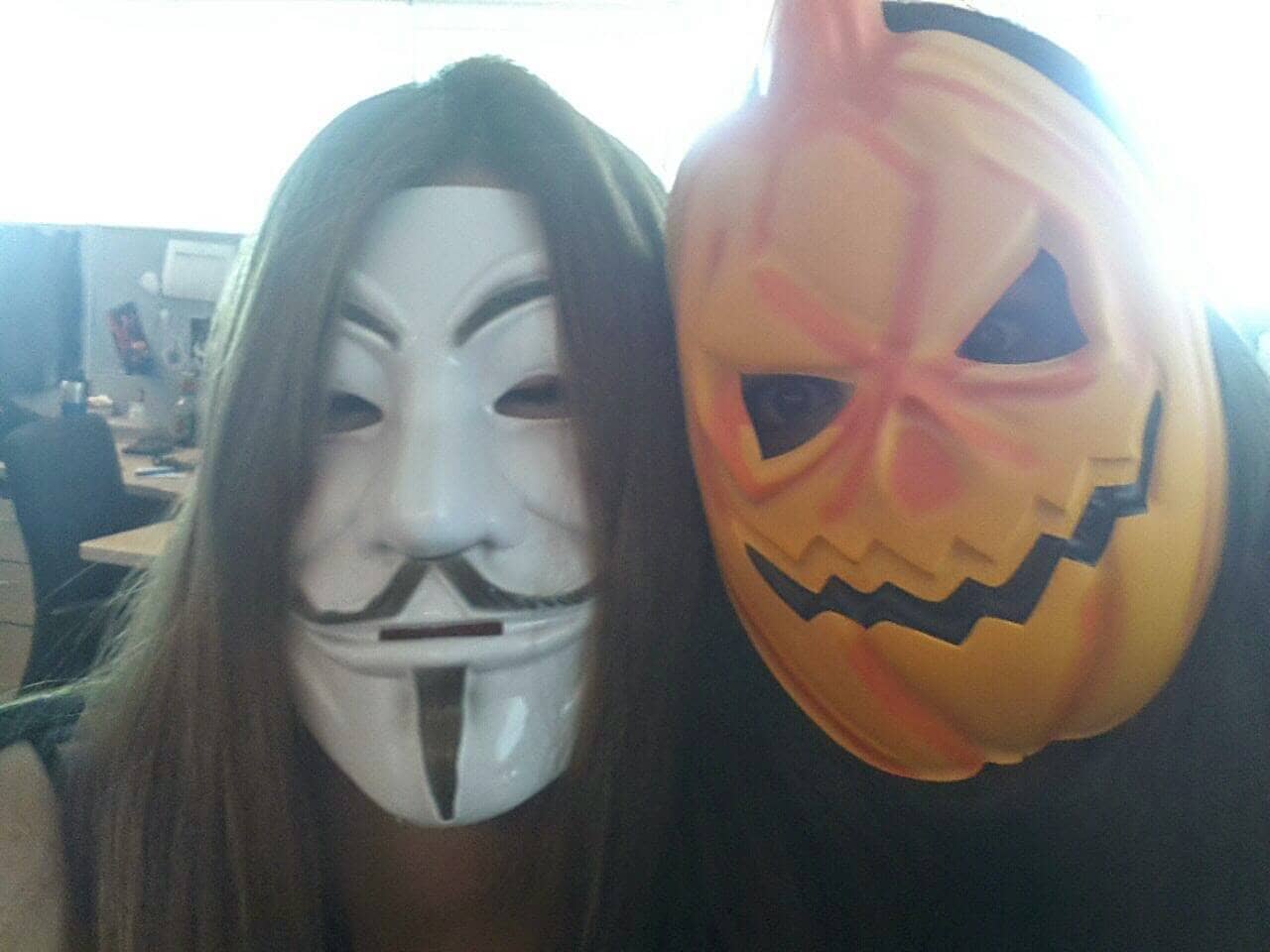 Halloween Celebration
I was then hired by the company (during the first project I worked for I was hired by an outsourcing company) and in addition to all the things related to work I have learned I have made great friends and discovered a whole work culture and environment that was just pleasant to be part of it. My favorite memories about working at EVS are definitely the team building activities and our team Halloween decoration contest! Which I must say once my colleague Juliana and I won! I really appreciated these activities since they were really useful to strengthen the relationship among colleagues in our team, we learnt to talk to each other and work as a team.
My biggest achievement was definitely when I finally got promoted to Senior Business Analyst and felt comfortable with my responsibilities of leading others and advising clients and colleagues in what had become "my area of expertise": Primary Research.
I left the company in December 2016 since I was moving with my family to Italy, where I am currently living. I am very grateful because working in a multicultural environment where the official language was English has allowed me to improve my social and language skills. Nowadays, I work independently teaching English and Spanish to both children and adults.
I met great people in EVS and most of all great co-workers.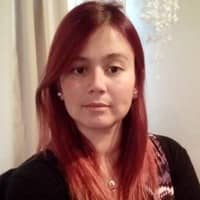 SHARE YOUR STORY
We would love to hear from you, about your Evalueserve experience.