Our People Stories
Gabriel Keeler
Managing Director and Client Executive
Think Big. Start Small. Act Fast. Repeat
What keeps you going every day in the same organization even after so many years?
Three things that have really kept me going in Evalueserve, even after eight years, are the company's entrepreneurial spirit, global / diverse culture, and the fact that we tackle the toughest challenges for our clients.
Describe your journey in a few words.
Think big. Start small. Act fast. Repeat.
How has Evalueserve contributed to your growth as a person / professional?
I think the authentic leaders have made the biggest difference, as they genuinely care about you and your professional growth. That trickles down throughout the organization.
Could you recount an Evalueserve anecdote that made a mark on you?
Probably the best story I have is from the Madrid Annual Meeting… a group of us started funny impersonations, in good spirits, of others in the team. It was the hardest I had ever laughed while at the company.
If you could give a message to yourself 10 years ago, what would that be?
Have no fear, just go for it!
What has been your biggest professional achievement at Evalueserve?
There are a few, but I would call out 'making it to the Founders Club' my biggest individual achievement.

Another thing I am really proud of is the development of people, especially the RMs who worked under me in the past. Seeing them succeed brings me lots of satisfaction. Lastly, I have been blessed to be on the front end of some new capabilities like RPA and Advanced Analytics, which has been really rewarding from a learning perspective.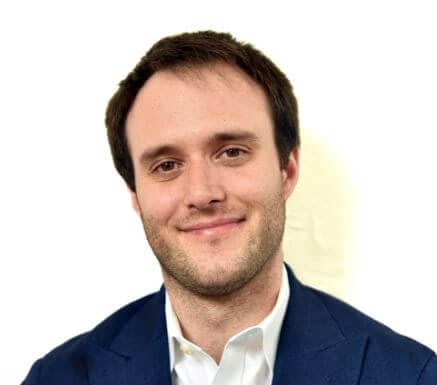 SHARE YOUR STORY
We would love to hear from you, about your Evalueserve experience.