Why I Will Always Cherish My Time at Evalueserve
Nickname: Virus (thanks to Vikram Suri and some others who claim that I spread a virus throughout the organization within my first three months at Evalueserve – you could say we were still a start-up then!)
Evalueserve was my first job out of IIT Delhi and my first real source of income. The two years and about six months at Evalueserve were the foundation years for me, when I learned numerous soft skills and also gained technical knowledge and understanding of several industries (I would also modestly mention the two promotions I got in two years!). Those were also the foundation years for Evalueserve, which evolved as an organization over the initial years and grew from 60 odd people to more than 500 by the time I left the company in 2004. Of course, Evalueserve did not stop evolving and growing… I feel proud to have been a part of that initial phase of the company.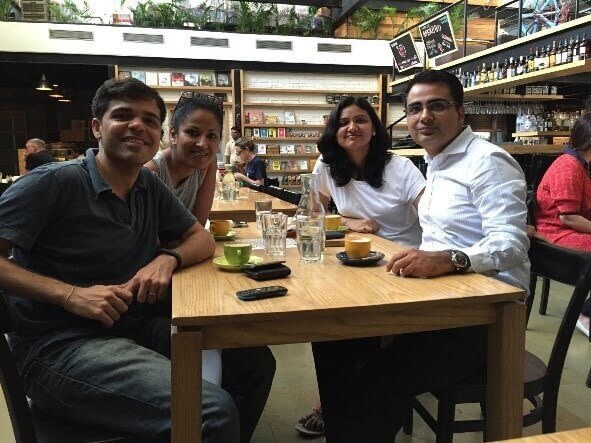 Evalueserve Alumni get together in Mumbai
Evalueserve allowed me to learn not only about consulting and business best practices but engrained in me an understanding that the highest level of client service is a basic requirement for the growth of any business. To date, I push myself to operate with the same level of work ethic and focus, to ensure that I deliver the best quality product to my clients (internal and external) so that they can take the most appropriate business decisions.
I have fond memories of my time at Evalueserve… also because of the people I worked with. Evalueserve did not compromise on the quality of people it hired, and made sure that anyone who joined was not only capable but also amiable – collaboration is key to doing a job well, and we could not have achieved the success we saw in the early days had we not liked the people we worked with (not to mention the number of hours we spent together every single day!).
As a team, we worked hard and partied harder – I remember our New Year parties (locally) and the trip to Jaipur (Chokhi Dhani). I have stayed in touch with many of my colleagues at Evalueserve, who I now count as my longtime friends. Most interestingly, almost all of them have done well for themselves professionally, which goes to validate the quality of people Evalueserve hires.
In short, I will always cherish my time at Evalueserve, where I made several close friends, learned numerous skills, got a chance to grow as a professional and be an early member of the journey that has led to Evalueserve being as successful as it is today, over the past 20 years.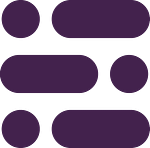 We offer numerous growth opportunities for professionals at all levels.
Share Your Story
We would love to hear from you, about your Evalueserve experience.