Our People Stories
Irene Onyeagu
Application Development Manager
Coding to Solve Problems Since 2015
I am an application developer and work as a manager in the Financial Services team at Evalueserve US. I specialize in creating solutions and tools for data processing automation. Basically, my job involves making people's lives easier through automation.
I joined the company as a business analyst in January 2015, just after my graduation. Over the years, Evalueserve has provided me with the opportunity to do what I am most passionate about – solving complex problems by reducing them to basic forms, such as programming codes.
My journey here has been very educative and enlightening. Working at Evalueserve has broadened my professional experience and knowledge. I get to work with diverse technologies and provide solutions to a plethora of clients in different fields.
While I have had a professionally rewarding experience at Evalueserve, it is the people that make the work enjoyable. The connections that I have made with colleagues have not only enriched my life professionally but also personally. Although some have left the company, we are in touch and remain friends.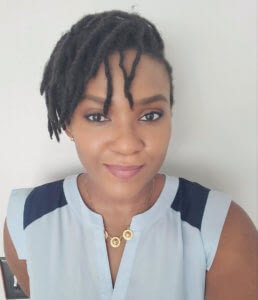 SHARE YOUR STORY
We would love to hear from you, about your Evalueserve experience.