Our People Stories
Kunal Gupta
Lead - Consumer Intelligence South Asia at NielsenIQ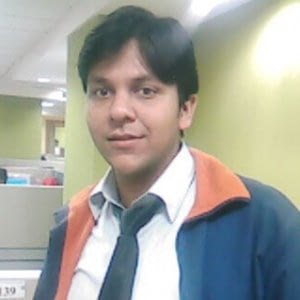 Friends and Memories for a Lifetime
This is my note of gratitude for everything Evalueserve has rewarded me with.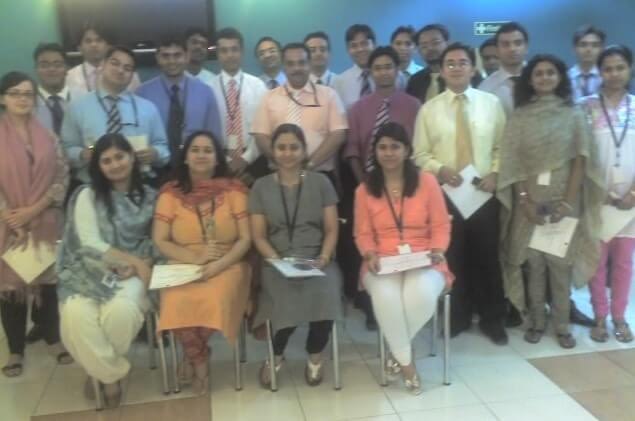 Award Ceremony
I worked in the company for six years from 2005, when the market research division was just a year old. Since it was (almost) my first job, I was awestruck by the world-class culture that the company had built around it.
We took great pride in our work. We used to take our assignments very personally and passionately argued over them whenever there was a disagreement on any aspect. 'Obligation to dissent' was a big value that Evalueserve has taught me.
During the townhalls, we would look forward to hearing from leaders like Marc, Alok, Ashish, Manoj, and Sanjoy, who would tell us how our efforts were enabling Evalueserve to make an impact globally and how the company was growing by leaps and bounds.
The relocation of the office from Vatika Tower to JMD Tower, and then to Cyberpark, were fun moments on their own – it felt akin to moving to a new house!
Evalueserve gave me a lot – problem-solving skills, world-class client management skills, and industry knowledge. Above all, it gave me lifelong friends who I still meet to catch up on old times.
I wish Evalueserve lots of success in the next decade.
PS: I guess someone from the Editorial team will make grammatical corrections on this note, with track changes on! 😀
Editor to Kunal Gupta: "So the writer who breeds more words than he needs, is making a chore for the reader who reads." ― Dr. Seuss.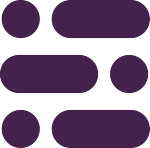 We offer numerous growth opportunities for professionals at all levels.
Share Your Story
We would love to hear from you, about your Evalueserve experience.