Our People Stories
Loredana Cecan
My Journey from Front Desk to Project Management
I joined Evalueserve back in 2008. My first role was that of a front desk executive. After a couple of years, our country head at the time, Pushkar Chatterji, gave me the opportunity to do more. I became a project officer, the only one in our center!
With the help of my group manager at the time, Robert Gyurcsina, I learned everything I needed for my position – about projects, budgets, revenue, etc. He helped me to grow professionally and I soon became a manager. I am truly grateful to Robert for his mentoring.
I am also really thankful for the opportunity to work with a lot of great and smart people at Evalueserve (all across centers) and learn new and challenging things every day.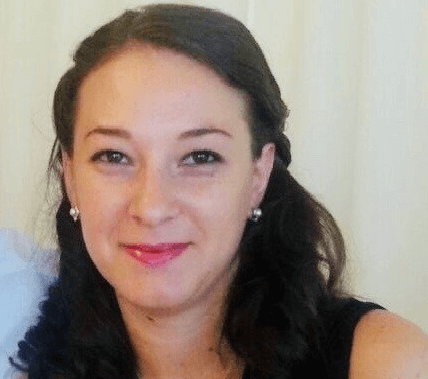 SHARE YOUR STORY
We would love to hear from you, about your Evalueserve experience.