Our People Stories
Lorna Herrera
A Decade and More of a Fulfilling Experience
I joined Evalueserve in September 2008. Just a month later, I was heading to India, to be trained in what would be my role for the next eight years. I met wonderful people there, friends and colleagues with whom I am still in touch.
Throughout my tenure at Evalueserve, I got a lot of opportunities, which helped in my professional growth and development. The organization has a nurturing work environment, where I feel my voice and that of my team are heard.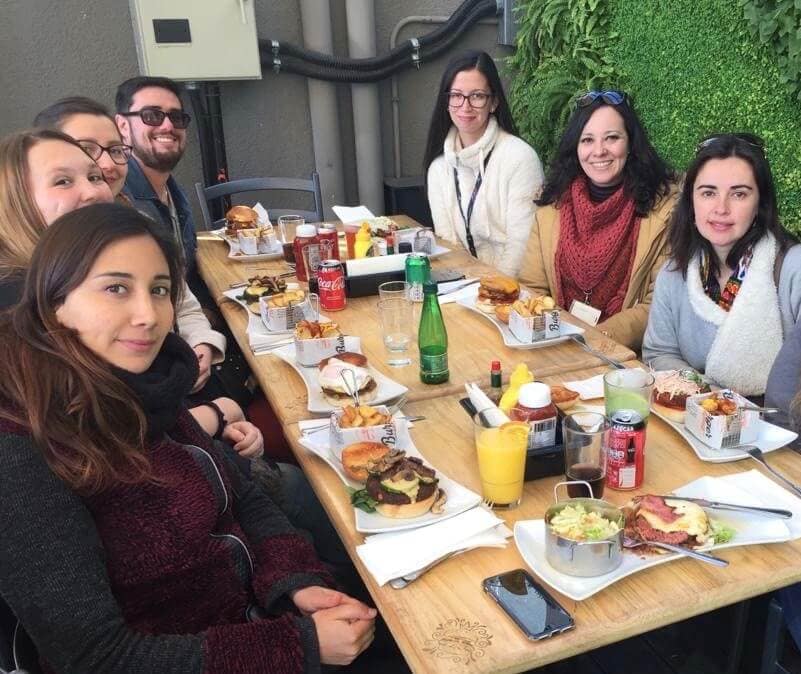 Team Leads lunch, 2019
When a company removes boundaries to enable professional growth, it is easy to move forward without having to leave all the other motivating aspects of one's life. For example, I have had the rewarding experience of being a part of the company's CSR team and have helped connect the company to the community. I also had the good fortune to help set up the Annual Evalueserve Chile International Food Festival, which features incredible food stands and cultural performances representing the home countries of all our colleagues. I have been involved in organizing the inaugural Children's Christmas Party, to which we invited all Evalueserve employees' children as well as children from a care home, I have had beautiful moments here. I never thought I would make real friends at work. But my time at Evalueserve has proved me wrong… I'm really appreciative of that. 😊 I cannot go without mentioning something very important: at different points along my journey at Evalueserve, I got married and gave birth to our two beautiful children. By the way, both of them love visiting my office! 😊
I am grateful that my job provides the opportunity to meet such wonderful colleagues and help them in their development; most importantly, I receive so much from them in return.
If I could give my younger self a message, I would say, "Trust your instincts, follow your heart, and remember that when you and the team are happy, the rest will fall in place."
As I near 12 years at the company, my journey can be best summed up by the countless instances of learning, growing, guiding, and enjoying!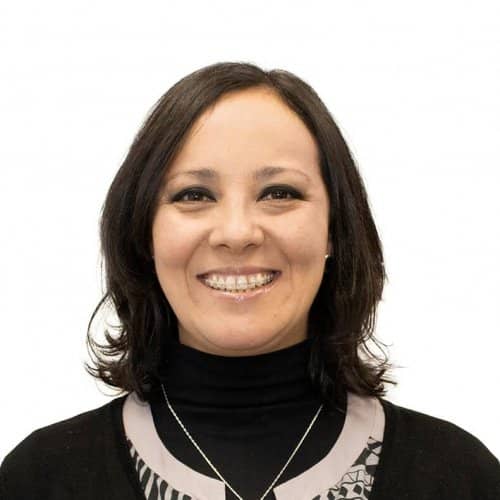 SHARE YOUR STORY
We would love to hear from you, about your Evalueserve experience.