Our People Stories
Nishi Aggarwal
Solution Architect (AVP), TMT Practice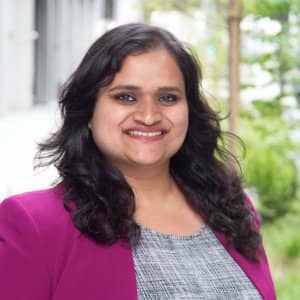 The Power of Wonder Is in What You Do with It
What started as a campus placement with a company I didn't know much about, has, over the past 12+ years, transformed into a fulfilling career that has taken me around the world, introduced me to some brilliant people, and enabled me to solve some very interesting problems.
Working in India, China, the US, and now the UK has contributed significantly to both my professional and personal growth, as I have been exposed to different cultures while working with and managing truly global teams. It has further fueled in me a passion for travel, leading to some wonderful life experiences: exploring 30+ national parks in the US; sampling amazing food across China, Japan, and South-east Asia; trying to learn Mandarin and Spanish; and teaching Hindi to my curious colleagues at the Chile and Shanghai offices. I moved to London recently and I can only imagine the new experiences that are awaiting around Europe, the Middle East, and Africa.
Working in a cross-vertical environment presents a variety of learning opportunities; even after 12+ years, every day is invigorating and brings with it a fresh challenge or a new problem to be solved for clients across IT, MedTech, industrial goods, or telecoms. However, I think the most important influence Evalueserve has had is inculcating a focus on continuous improvement while enabling the best in everyone. 'Always Refreshing, Always Responsive, and Always Rigorous' are not just company values, they have become my values too. I am surrounded by people who live these values every day and have helped me transform from a college fresher to a seasoned professional.
If I were to summarize my journey in one sentence it would be: The power of wonder is in what you do with it.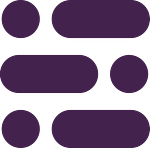 We offer numerous growth opportunities for professionals at all levels.
Share Your Story
We would love to hear from you, about your Evalueserve experience.