Our People Stories
Pamela Rosas
A Chance to Work with Leaders Who Share their Knowledge and Experience
I have always enjoyed traveling and experiencing different cultures and languages (even though I am terrible at learning them), and ways of living life… I never imagined I would end up working in an environment with so much diversity!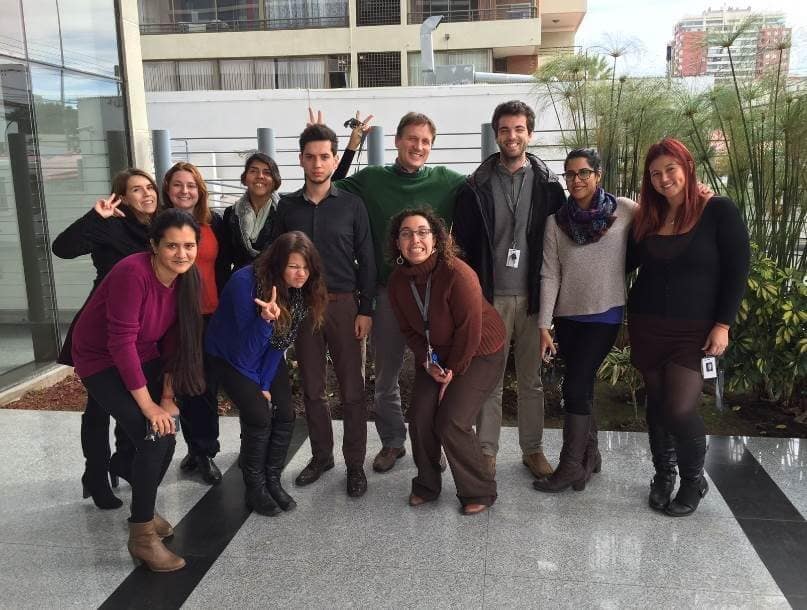 Team 2016
Evalueserve is my first job and I couldn't have had a better experience of growing and learning. My daughter was six years old and my son was about to turn one when I joined Evalueserve as a trainee, in April 2014. I was trained in finance, but after some leadership change at the client's end, I moved to rapid research. My life changed from that moment. I have been able to learn from wonderful people, with skills that I could never have learned without their mentorship. These are people who not only share their knowledge but also their life experiences, and allow you to be part of it.
Years have passed and my team has grown. I am now the GM of my team. I hope to pass on everything that was given to me by so many friends during these past six years to a new generation at Evalueserve.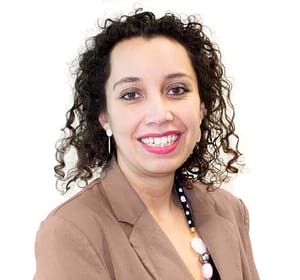 SHARE YOUR STORY
We would love to hear from you, about your Evalueserve experience.