Our People Stories
Sachin Malhotra
Associate Vice President, Design Services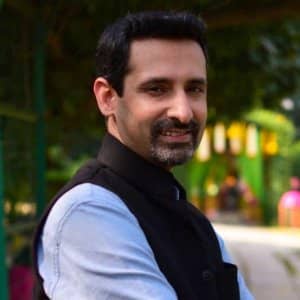 Sachin Malhotra, Associate Vice President, Design Services, has been a part of Evalueserve for the past nine years. He is inspired by flawless creativity, always thinks outside the box, and strives to stay up to date with market trends. Read Sachin's story below.
Q: How has your Evalueserve journey been?
Q: What more do you expect to achieve in this role?
Q: How did your background influence your decision to join Evalueserve?
Q: How would you want your colleagues to remember you?
Q: What separates Evalueserve from other places you've worked in?
Q: What have you learned so far during your stint at Evalueserve?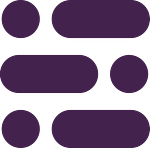 We offer numerous growth opportunities for professionals at all levels.
Share Your Story
We would love to hear from you, about your Evalueserve experience.