Our People Stories
Shveta Sharma
Vice President, Head of Center of Excellence for Competitive Intelligence – Professional Services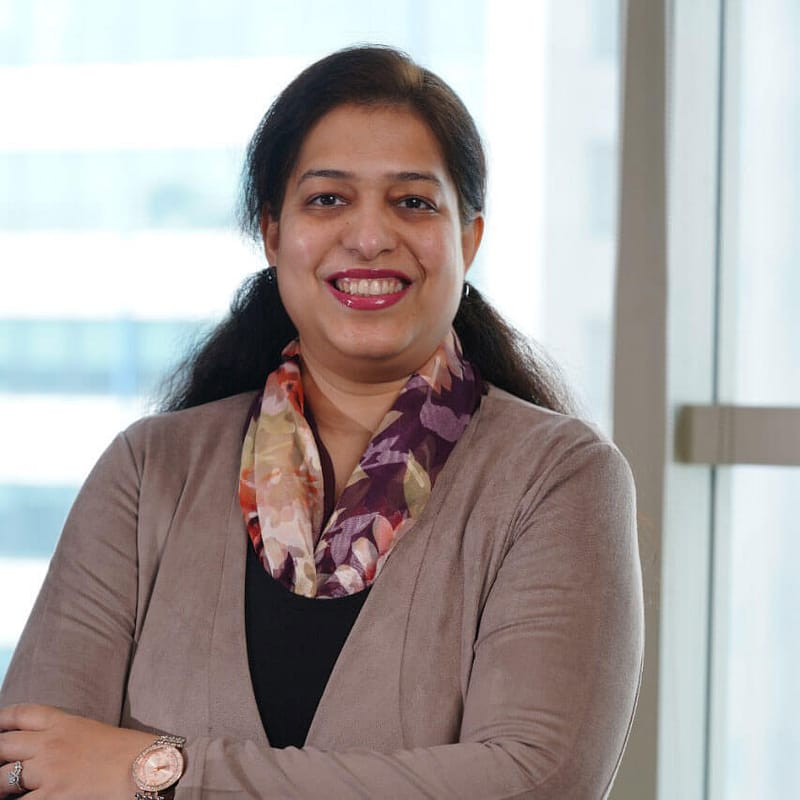 Shveta Sharma serves as vice president of Evalueserve's professional services business line. Shveta has been working at Evalueserve ever since she finished her MBA back in 2007. She worked her way up from business analyst all the way to her current role. She is truly an Evalueserve success story. We sat down with Shveta to ask some questions about her over 15-year tenure here.
Q: How has your journey been at Evalueserve?
Q: What have been the major milestones in your 15-year-career at Evalueserve?
Q: How has your personal background aligned with the organization's culture in the years you have been with Evalueserve?
Q: Do you have a personal mission?
Q: How do you want your colleagues to remember you?
Q: What have you learned during your time at Evalueserve?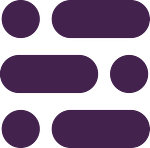 We offer numerous growth opportunities for professionals at all levels.
Share Your Story
We would love to hear from you, about your Evalueserve experience.