Our People Stories
Tarun Chhibber
Vice President of Professional Services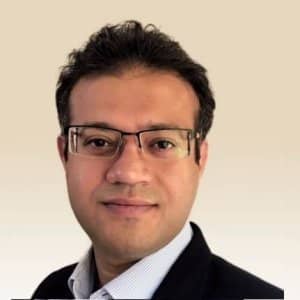 Tarun Chhibber serves as Evalueserve's Vice President of Professional Services. He has worked for Evalueserve for the entirety of his professional career, having joined straight out of college. Tarun has loved Evalueserve's office culture since he came for his interview 20 years ago. Read on for our Q&A with Tarun.
Q: Why did you join Evalueserve?
Q: How has your journey been in Evalueserve?
Q: What have you learned during your experiences at Evalueserve?
Q: What influenced your choice to join us?
Q: What drives your work?
Q: How do you want your colleagues to remember you?
Q: What makes Evalueserve different from other companies?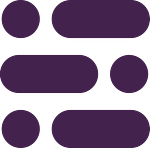 We offer numerous growth opportunities for professionals at all levels.
Share Your Story
We would love to hear from you, about your Evalueserve experience.