Beyond Beaks and Bones
I joined Evalueserve's Shanghai office in January 2008; I had relocated to China with my husband. We thought we would stay there for a maximum of two years and then go back to Germany. Little did I know we would end up living in Shanghai for almost five years. To top it, I am still with the company more than 12 years later – now working from my home office in Germany!
During the second half of 2008, along with my colleagues Elsa and Sandra Winkler, I worked on organizing the Shanghai Sales Meeting – lots of fun and lots of hard work. We had decided on the hotel and had most of the evenings planned, but for the first one. It was to be a typical Chinese dinner night – not easy anyway with lots of vegetarians in the group (Chinese people love their meat). On top of that, our beloved china country head Sumeet Chander added the condition that there should be no beaks, no bones, and no claws visible – thus making it everything but a typical Chinese dinner!
We had settled on the place and menu. While discussing our requirements, the restaurant said things like: if we remove meat from the fried rice it won't taste good any more 😉. The night of the dinner finally arrived. Elsa and I were enroute with the group, when I got a frantic phone call from Sandra, who was already at the restaurant. "Tables are set and are looking good, but I had to send back the first dish – they just cooked the chicken and hacked it into pieces – with all the beaks, claws, and bones showing," she guffawed.
Thanks to Sandra, we never got to see that! 😉 😉 😉
Life at Evalueserve is certainly never dull!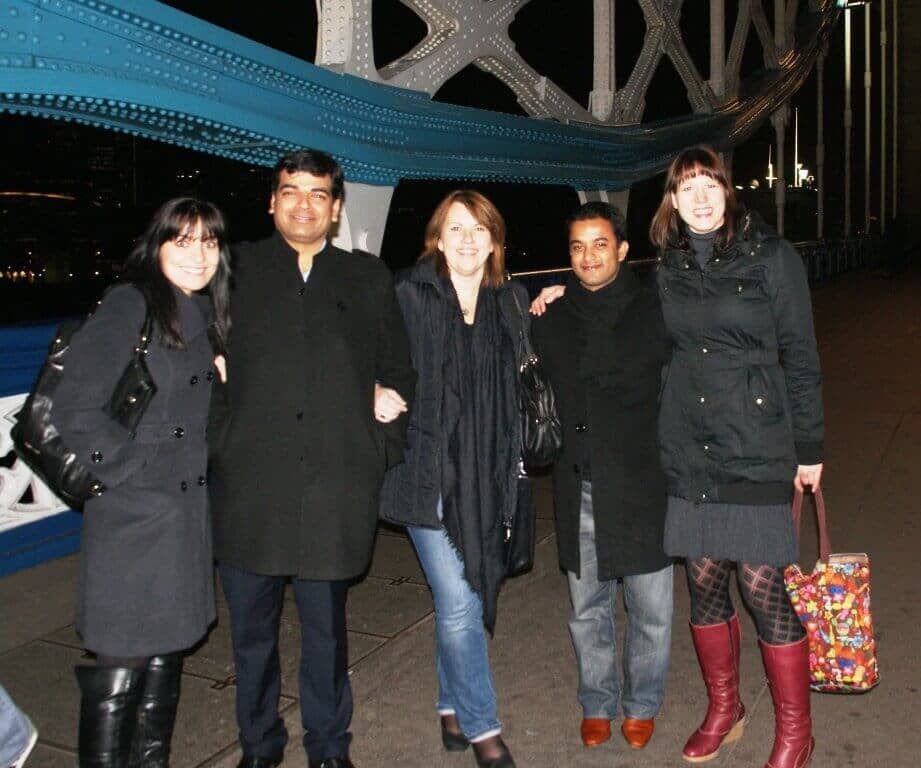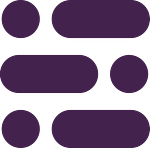 We offer numerous growth opportunities for professionals at all levels.
Share Your Story
We would love to hear from you, about your Evalueserve experience.