It is imperative for any business to look at and review what key companies and innovators in their space are doing. This outlook is essential as it provides the direction that the others are treading for their future roadmap and the business can decide the direction it wants to take.  
Companies can include competitors, suppliers, OEMs, start-ups, universities, and basically anyone from where you can get a new direction that may bring about an upheaval in the way business is conducted. 
Future view of what companies intend to do 
As an example, let's take up a company that works in the video conferencing space. If you are not looking at the new technologies being researched in the space by Microsoft, Zoom, and encryption companies, you will possibly be left far behind when the dust settles. The technology has perhaps moved ahead by a quantum leap over the last two years to ensure that business can be conducted as usual around the globe.  
In this space, as important as it is to monitor the acquisitions, new launches, and new features coming out in every upgrade; it is perhaps more important to watch over the technology enhancement being patented or researched by various companies as they provide a view into what will come over the next three years. And not what has been launched in the past. It is crucial for a business to maintain a forward view of what is coming rather than focusing on what has happened in the past. Forward views will enable new development and innovation.  
Forecasting technological developments and enhancements  
For people who work in the technical area of business reviewing patents or articles and drawing insights from that may be relatively straightforward; however, for Evalueserve it is important to ensure that all the stakeholders in our customers are aware of the way technology is moving ahead and the help forecast what may come next. With this objective in mind, the nd Evalueserve team started its journey towards demystifying the technical information of patents and scientific publications into something that will be easy for everyone to understand and at the same time be clear for those who want to get into the specifics of the technical details. 
See how Insightloupe provides quick insights on key companies 
Our "Companies" view page on Insightloupe our flagship product provides exactly that. This view first very quickly presents a view of the key companies that someone would be interested in: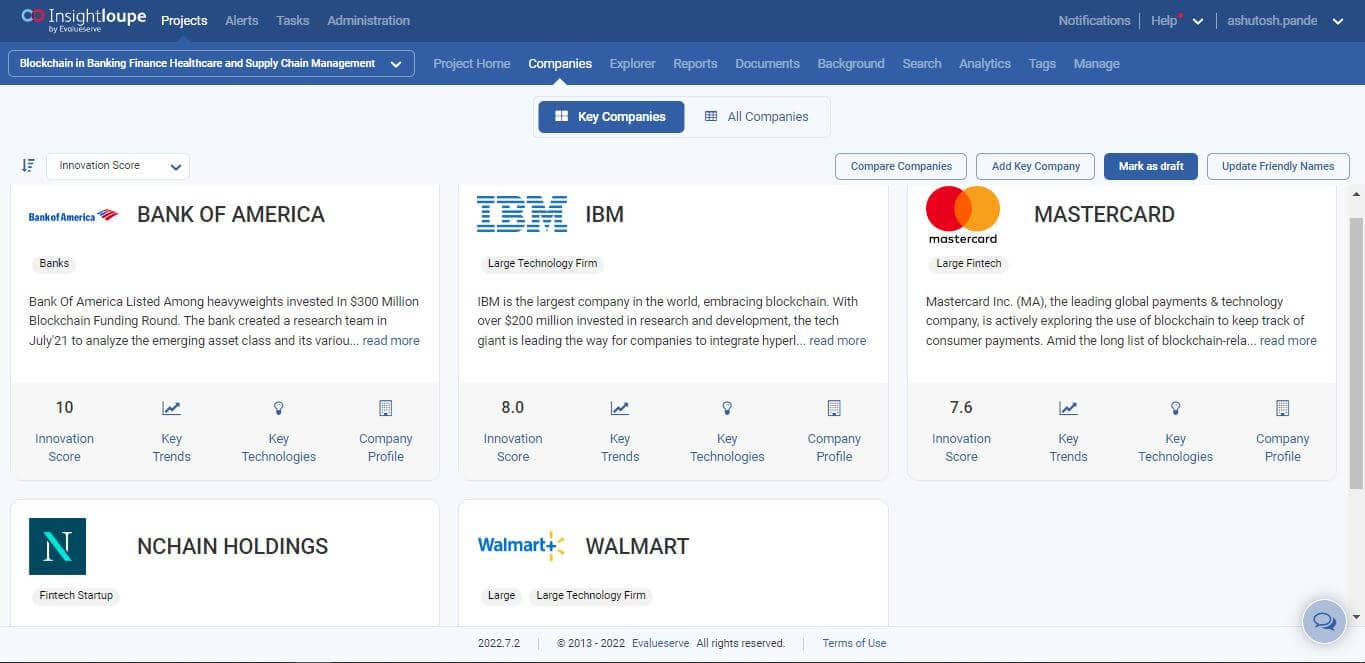 Figure 1 – Showing the key companies of interest in a domain of interest.
See how easily you can compare companies by different factors.
It is very easy to compare the key companies in the above list based on their innovation score. The innovation score is a defined scorecard based on user-defined parameters that can be modified on a need basis. For example, companies can be compared based on their IPR strength, coordination with academia, the market share that they control, the strength of new inventions that are in the pipeline, and so forth.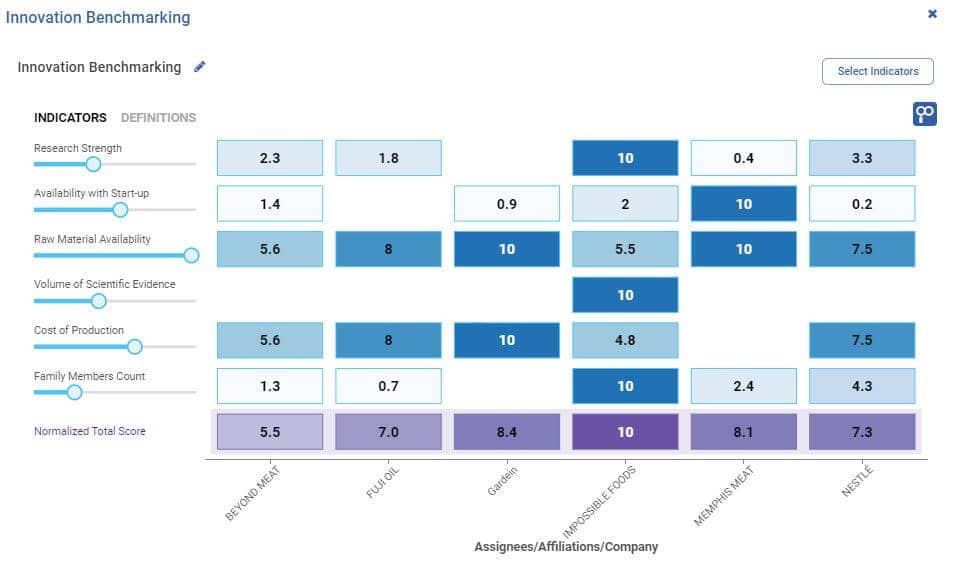 Figure 2: An innovation benchmarking comparing companies based on various user defined parameters.
Users can also compare companies against each other based on the technical areas that they are investing in. A Mekko chart is perfect for comparing the technical innovation and R&D focus that different companies have in different categories.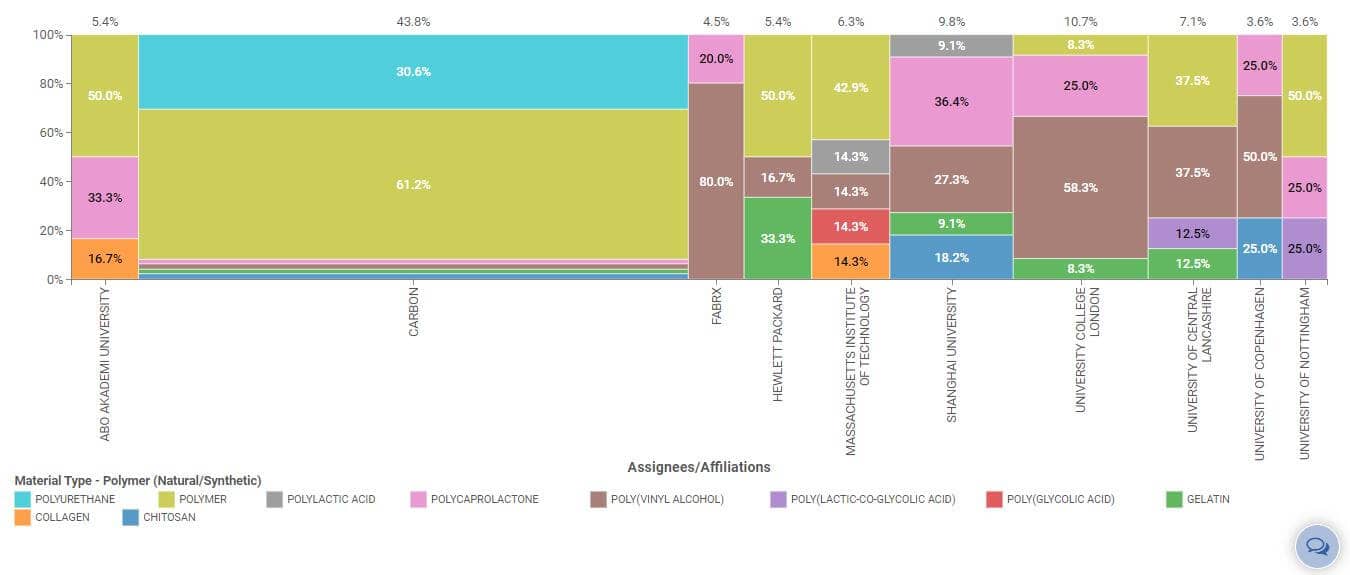 Figure 3: A Mekko chart to compare the R&D focus of different companies in technical categories.
Insightloupe is also able to automatically create a profile of a company, to depict the latest patents, articles, news, and product launches by the company. This profile completes the holistic technical view of a company's foray into a domain.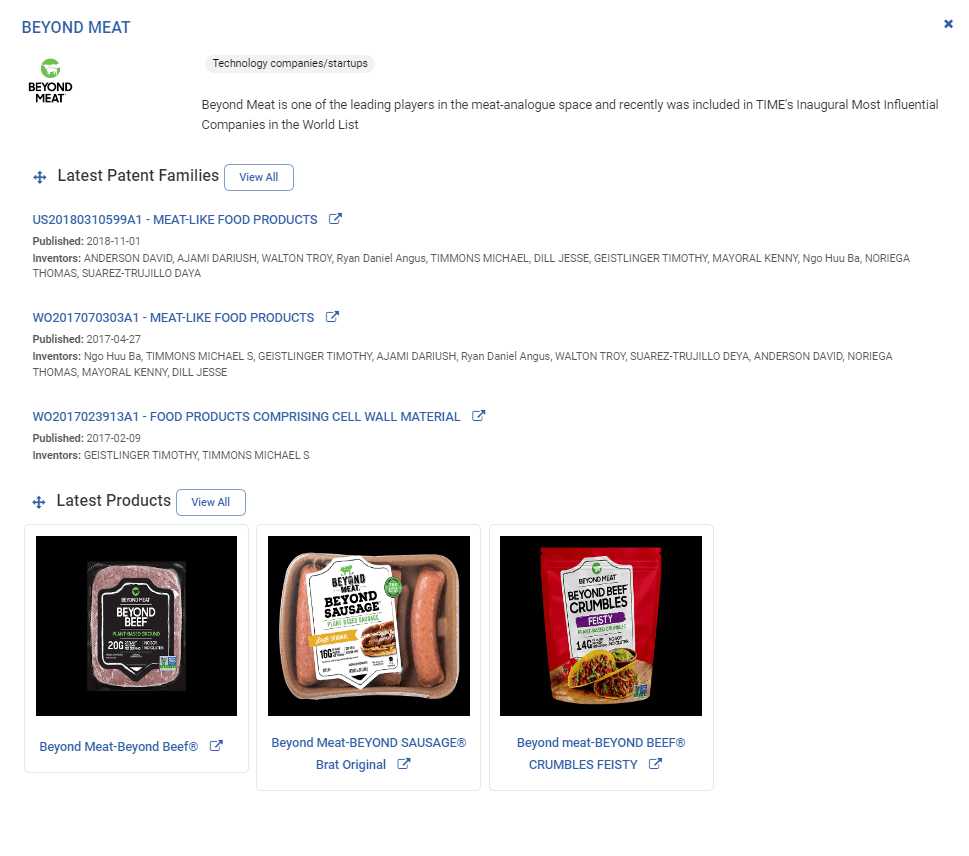 Figure 4: Company profile depicting the latest launches and SWOT of the company
In conclusion, in the post-pandemic world, it is even more important to understand what key competitors are doing in the space. A few years before it was extremely critical to stay abreast with what is happening in your market what new products are being launched, who is acquiring whom etc. 
 In today's world, it is important to look at the future and try to predict what is a company planning to do years down the road. Patents and scientific publications provide us with that window into the future of a companies' technology enhancements and R&D / innovation roadmap. Being able to use this information and present it effectively to all stakeholders to draw out their inferences and then collaborate on the next course of action is a key motive of Insightloupe. While we are helping you look toward the future, we are doing the same and evolving our platform to present better value.  
In the next blog of this series, I will dive into how you can use the same page to identify some key companies, universities, and start-ups that you may want to partner with; compare them, and profile them. Let us know your feedback and comments on how you think you can use patents and scientific publication information to predict the future.