Insightloupe
Innovation Intelligence
Insightloupe is a powerful analytics engine that combines the best in human expertise with cutting-edge technology to offer unparalleled patent and non-patent landscaping insights. With Insightloupe, you can access expert-backed IP and R&D insights, allowing decision-makers to make informed and accurate choices with precision and clarity.
Gather and manage insights with ease with Insightloupe, designed for cross-functional stakeholders. Our primary objective is to provide you with the ability to drill down on intelligence projects for a complete view of your data. Our intelligence platform is built on four pillars, ensuring that you have everything you need to get the most out of your data. 
From Data to Insights
Transform your data into meaningful insights
Data Centralization
All data in one place for easy access and management
Advanced Technology
The most advanced tools to analyze and understand your data.
Pro-active and Relevant
Actionable insights that keep you ahead of the game.
Features
Bigger Impact. Less Time.
Smarter innovation starts with Insightloupe.
See how leading companies are gaining a competitive edge.
25000+ people count on our products to succeed.
Here's why they chose us.
"It's an excellent tool, I like the curated database and it's easy to use"
"I strongly recommend using Evalueserve for your IP needs."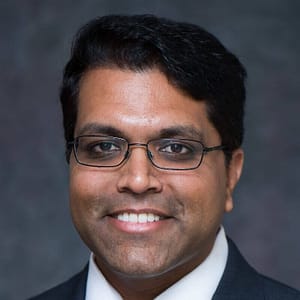 Related Resources
Optimize your outcomes.
Related Industries
Additional Industries.
Insightloupe
Request a Custom Demo.
Get in touch today to find out about how Evalueserve can help you improve your processes, making you better, faster and more efficient.