A global payments company wanted to understand why one of their three call centers received significantly lower ratings on customer satisfaction than the others. The company's customer experience group had long used Evalueserve to conduct surveys. To dig deeper on this issue, the client asked Evalueserve to perform speech analytics using the recordings from the calls.
One of the client's three call centers performed significantly worse than the other two in customer satisfaction metrics. The client wanted to understand the reasons for this to improve customer service and experience at that call center.
The global payments company knew they needed more advanced analytics than a survey to discover the underlying issues at the call center. Surveys have very small sample sizes – in this case, only 2.4% of callers filled out a survey. Surveys also skew the data because they sort answers into predetermined categories, which are not always fully representative.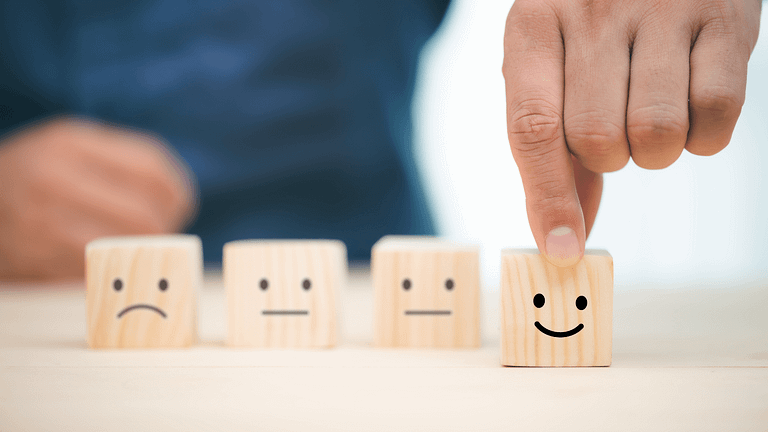 Evalueserve conducted speech analytics for the payments company using call recordings. The speech data represents 100% of the call volume, eliminating sampling bias. On average, the call center in question receives between 9,000 and 10,000 calls per month. In contrast, they receive an average of between 200 and 300 survey responses every month. The much larger sample size allowed our experts to be more granular in their analysis and perform root cause and sentiment analyses.
Speech analytics accurately categorizes calls into three major business categories. If enough calls are based around an issue that doesn't fall within those categories, it will be flagged as a potential new call category.
Our solution analyzed hold and transfer data on the agent level, allowing the client to see which agents put customers on hold for longer and how often a particular agent transferred a call.
Speech analytics helped validate insights provided by previous surveys, reinforcing that "lost/stolen card" and "emergency card replacement" were indeed key customer concerns. The data provided by speech analytics was added to and mapped alongside insights from previous surveys, creating a more complete picture of customer experience at the call center.
Evalueserve's speech analytics services also unearthed several other customer concerns that were previously unaccounted for due to surveys only having predetermined answers. This offered actionable insights on how to train employees at the call center to deal with those issues. They could also add to their menu and say something along the lines of: "If you're calling about *insert issue here*, please press 5." That would help ensure that calls reach the correct representatives in the first place, which would help decrease the number of transfers.
Speech data helped the client learn that the "lost/stolen card" issue was causing lower satisfaction scores. On average, those types of calls had more transfers than others. That could easily frustrate a customer, especially if they had to re-explain their situation to every new person.
With the insights provided by speech analytics, the client is now aware of the underlying issues affecting customer satisfaction at the call center and can take steps to improve that metric.