MRMraptor
AI-powered Model Risk Management
Scale model review capacity within your existing test infrastructure
MRMraptor
Why Model Risk Management Must Adapt and Embrace AI
Models help financial institutions drive critical decisions every day, but only if they are relevant and functioning correctly. For larger banks, this means thousands of models must be maintained, with the number of models in use growing by more than 20% each year. (IDC)
To add to this challenge, recent structural changes within financial markets have shed light on how easily assumptions can be rendered obsolete, causing frequent and unanticipated model malfunction and misuse. This puts additional strain on Model Risk Management (MRM) teams to recalibrate models, improve model governance, and maintain regulatory compliance.
Evalueserve offers AI solutions like our model risk management automation platform MRMraptor to help overstretched MRM teams scale model review capacity. Built by MRM experts who have worked at top banks, MRMraptor is designed to:
Operate alongside - not within - any testing infrastructure
Apply algorithms to interpret your in-house generated test results
Auto-generate content and populate your approved documentation template(s)
Speed
Shorten model review cycles from months to weeks. Spend less time on documentation and more time on value-added tasks.
Non-Intrusive
Create cogent, high-quality quantitative content appropriate for internal and external stakeholders without altering your infrastructure.
Scalable
Apply to models across any domain and at any stage including Validation, Ongoing Monitoring, and Development with a single deployment.
"The minimally intrusive framework is more flexible and scalable"
Risk Leader
Global Bank
"Saves time without creating complexity"
Risk Leader
Global Bank
Use AI to Interpret Test Results Across Domains
To handle the large volumes of testing required for frequent model reviews, analysts need to spend long hours poring over test results and collating insights. Our AI algorithms are tuned to specifically handle test results for any type of model in financial settings and is currently being used by clients for Counterparty Credit Risk, Time Series Statistics, Model Performance Statistics, and more.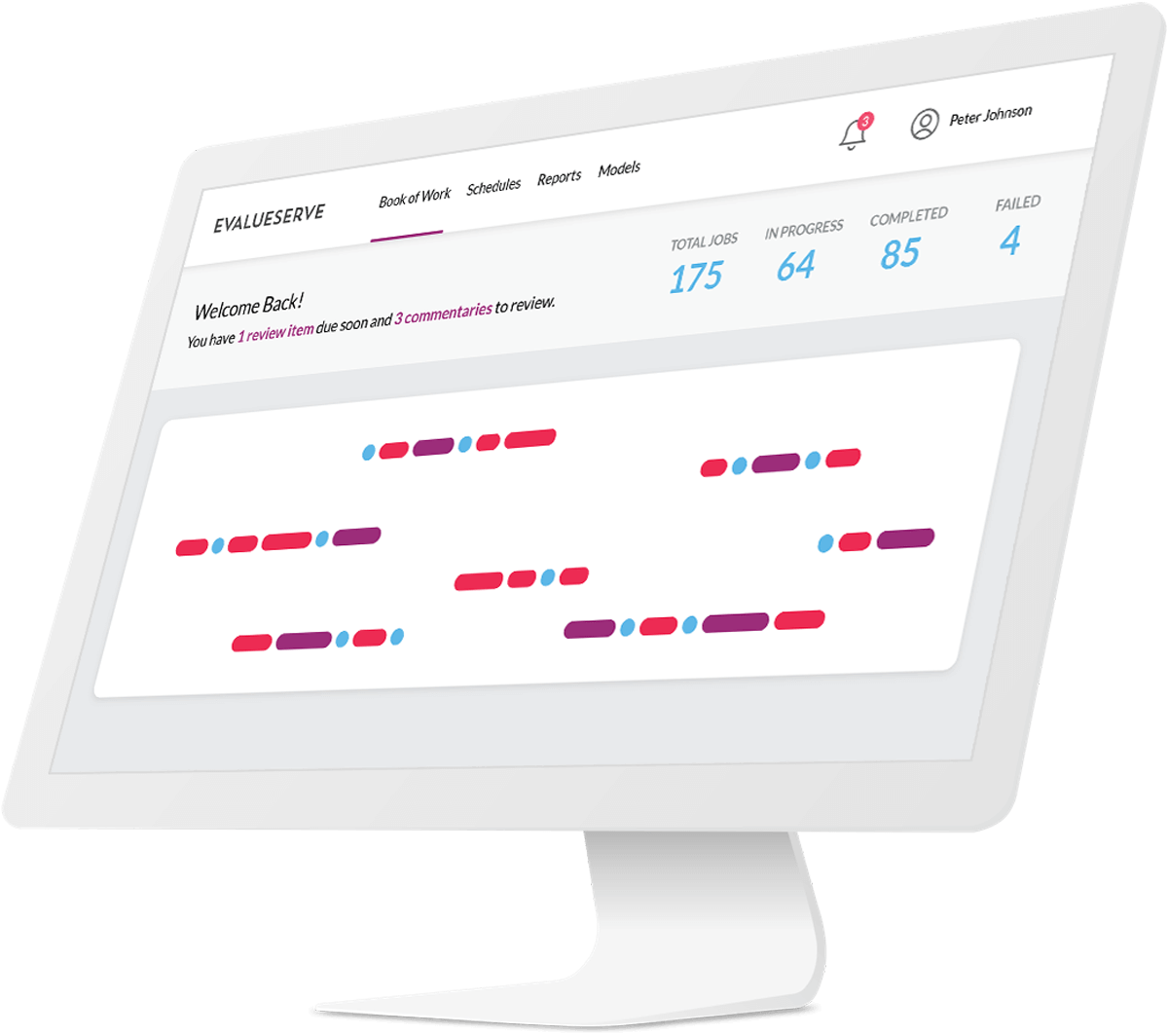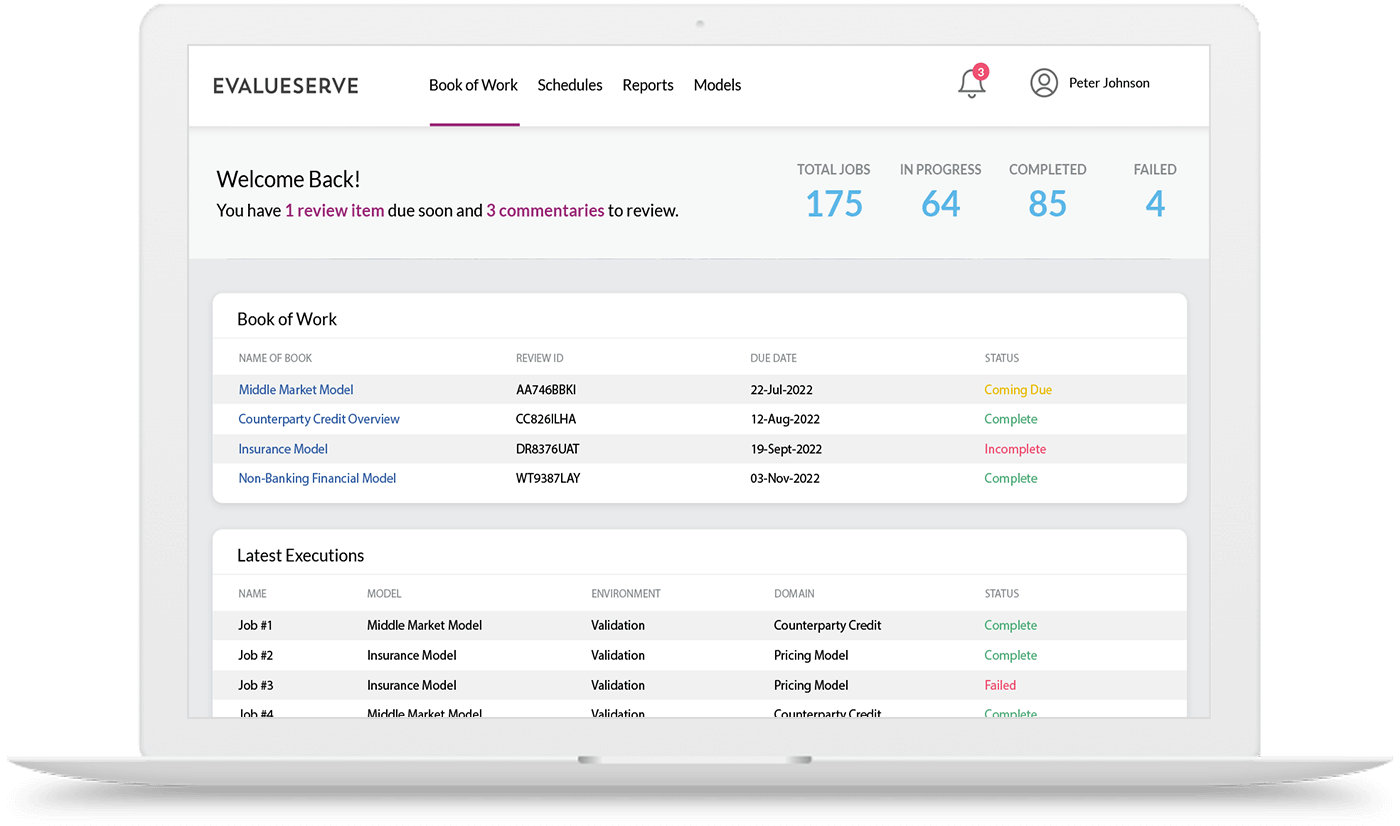 Automate Reporting and Documentation
Manual documentation can be inconsistent and miss the mark on specific regulatory requirements. MRM Raptor automatically generates technical content and populates pre-approved templates. Once the report is produced, analysts can easily use the visual editor to adjust visualizations, move around sections, and edit copy. MRMraptor enables model risk management teams to stay agile, quickly create new reports, and meet regulatory demands.
Get Expert Model Risk Management Guidance
Beyond AI interpretation and document generation, our experts can guide you in all areas of model risk management. Clients look to us to operationalize automation for their standard tests, test scheduling, and more. We can help your team implement best practices in everything from the foundational elements of model governance to model development, stress testing, and reporting. 
Industry Insight
Managing Financial Risk in Models
While data can certainly be used to keep financial organizations informed and reduce their exposure to risk, it is important to consider what sort of data is most useful and what is the most effective way of gathering and using it. Not all data or all data management systems are equal. 
Related Resources
Optimize your outcomes.
Related Industries
Additional Industries.
MRMraptor
Request a Custom Demo.
Get in touch today to find out about how Evalueserve can help you improve your processes, making you better, faster and more efficient.