Our People Stories
Bhavana Kandari
Vice President, Head of Center of Excellence for Competitive Intelligence – Professional Services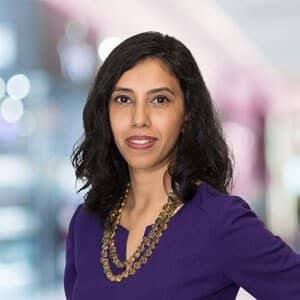 A desire to do better and be better
When I joined Evalueserve, I never imagined I would be here almost 14 years later. They say time flies when you are having a good time!
It has been an incredible journey, one that I am grateful for, both personally and professionally. Somewhere in the midst of many successes and some failures over the years, I met my better half at Evalueserve, who continues to be my anchor, supporting me in every decision and following me as I moved across countries, twice! Professionally, Evalueserve has challenged me and helped me achieve goals far greater than I thought possible. It has always recognized my successes and been patient with my failures.
Despite spending so many years at the firm, I continue to learn and grow as a professional. It's not lost on me that this is thanks to the incredibly smart and supportive team at Evalueserve whom I am fortunate to call my colleagues. What sets Evalueserve apart is our desire to do better and be better and I hope to continue being part of this amazing firm.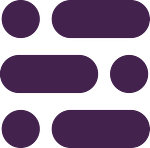 We offer numerous growth opportunities for professionals at all levels.
Share Your Story
We would love to hear from you, about your Evalueserve experience.