Our People Stories
Floryan Decampo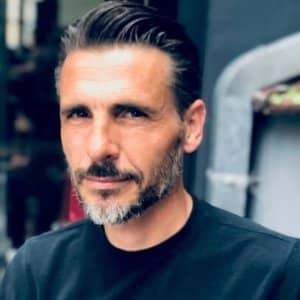 A Coming together of Professionalism, Responsiveness, and Ease
Since I started working with Evalueserve four years ago, I feel that we have built a real partnership based on trust and mutual respect. I discovered a team that is motivated and highly professional. All Evalueserve teams across the world, as well as individual employees, from the top to the bottom, are willing to go the extra mile. What stands out is the company's willingness to listen to the customer and its ability to take initiatives. I pride myself in our ability to assess and build innovative projects.
But it's not all work here! During one dinner event, I discovered that Evalueserve team members also have some hidden talents, in particular singing. 😊
I believe Evalueserve is a mix of the best attributes — Professionalism, responsiveness, and ease.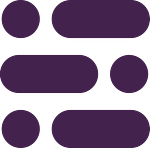 We offer numerous growth opportunities for professionals at all levels.
Share Your Story
We would love to hear from you, about your Evalueserve experience.