My time here at Evalueserve has so far been very positive. I've enjoyed the opportunities to develop and grow in my career.
I joined Evalueserve because I was impressed with its important clients in the finance industry and the opportunities it gives its employees to grow professionally, installing processes and teams at top banks. I have always felt supported here during my tenure, which has helped me develop my subject knowledge and people and management skills. I also appreciate Evalueserve's commitment to work-life balance, which helps me both pursue my career and enjoy my hobbies in my free time. 
I have learned a great deal about the due diligence process and the prevention of money laundering and corruption. I have been confronted with many confusing shareholder structures, which I learned to take apart to find the Ultimate Beneficiaries. I also learned about collaboration tools and how to conduct training. However, I am still learning and growing in the role, and, in due diligence, because regulations change so often, the learning never ends.
I am proud of gaining the trust of my superiors and the client with my work. We have recently grown our team's numbers, and I was trusted with improving our collaboration systems and welcoming and training new joiners. I was very pleased to receive a promotion that affirmed my work and its impact here.
In my current role, I am a due diligence researcher, which involves report writing and finding reliable sources of information. It also requires that I manage heavy workloads efficiently. Before joining Evalueserve, I completed my master's degree in economics and politics. From my studies, I know how to conduct in-depth research and have a passion for it. My previous role involved handling many cases at once, which trained me in time management. I believe that the skillset I had already built is immensely useful at Evalueserve, and I am further developing and refining it here.
Finally, a big part of my job here is researching country-specific information using the different languages I am fluent in (Russian, German, English). I moved from Russia to Germany when I was 8 years old and later to England when I was 16. My mother tongues that I learned throughout my life had a big influence on my decision to take on a role where I can use them daily. With my diverse background, Evalueserve was the perfect company to preserve my roots and start a new career.
I appreciate how the company helps clients ethically conduct business, as we help them discover reputational, environmental, and money laundering issues, to name a few. I think in our capitalist society and mindset, there is an increasing focus on profit rather than the impact a single deal could have on the environment, people, or crime levels. I feel like my job is part of the process to find out and reflect on the impact a business deal could have in a broader sense. It also lays the groundwork that helps the client install the proper controls to defend against potential money launderers or people/companies that could use the financial system to their advantage.  
Moving forward in my career at Evalueserve, I want to help the company grow and maintain its good reputation, gain more subject knowledge, and improve my management skills. I hope to continue to progress in my career while maintaining the same motivation, curiosity, and work-life balance that got me to this point.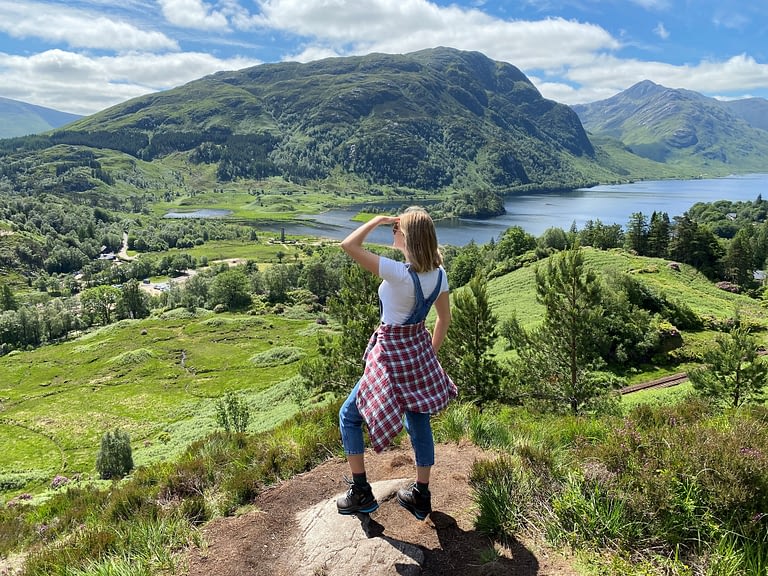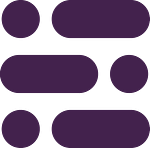 We offer numerous growth opportunities for professionals at all levels.
Share Your Story
We would love to hear from you, about your Evalueserve experience.