Our People Stories
Michal Radziuk
Associate Vice President, Corporates & Professional Services
Five Things that Make Evalueserve and I Click
My relationship with Evalueserve spans over one third of my life. We met in Romania. I was a graduate and Evalueserve was a formal dress code research firm. It wasn't love at the first sight… or the second… or the ninth. But there were things that brought us closer – curiosity and thirst for growth. Of course, there were ups (when we closed a new deal or delivered a project) and downs (when I forgot to do my timesheet). But we stayed together and made it work. When I look back at our story, here are the Top 5 things I owe to Evalueserve:
Asking questions: This could be the single most important thing Evalueserve has taught me. Or better said – we have learnt it together. In our early days, we focused on answering questions. Now, we ask better questions to our clients, colleagues, and ourselves… and listen more.
Building network: I realized late how important of an asset network is. Truth be told, internal and external networks saved my assignments a few times.
Using different lenses: This, I wouldn't have figured out on my own. Hundreds of projects, industries, and client situations require different lenses – client's perspective, technology, process, etc. This is the part that challenged me the most but also gave me the most satisfaction.
Working in a global team: This is the cool part of this relationship. The world is even flatter now but it is still fun to learn from our differences.
Discovering my limits: Evalueserve has given me a chance to try different things and figure out what I am good at. I have made hundreds of small and big mistakes and they have all contributed to who I am today.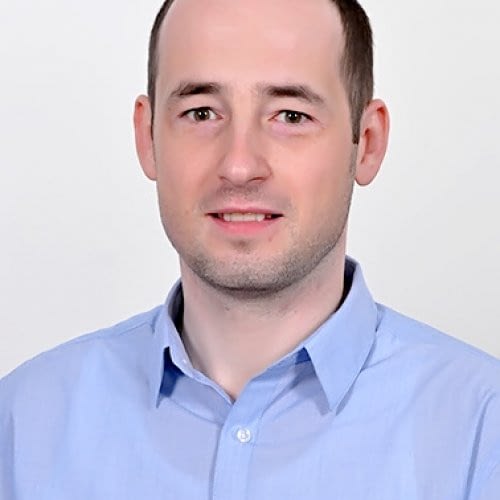 SHARE YOUR STORY
We would love to hear from you, about your Evalueserve experience.