Our People Stories
Sidharth Satpathy
An Organization that Cares and Expresses Its Warmth
I spent a major part of my professional life at Evalueserve, and look back at that part of my journey with fond memories! It is the place where I started my secondary research career, back in 2008, and I remember how nervous I initially was. Secondary research was still a fledgling space back then, and we were a bunch of excited youngsters straight out of college, looking to make a mark.
Evalueserve took training and mentoring very very seriously even back then. It gave a novice like me complete ownership of a single FTE desk and made me responsible for an entire project – from delivery to governance calls. The experience stood me in good stead. The years I spent at Evalueserve (2014–18) gave me exposure to almost every aspect of the research and knowledge sector, including lead generation, outreach, proposals, kick-off calls, pilot projects, client presentations – you name it!
If I were to pick the most suitable construct for Evalueserve, it would be 'employee centricity.' Evalueserve cares for its employees and expresses its warmth in many ways. It is one of the few organizations with a formal mentorship program that really works wonders. It is also among the first organizations to send personalized letters to the families of employees who get promoted – I remember the joy and pride at my home when that happened! Evalueserve's Diwali Gala Carnivals, attended by 2000+ employees and their friends and families, are events to remember.
As Evalueserve celebrates its 20th anniversary, it fills me with immense pride that I was part of its 10th-anniversary celebrations. As I look back, I can say with confidence that we both have come a long way!
Thank you Evalueserve for enabling the journey, for the learnings and friends, and of course my wife whom I met while working in the company. 😊
I wish you the very best!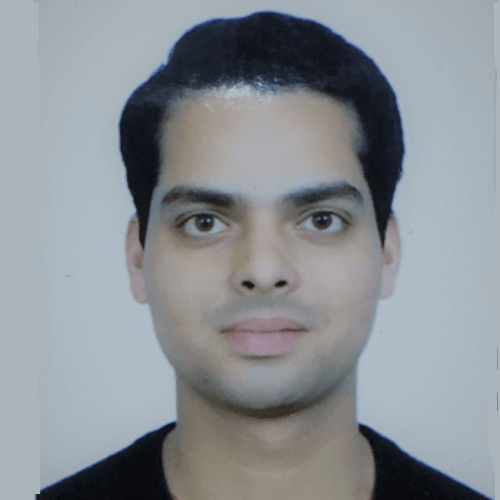 SHARE YOUR STORY
We would love to hear from you, about your Evalueserve experience.