What We Stand For
Equal opportunity at the workplace, where each individual is valued and
finds a sense of purpose

Diversity & Inclusion

Our inclusive practices have helped us build a diverse team that includes members from various cultures, religions, nationalities, genders, and sexual orientation.


Read More


Social Responsibility

We believe in giving back to the community we live in. Our CSR programs enable employees to join local and global initiatives.



Read More


Our Values

Our values shape our company's culture and belief system.




Read More
Development Programs

We promote a culture of learning and offer a variety of professional development, mentoring, and training programs – both for new graduates and seasoned professionals – to help you achieve your career goals.
Stories That Connect Us

Here's what our employees have to say about working with us
Arti
It's been almost 5 years being part of Evalueserve family and I am very fortunate to join the department called the Innovation Technology Center. Here, I came across experts and fairly experienced individuals who are open to ideas and helps to keep a positive environment. Innovation is the key and we give adequate importance to keep trying new things and come up with better ideas and solutions.
With 15+ years of experience, I am leading the User Experience division which gives me the opportunity to connect and collaborate with colleagues, partners and clients across the globe. The experience of having contact with people with immense domain knowledge provide us good exposure. It helps us grow and learn in different areas of expertise.
Evalueserve is one of the best places to work because of its people, culture and work ethics. At the time of pandemic, Evalueserve has kept the employee health and safety as the top priority and provided all the support for the benefit of their employees.
Ranjeet
Seasoned professional with vast experience in designing & architecting enterprise products as well as bespoke applications, currently working in the capacity of Technical manager. While working at Evalueserve, got exposure to rich gamut of technologies including client-side frameworks, message brokers & event streaming platforms, cloud technologies, hybrid databases, artificial intelligence & machine learning as well as emerging architectural patterns & practices. Currently working on bringing cutting edge AI/ML use cases to life in the realm of natural language processing & recommendation.
Cathy
Evalueserve in three words: Opportunity, Diversity, Technology
I joined Evalueserve China more than 10 years ago in the Corporates and Professional Services division, then joined Intellectual Property and R&D. I am now managing the Innovation and Digital Transformation practice. All of these experiences have broadened my horizon and allowed me to explore areas I am interested in. I developed my understanding of business and technology, and learned how to marry the two to generate value. Every day, I get to interact with smart people from different groups and different backgrounds, internal and external. This allows me to keep learning and growing.
Life At Evalueserve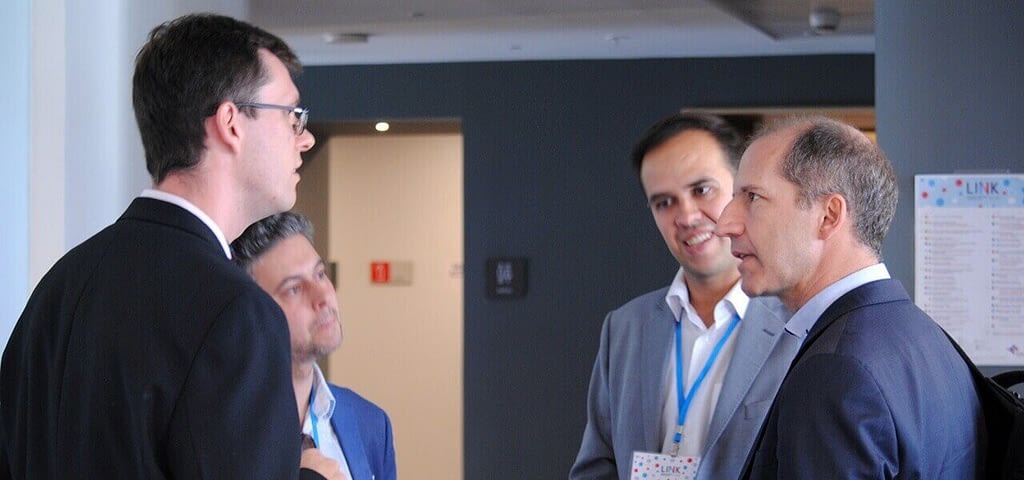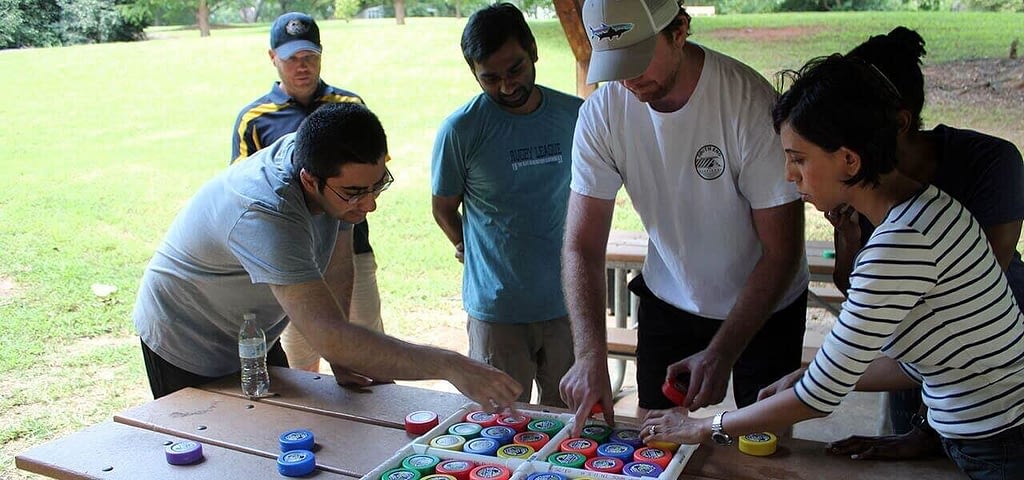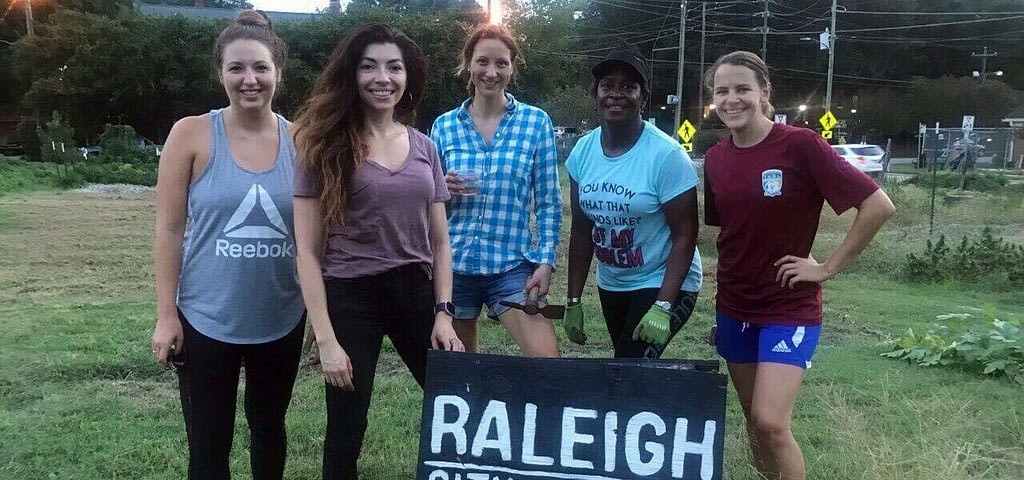 Our Awards & Recognition

Asia's Best Employer Brand


Employer Branding Awards

Dream companies to work for' and "Best Corporate and social responsibility practices".


Dream Employer of the Year


World HRD Congress

We won this award for our continuous efforts to enhance the lives of our employees.


National Best Employer Brand

World HRD Congress

We won this award for exceptional efforts in employer branding initiatives.


Best Data Science Firms to Work

Analytics India Magazine

Best firms for data scientists to work at.


Great Place to Work Certified


Great Place to Work Certified

Evalueserve USA won this award for being a great place to work based on employee satisfaction.
Our Locations
We work with international clients and offer global opportunities and experience.