COVID-19 Distribution
China Insights
Gain insight into China's response and recovery to plan and adapt.
Global leaders across various sectors are looking for ways to strengthen their organization's response to the crisis and learn what changes they will encounter in the future. Looking at China's economic progress and recovery has helped organizations get a glimpse into how various sectors have responded to the crisis, and what options organizations can have when taking the next step forward.
Keeping a pulse on China's economy will give insights into the ways that various sectors are responding to the crisis, and what areas of China have been the most affected. Our Economic Recovery Tracker provides a dynamic and in-depth look at different perspectives of China's response to the crisis such as: We spoke to leaders across industries and business functions and found these to be the most common challenges they foresee:
Financial and Economic Forecast gives an in-depth look at China's GDP growth projections, which gathers information from various financial institutions.
Supply Chain and Demand Indicators shows how fast China's manufacturing sector has resumed operation, and an overview of how it has recovered.
Consumer indicators highlights any changes in consumer behaviors covering mobile application usage, top search queries, spending and more.
Work resumption indicators observes the effects that work resumption has had on various parameters of life such as traffic, air quality, migration and more.
Read how this crisis has impacted China's economy, people and future in order to learn how you can adapt to a new normal.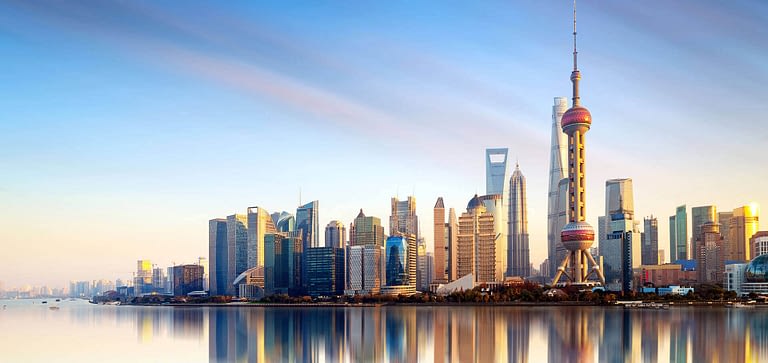 Related Resources
Read More About Domain-Specific AI For China Insights.
Talk to One of Our Experts
Get in touch today to find out about how Evalueserve can help you improve your processes, making you better, faster and more efficient.