Mind+machine™ WORKFLOWS
Reimagine core functions to unlock growth and maximize efficiency
Learn More
Organizations are looking for ways to strengthen their core functions and provide flexibility and resiliency to their teams during these unpredictable times. With operating models changing dramatically in the past few weeks, they are seeking ways to empower their dispersed teams to continue seamless collaboration. Which digital workflow solutions will enable organizations to unlock growth and maximize efficiency?
Traditional workflows are being stress-tested by the current disruption, and weaknesses are becoming apparent. Forward-thinking organizations are re-evaluating their business processes and operating models. They are asking themselves: 'What have we been doing?' and 'How can we do things better?'
Mind+MachineTM overhauls core functions and re-imagines the way skills, talent, and technologies are integrated to unlock growth and maximize efficiency. Several organizations are making their workflows smarter by adopting this unique combination of human talent and technology.
Read how organizations across industries are using mind+machineTM workflows to increase productivity, adapt to a new normal, and positively impact their organizations.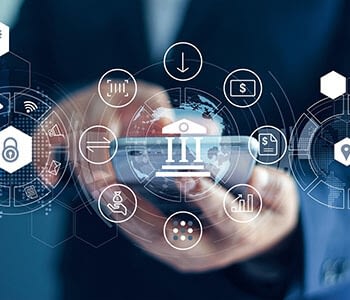 Talk to one of our experts
Get in touch today to find out about how Evalueserve can help you improve your processes, making you better, faster and more efficient.
TALK TO AN EXPERT